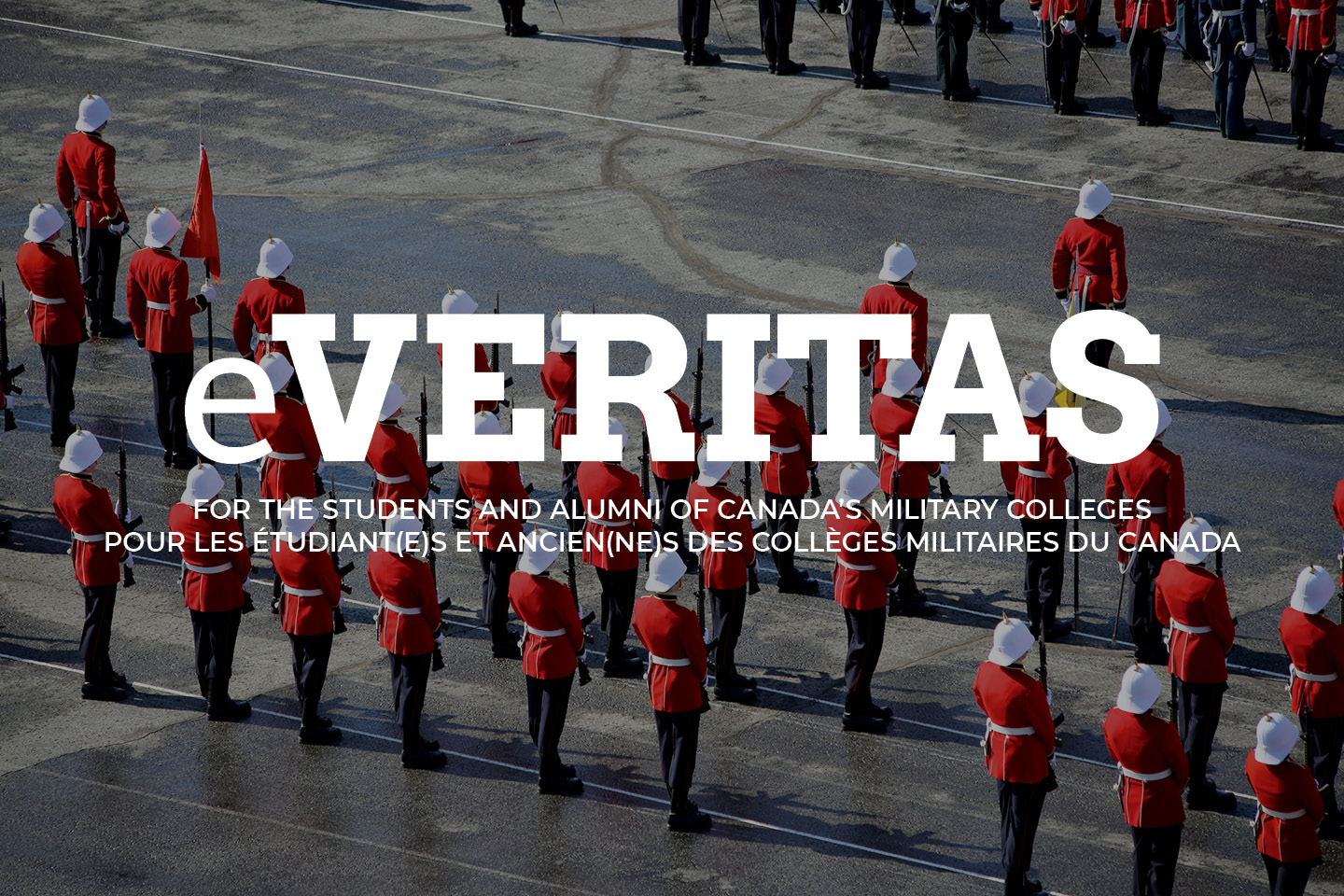 In This Issue 31:
 A balanced article: Mandatory training sessions dealing with sexual misconduct at RMCC
20751 Wayne Green (Class of '97) balancing career with family life
DwD: 15532 Serge Landry, Heading Back to RMCC as a Civilian Employee
Looking back through the 1975 Review…
G0872 Michael Boire: Book Review – La Grenade Verte: Valcartier 1974 : les oubliés de la compagnie D
12570 Mike Kennedy – Book Review – As You Were
New Honorary Club President – H2652 Colonel A.B. (Brit) Smith
Which Ex Cadet Said What? When? Why?
What Are You Reading During the Dog Days of Summer?
Morale Building Quotes: Joe DiMaggio
***

ENCORE:

To find an article: copy title into the search bar on the top of the website and press the 'enter' key.

To search for an individual: type their name into the search bar and press the 'enter' key.
1st Annual Memorial Golf Tournament – Monday 24 Aug (Details)
Reunion Weekend Golf Classic – Friday 25 Sep – Early Bird Bonus!
7000 David Haas has play running at Edmonton's Fringe – Friday, August 14 to Sunday, August 23
2015 Reunion Weekends SITREP /

(CMR Update)
RAPSIT sur les fin de semaines des retrouvailles pour 2015
RMC, CMR and RRMC Class of 1995: 20 Year Reunion
Three Soldiers – and much more — join Wall of Honour this Fall
Dr. Laura Robinson: Recently named RMCC Dean of Arts
Arts Advantage: Why enrolling in the liberal arts is smarter than you think
PhD students left feeling 'dehumanised' and 'isolated'
New Benefit for Members – Perkopolis – Bénéfice nouveau pour les Membres
Heritage Lane Project RMC / CMR Saint-Jean Projet du chemin patrimonial
Jobs – Careers / Carrières (13)


***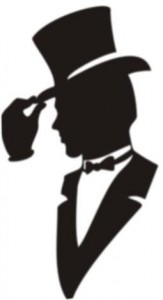 A tip of the hat to the following members who just recently updated their Club membership status: Chapeau aux membres suivants qui ont tout récemment mis à jour leur adhésion au Club:
3890 Douglas J Gilpin; 4286 Edward H de Caux; 6525 John Critchley; 8525 Morely Hunter; 23069 Blaise Lapointe – Lifetime Membership.


(For those who have let their membership lapse during 2014 & before – we miss you. Please update soon.)