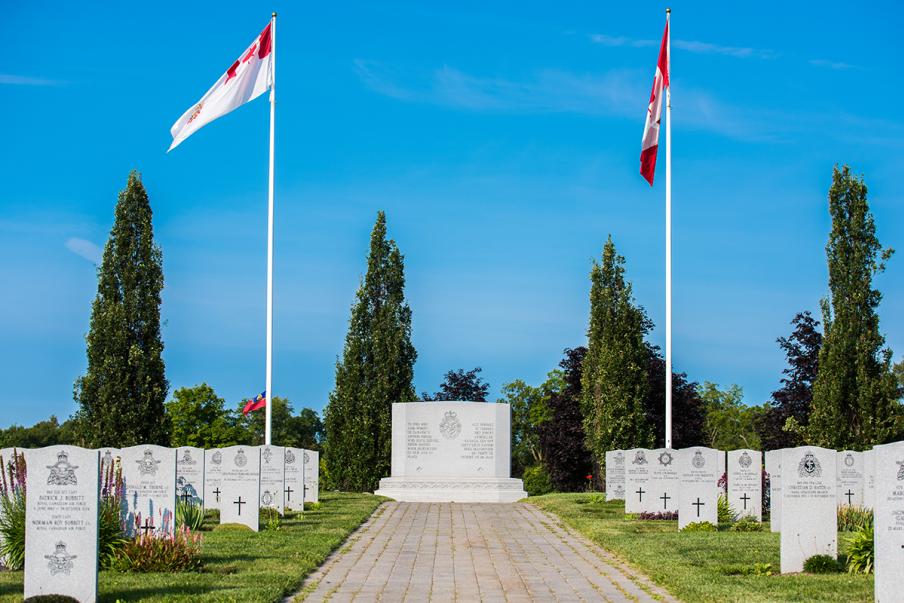 9537 LCol (Ret'd) Peter Howe (CMR RMC 1973)
Ed: WE just recently became aware that Peter passed away on November 7, 2008, after a courageous battle with cancer. We regret the lateness of this notice.
1950 to 2008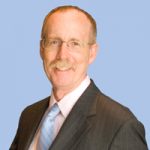 Born in England, Peter Howe and his family emigrated to Canada when he was a young man. Earning a mechanical engineering degree from the Royal Military College in Kingston, Ontario, Peter went on to a distinguished 33-year career with the Canadian Forces. Qualified as an air navigator, Peter held many operational and leadership positions in both air transport and search and rescue, including officer-in-charge of the Canadian Mission Control Centre in Trenton, Ontario, staff positions at National Defence Headquarters, and commander of overseas humanitarian airlift missions.
After leaving the military, Peter first worked with Transport Canada and then joined the NSS in 2002 as the Director of Federal Coordination. During his time with the Secretariat, Peter oversaw the Search and Rescue New Initiatives Fund, and worked extensively with the international COSPASSARSAT programme, becoming a dear and respected colleague to many at home and abroad. At the annual SARSCENE conferences, Peter's easy laugh and gracious demeanour as master of ceremonies put the finishing touch on several opening ceremonies and awards banquets.
Though Peter will be profoundly missed, his contributions to search and rescue will prevail. The NSS extends its sincere condolences to Peter's wife Dr. Jane Bruce, his children Kate, Erica, and Kevin, and all those who were fortunate to count themselves among Peter's friends, family, and colleagues.