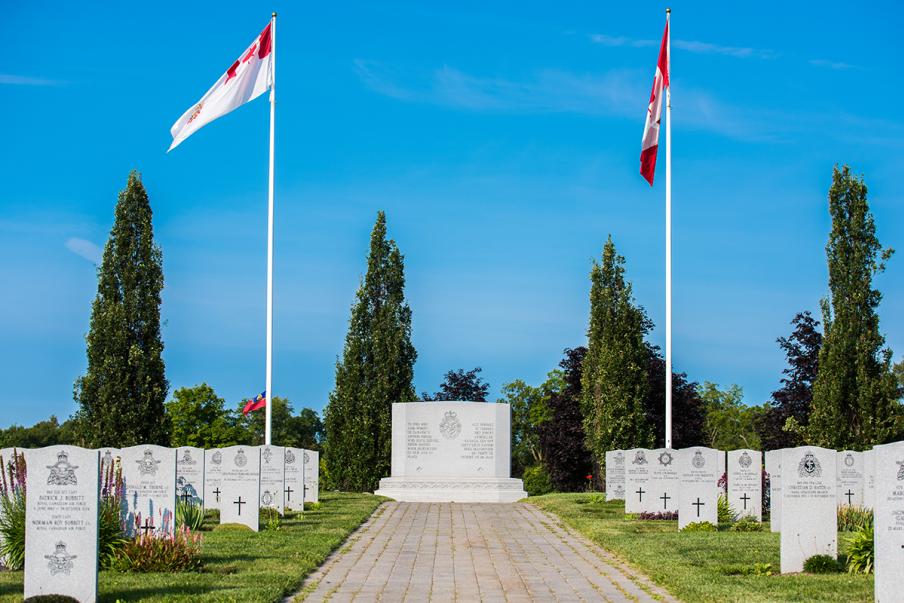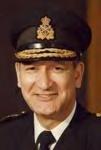 RRA23 Brig. Gen. (ret'd) Patrick F. Maxwell (RRMC 1947) 1928-2009 In hospital on Wednesday, June 24, 2009 with his wife by his side. Loving husband, best friend, soulmate, and mentor to Barbara Ann (nee Meagher). Lovingly remembered by Barbara Ann's siblings and spouses and their children; Phyllis and Fred Belaire, Gerry Meagher and Wanda Lehman, Jim Childs (late Margaret) and their children Shawn, Kim, Ron, Marilyn, Steven, and Duane as well as several other nieces and nephews. Pat's stellar military career began as an award winning air cadet in his hometown of Saskatoon. He graduated from Royal Roads in Victoria and went on to ever increasing challenges in the R.C.A.F. Pat loved the company of friends and welcomed all visitors with warmth and care. He was a crossword puzzle devotee, a music lover, an avid reader and a follower of sports, particularly golf. Pat was a gentle man with a big heart who loved all creatures great and small, especially his cat, Beau, the birds at his feeders and the squirrels and chipmunks that scampered about his property.He was a true gentleman in every sense. Friends are invited to visit at the St-Laurent Chapel of Hulse, Playfair & McGarry, 1200 Ogilvie Road at Aviation Parkway on Thursday, July 2, 2009 from 9a.m. until Service time in the Chapel at 11 a.m. A private burial will be held at a later date. As an expression of sympathy, memorial contributions to the Heart & Stroke Foundation would be appreciated by the family.
_______________________________________________________
Chers confrères,
J'ai appris aujourd'hui, par l'intermédiaire de 5772 Jean-Claude Allard (confrère qui a quitté le CMR de St-Jean en 1959) que Michelle Parent, épouse de 5643 Rodolphe Parent, est décédée du cancer le 21 juin dernier. La famille vous accueillera au salon funéraire Héritage, 2871, boulevard St-Joseph, Orléans, ON, le 3 juillet de 09:00 à 10:30 juste avant les funérailles qui seront célébrées à l'église St-Joseph, 2757 boulevard St-Joseph, Orléans, ON le même jour à 11h00.
Vous pouvez communiquer avec Rodolphe par courriel à rudy.michelle@rogers.com ou par téléphone à 613-834-4779.

5629 Jacques Duval

Dear classmates,
I have been informed today by 5772 Jean-Claude Allard (classmate who left CMR de St-Jean in 1959) that Michelle Parent, wife of 5643 Rudy Parent, died of cancer on 21 June 09. The family will receive you at the Heritage Funeral Home, 2871, boulevard St-Joseph, Orléans, ON, on 3 July from 09:00 to 10:30 just before the funerals that will be held at St.Joseph church, 2757 boulevard St-Joseph, Orléans, ON the same day at 11h00.
You can get in touch with Rudy by email at rudy.michelle@rogers.com or by phone at 613-834-4779.
5629 Jacques Duval
_______________________________________________________
Mrs. Barbara Hawes (Mother of 15519 Sandra Hawes Macleod RMC 1986)
At the age of 70, surrounded by her loved ones on Friday June 26th 2009. Daughter of the late William Colby and the late Elsie Isles. Beloved wife of Ronald Hawes for 49 years. Loving mother of Jeffrey (Pauline), Dan (Sue), Cheryl, Sandra (Rory), Christopher (Cristin) and Sharon (Mark). Cherished grandmother of Ryan, Nathalie, Amanda, Calum, Connor, Grace, Evan, Gabriella, Katryna, Magdalene, Amy and Jessica. She will be remembered by her brothers Barry (Adele), William (Pat) and Michael. Special thanks to all the staff of the Champlain Community Care Access Centre (CCAC) for their excellent care.   Source