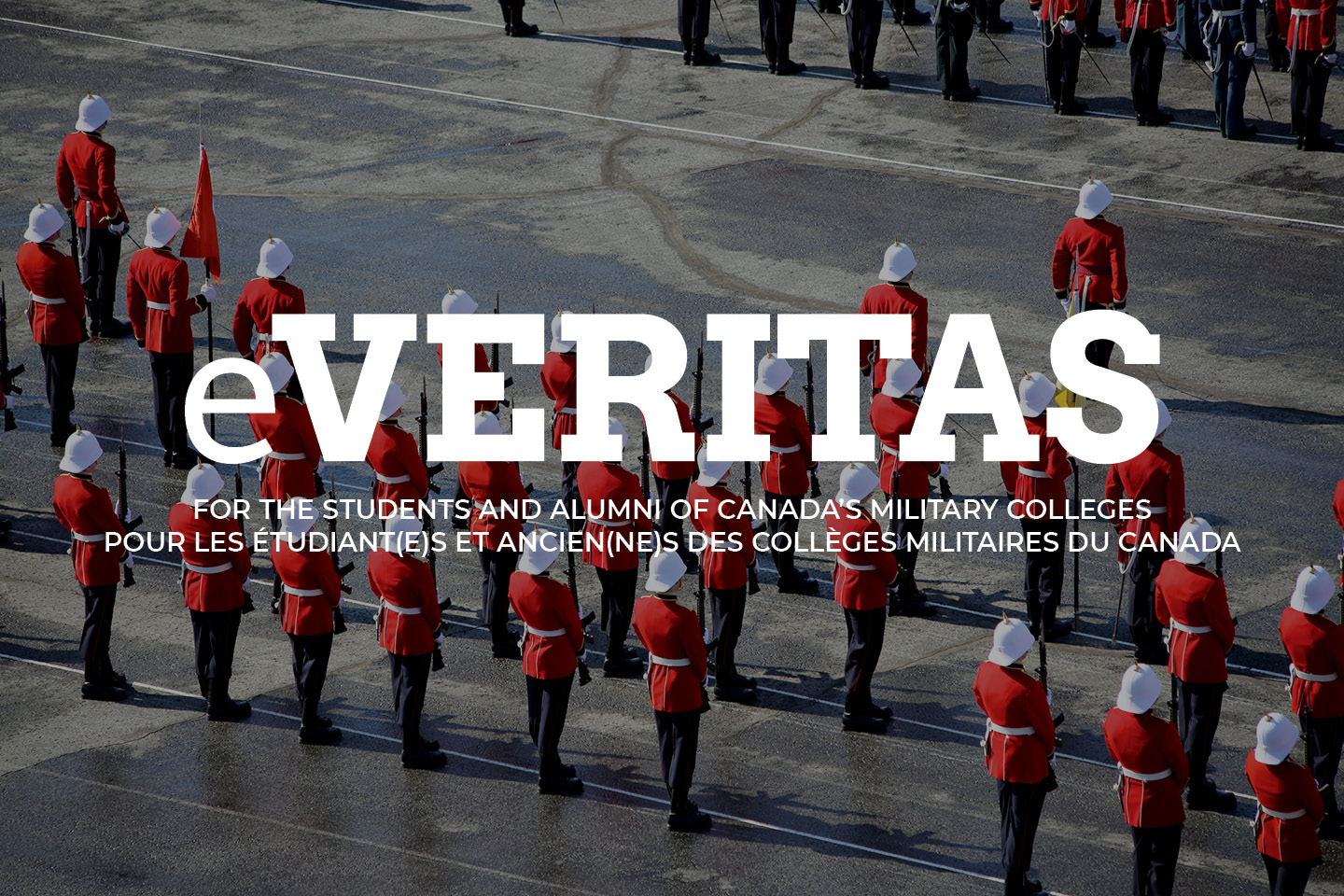 2270 CALDWELL, F.B. Commodore (Ret'd) RCN (RMC '32) Frank" WW II Veteran Suddenly at home on Sunday, October 28, 2007 Frank in his 93rd year. Beloved husband of Sally. Loving father of Stephen (Wendy). Proud and loving Grandpa to Scott (Marlene) and Erin (Ryan) and great-grandfather to Elliott. Brother to Robert of Truro, Nova Scotia and the late Rear Admiral J.B. Caldwell. Frank attended RMC in 1933 for two years and then finished his training with the British Navy before rejoining the Canadian Navy until his retirement in 1968. Family will receive friends on Friday, November 2 at Pinecrest Visitation Centre (2500 Baseline Road, Ottawa) from 2 p.m. until the time of the Memorial Service in the Pinecrest Chapel at 3 p.m. In memory of Frank, donations to the Heart and Stroke Foundation would be appreciated.
 
BRAMMA, Peter (Father of 22461 Claire Bramma (RMC '02))- Aged 60, on October 3, 2007 at Lakeridge Health, Bowmanville, after a valiant fight with cancer. A beloved and loving husband, father and grandfather, son and brother. Peter is survived by his wife Jacky, son Jamie (Kristina), grandsons Joshua and Joseph, daughter Claire, mother Ivy Bramma, sister Sheila Broughton and niece Jayne Broughton. Peter was a police officer for 30 years, retiring from Durham Regional Police in 2000. He touched the lives of thousands of young people through his passionate delivery of the VIP program in schools across the region. He was a faithful member of All Saints, Whitby, a 25-year member of Whitby Brass Band, an enthusiastic member of Durham Philharmonic Choir, and an avid hiker with the Oak Ridges Trail Association. He will be sadly missed by all who knew him. Special thanks to the doctors and nurses at Lakeridge Health, Bowmanville, Reverend Ken Davis, and the many friends who have helped us through this sad time. A funeral service was held on Wednesday, October 10, 1:30 pm, at All Saints, Whitby.
Ed: We can't say we really knew Mr. Peter Bramma but we did see and hear him a great deal while his daughter Claire was a cadet & star player on the RMC Women's Volleyball Team from 1998-2002. One couldn't help but notice the fierce pride he had for Claire and how much & particularly how vocal he was in supporting her at all her VB matches; at formal parades and special events around the college during that era.
No graduating cadet ever had a louder cheer or better ovation from the audience than at the 2002 RMC Convocation when Claire stepped forward to receive her Degree from The Honourable Arthur Eggleton, MND. All in attendance that day knew she had a proud dad!
22235 VOYER, Rachelle (RMC '03)
Rachelle Voyer est décédée le 15 octobre 2007, à l'âge de 27 ans. Les funérailles de Rachelle furent célébrées vendredi le 19 octobre 2007 à l'église Ste-Croix de Lac-à-la-Croix. Vos marques de sympathie peuvent se traduire par des dons à la Fabrique de Lac-à-la-Croix. Pour information : téléphone bureau : 418-349-2894, sans frais : 1-888-349-2894, télécopieur : 418-349-2896, courriel : hebertetdesbiens@bellnet.ca  et site internet : hebertetdesbiens.com