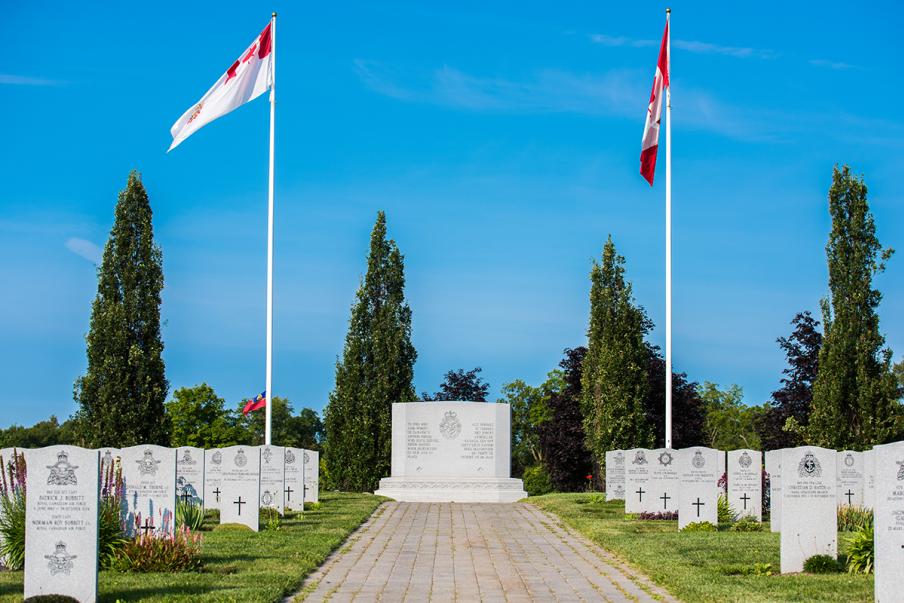 3655 Roger Abbot Cunningham
Roger left us on Friday, 04 December 2009, after losing his battle with cancer.
Roger was born on 24 April 1932, in Ottawa, ON – "the first Nova Scotian Scot born away from Tidewater", as he defined himself. He completed both primary and secondary education in Ottawa [Rockcliffe Park Public School and Ottawa Technical High School] before entering Royal Roads in 1952. He transferred from Royal Roads to the University of New Brunswick in 1953, to study for his BSc (Forestry), granted in 1957.
Roger married his wife of the next 54 years, Ruth Alta Metcalf,on 02 Sep 55, in Mount Royal, QC. He and Ruth became the proud parents of two daughters, Erika Suzanne (1964) and Kristina Lee (1967).
Roger had a very varied civilian career. During the summers of 1951, 1952 and 1953, he worked with Canadian National Railways as the Skipper of a 35-foot motor launch on the Winnipeg River, providing passenger and freight services between Kenora, ON and Minaki Lodge. Roger and Ruth had met at Minaki Lodge, and they conducted tours of the river, the local lakes and to White Dog Falls with the launch.
Following graduation from UNB, Roger worked for St. Lawrence Corporation (subsequently Domtar) in Beardmore, about 100 km NNE of Nipigon, ON, as a Forester and Assistant Camp Supervisor of three pulp camps, involved in road and bridge construction, and pulpwood cutting, loading and hauling.
In 1958, Roger joined the Ontario Department of Lands and Forests, where he worked until 1962 – firstly as a Zone Forester and Deputy Game Warden, in Owen Sound (Bruce and Grey Counties), and then in Hespeler (Wellington and Halton Counties), and finally in the Toronto offices of L&F's Forest Inventory section. It was during this latter period that Roger undertook part-time studies for his Masters of Science in Agriculture (MSA) at Guelph Agricultural College.
From 1962 until his retirement in 1988, Roger was employed by the Ottawa Board of Education. He taught Biology and Zoology at Ottawa Technical High School, Lisgar Collegiate, Commerce High School, and Canterbury High School.
In retirement, Ruth and Roger spent May through October at their cottage on four wooded acres on McConnel Lake near Kazabazua, QC, where Roger sailed an Albacore ["…when I wanted to live on the side of terror…"] and a CL16 ["…when I didn't…] and worked with his Gordon Setter. They spent November through April at their home in Ottawa, where Roger worked at oil and water-colour painting, photography, alpine skiing – and worked with his Gordon Setter.
Roger is survived by his wife Ruth, their daughters Erika Travassor (Tony) of Mississauga, Kristina Tam (Steven) of Ottawa, and their two grandchildren, Corey and Brooke Tam.
Prepared by 3506 Ronald G. Capern