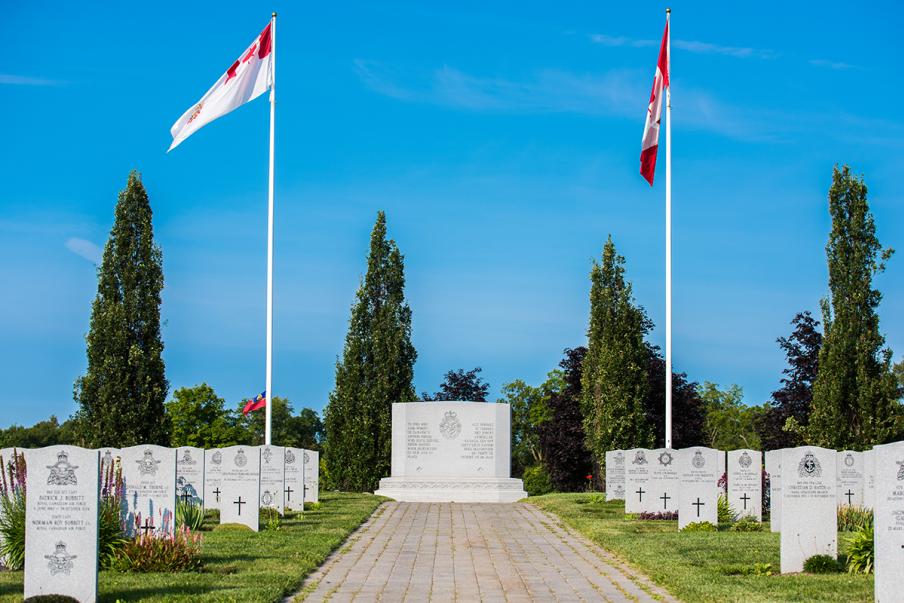 Johnson Albert Rose – May 17, 1954 – June 1, 2010
Dr. John Rose, College number 11140, Class of 76, passed away suddenly near his home in Invermere, B.C. on June 1, 2010.
John was predeceased by his father, Herbert Rose in 1995.
John will be sadly missed by his wife Denise (Lemaster) Rose, sons Trevor and James, mother Edith, brothers Paul (Denise) Rose, Kevin Rose and Derek (Joan) Rose, nephews Glen, Wesley and Spencer, Eric and Joel and his many other family members and friends.
Johnson was born in Saskatoon, SK on May 17, 1954 and was raised in Cranbrook, B.C. where he graduated from Mt. Baker high school in 1972. John attended Royal Roads Military College, Victoria, B.C. from August 1972 to June 1974 and Royal Military College from September 1974 to June 1976, graduating with a B.Sc. (Applied). John was an extraordinary athlete. While at Royal Roads he played on the College Soccer, Rugby and Hockey teams. For the two years at Royal Military College, John was the starting halfback for the RMC Redmen Football team and also was on the Redmen hockey team. This calls to mind an amusing story which occurred during football training camp. John had never played football before and after much coaxing by me agreed to give it a try. Because he had never played before but could run the 100 yard dash faster than anybody else on the team, John was directed to practice with the running backs. One of the drills was the tackling sled which was used by linemen and backs alike. On one of the first days of practice, the backs were going through the drill of hitting the tackling sled. John took his turn and a loud snap of breaking metal was heard all over the practice field. John had broken one of the metal arms on the sled. This prompted a loud exclamation, filled with profane adjectives and also admiration, from one of the biggest linemen on the team, incredulous that a halfback had broken the sled. In addition to attracting the admiration of the lineman, John's hit attracted the interest of the coach who instantly realized the potential of a running back who could break the tackling sled. In addition to team sports, John was an avid skiier and golfer. John was also a gifted musician and played the clarinet in a jazz band at RMC.
Rosey (as he was known) was a Reserve Entry Cadet and upon graduation from RMC, enrolled at UBC where he attained a B.A. Psychology in 1979 and his Doctorate in Medicine in 1984. After an internship in Regina, John returned to his home town of Cranbrook in 1988 and rekindled a flame from high school and married the lovely Denise Lemaster. John and Denise lived in Cranbrook where John established a medical practice. John and Denise became the proud parents of two boys, Trevor in 1989, and James in 1991. The family moved to Invermere in 2002 where John continued to practice medicine. Dr. Rose served as the Chief of Staff of the Invermere and District Hospital from 2006 to 2009. John continued to be active in sports and played competitive hockey in local leagues. John was a soft spoken but courageous and determined man. His determination resulted in the Invermere Hospital being one of the best equipped small town hospitals in B.C. John's determination on the ice resulted in the Invermere area doctors winning a Medical Association Hockey Championship over teams of MDs from much larger urban areas.
John was a well known and well liked member of the community of Invermere. His great joys in life were his family, his passion for medicine, and his love of sports.
John's funeral service was held in Invermere on June 5th, 2010, where he was remembered as a loving husband and father, a son a mother was proud of, the best older brother to three brothers, a caring doctor, and a true friend to many. The Class of 76 was richer for having Johnson Rose as a classmate.
submitted by 11036 William Craig Ard, Superintendent (retired) RCMP