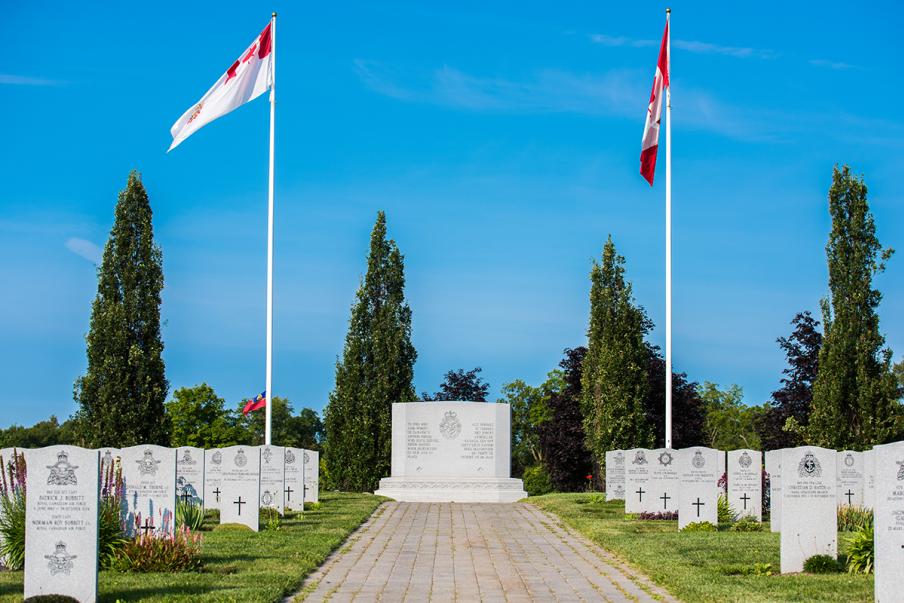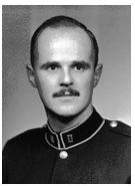 3182 Colonel (Ret'd) Derrick Young P.Eng., C.D. (RRMC RMC 1953) passed away at age 80 after a brief illness. Devoted husband for 57 years of Patricia (nee Ritz). Father of Jim (Meg) of Dundas, ON, Neil (Mary Katharine) of Mississauga, ON, and Brian of Ottawa, ON. Proud grandad of Kate, Sarah, Emily and Rachel. Derrick was born in Lamont, Alberta, son of Dr. M.A.R. Young and Ethel Young and educated at Royal Roads Military College, the Royal Military College, the University of Alberta and the University of Michigan.
He served a full career in the R.C.A.F./C.F., as an A.E.R.E officer on the Avro CF 100 and the Avro Arrow projects; as Chief Negotiator for the acquisition of the CF-18 for Canada – a good purchase, he pointed out with some satisfaction, since it has had a longer operational life than he, himself, had; and commanding A.M.D.U. in Trenton. After retirement from the Forces he worked in private industry. He was a faithful churchman, in later years had many good hours with the ORFs, and he had some lifelong friendships. He loved moving huge rocks around the cottage, skiing, sailing, curling, hunting, fixing appliances long past their usual lifespan, terrorizing his sons' friends, correcting everyone's use of the Queen's English, and telling any number of hapless, but usually polite, persons how they should be doing their jobs. Let no one say that he never made an impression. But most of all, he loved our mother, and in caring for her through her Alzheimer's Disease, was our Hector and Lysander.
Predeceased by his brother Rolland, and his brother-in-law, Ron. Friends were invited to visit at the Woodroffe United Church, 207 Woodroffe Avenue, Ottawa, Monday, October 18 after 9:30 a.m. until Time of Service at 11 a.m. Rev. Jan Lougheed officiated.
_________________________________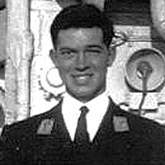 2744 LCdr (Ret'd) James Clifford Carter (RMC 1940), age eighty-eight, Halifax, passed away Tuesday, October 19, 2010. Born in Montreal to the late Stewart Clifford Carter and Evelyn Carter.
He was predeceased by brothers John Steven Carter and Henry Carter. James is survived by his wife Elizabeth (Hibbard), his two sons James (Monica) and John (Alyson), six granddaughters and two sisters Teresa Parker of Montreal and Ellen Marette of Red Deer, Alberta, and many nephews and nieces.
James spent 17 years in the Canadian Navy, spending four years overseas during World War II. He also served in the Korean War. Leaving the Navy, he spent time in private business in Montreal, then joined the Public Service and went to Ottawa to work on the Frigate Program, once again working for the Navy.
He did much volunteer work acting as secretary to the many clubs he joined and was secretary treasurer of Lawn Bowling Canada in the 1980's. James was a life long member of the Royal Military College ex-cadet club and the Naval Officer's Association. He lived his life by the RMC motto: Truth, Duty, Valour.
He will be greatly missed by his family and friends. Memorial service was held at St. Paul's Anglican Church, 1749 Argyle Street, Sunday, October 24 at 1 p.m. The Rev'd Dr. Paul Friesen officiated. Interment to follow in Fairview Lawn Cemetery.
_________________________________