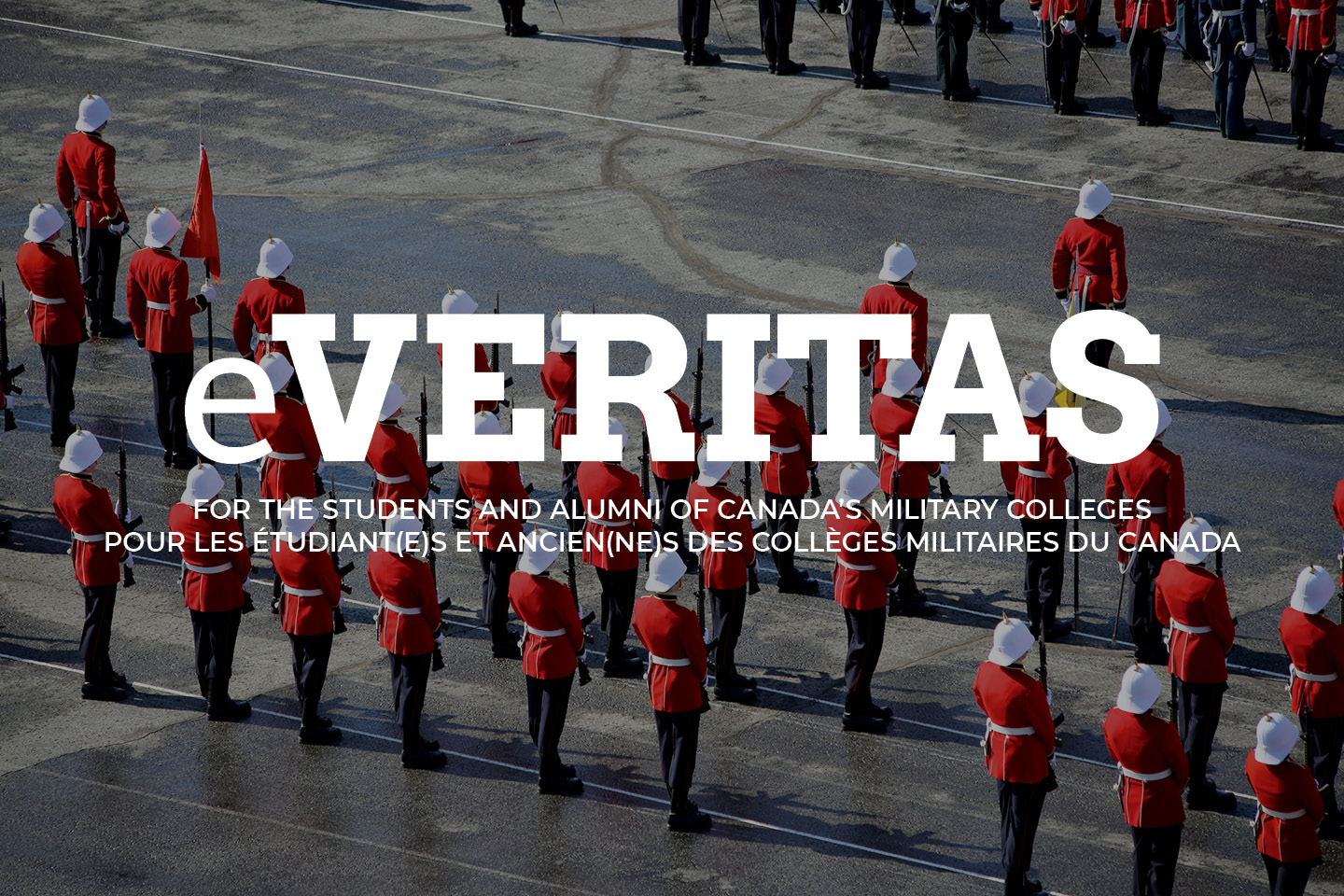 Here & There
By: WJO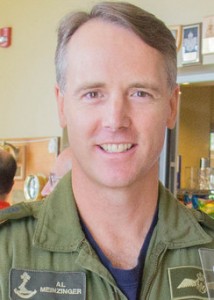 RMCC commandant, BGen Al Meinzinger, had the opportunity last week to travel to Naval Officers Training Centre (NOTC) VENTURE in Victoria, BC and 3 Canadian Forces Flight Training School (3CFTTS), Portage La Prairie, MB to visit with Cadets and speak to them about their summer training experiences thus far.
This week he is off to 5th Canadian Division Support Base Gagetown  for a similar type visit with Cadets who are going through different levels of phase training in the various combat arms military occupations.
These engagements will assist in ensuring that RMCC send well prepared Cadets to their elements each summer.
***
Sean McDonaugh, RMCC varsity rugby coach spent last week in St. John's, Newfoundland and Labrador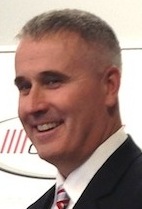 where he was a main part of the coaching staff with the Ontario U19 rugby team that competed in the National championship.
The Ontario squad swept through the round robin championship undefeated. Winning the last match again a combined team of players from the Ottawa area and various parts of Quebec in convincing style by a score of 47 – 5.
Two future RMCC ruggers are on the Ontario team: Matt Fritz (Erin, ON) and Ian Smith (Barrie ON) are both expected to suit-up for the Redmen this coming season.
***
Website and Narrowcontent Update
The redesigned Club website went live on 10 June. The new e-commerce Gift Shop is nearing completion and would be online shortly as well. The member's only portal was still under development. Translation would follow in due course. Should budget resources be available, Phase 2 (automatic website scalable technology) will be in place in time for the Reunion Weekend.
Narrowcontent has developed a new website (RMC CMR Alumni) which includes a fully operational event registration for Reunion Weekends for both RMCSJ and RMCC. Links to the registration pages have been provided on the new version of the Club's webpage.
Narrowcontent is also digitizing Review yearbook photos for this year's Reunion Classes post 69 and offering a digital yearbook and survey to the Class of 1984 (30th). Lastly, Narrowcontent intends to create a page for the distinguished alumni and they are gathering the narratives/bios from the Birchall Leadership Award recipients and inductees to both the RMCC Wall of Honour and RMCSJ Hall of Fame to that end.
More details coming soon…
***
Strategic Review Implementation – Governance Update
The project is on schedule. A report and chart appeared in the summer edition of Veritas magazine.
***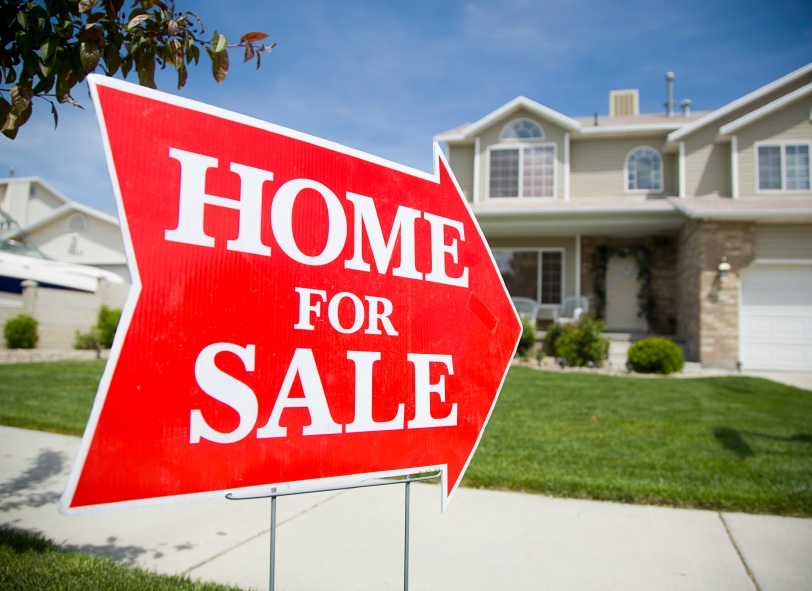 We're looking to hear from anyone who purchased or sold a house during the past 12months.
Reason: We have been approached by a number of Real Estate agents from across Canada who are interested in partnering up with e-Veritas.
Prior to engaging in any negations we would like input from e-Veritas readers. If you have sold and / or purchased within the past 12 months please let us know, if you would recommend your "agent" – please provide name / location. William.oliver@rmc.ca
Nous aimerions savoir si vous avez acheté ou vendu une maison au cours des 12 derniers mois?
La raison : nous avons un bon nombre de courtiers immobilier d'un bout à l'autre du Canada qui sont intéressés à devenir associés avec e-Veritas. Avant d'entrer en négociations nous aimerions l'opinion des lecteurs d'e-Veritas. Si vous avez acheté ou vendu au cours des 12 derniers mois recommanderiez-vous votre courtier? Si oui, veuillez nous faire parvenir le nom et l'endroit. Merci à l'avance.