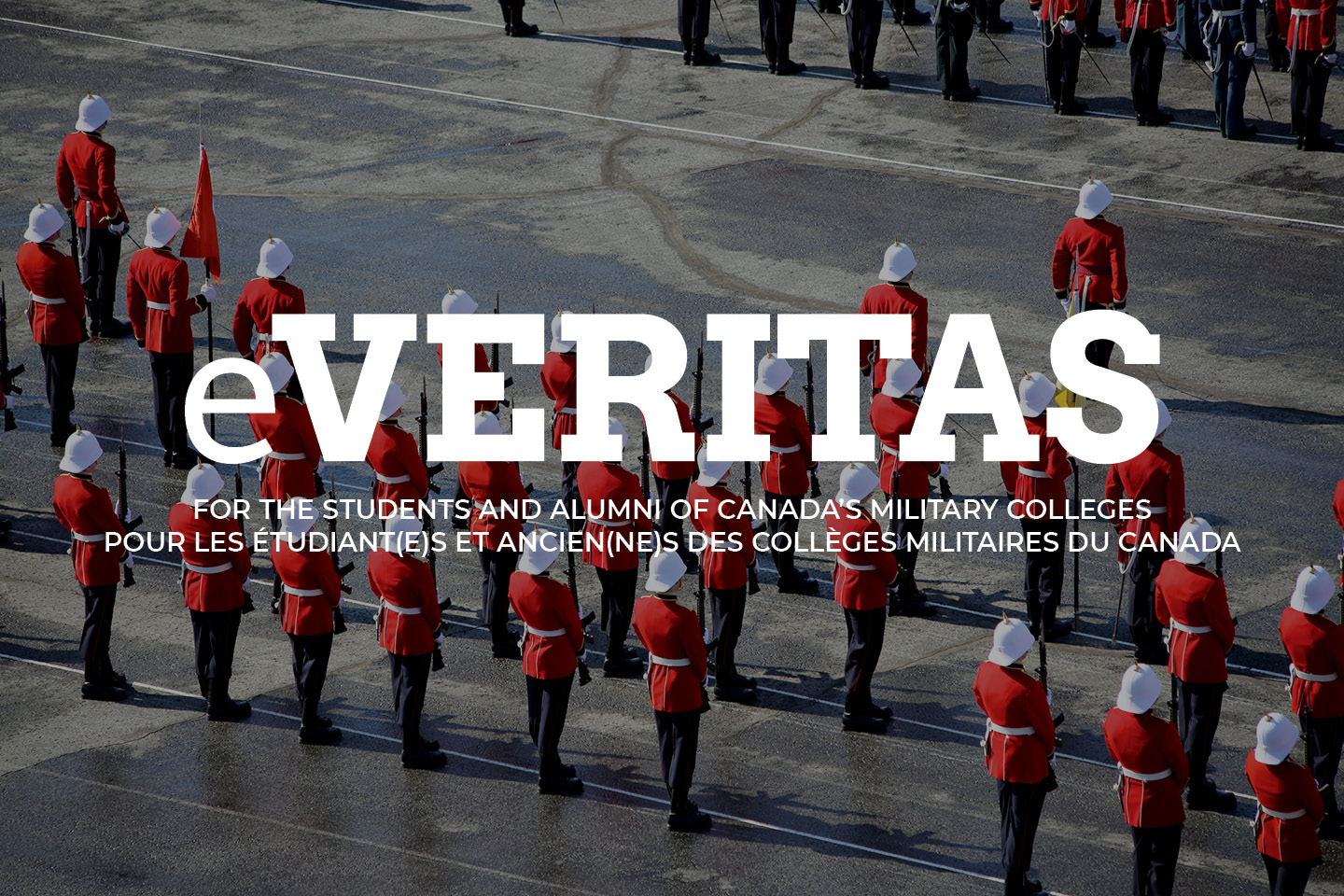 Honours and Awards Ceremony: Medal recipients and some exceptional personnel recognized
Last Wed morning at Currie Hall a distinguished Honours and Awards Ceremony took place.
This ceremony provided an opportunity for the College to recognize some of its deserving medal recipients and exceptional personnel.
Following is a summary of the commandant, BGen Al Meinzinger making a number of presentations:
MORE
(L) The Operational Service Medal & South-West Asia Service Medal 1st rotation bar
Petty Officer First Class Strickland is the B Division Warrant Officer
Special Service Medal & Expedition Bar
Canadian Forces Decoration and Clasp Presentation
(R) Major Jeffery Szumlanski – is a lecturer in the Management and Economics department
(L) Receiving the Canadian Forces Decoration 3rd Clasp for 42 years of exceptional service::
Major Retired Lepine – was a professor in the Political science and economics department.
(R) Canadian Forces Decoration 2nd Clasp for 32 years of service is:
LCol O'Halloran
(L) Receiving his Canadian Forces Decoration 1st Clasp for 22 years of service is
Sgt Vanderklooster – is the 5 squadron NCM
(R) Receiving their Canadian Forces Decoration for 12 years of service:
2Lt Shaw – no photo available at press time.
In 2013, Her Royal Highness Princess Beatrix , Queen of the Netherlands from 1980 to 2013, was succeeded by her son, King Willem-Alexander. HIS MAJESTY THE KING OF THE NETHERLANDS conferred his inauguration medal to participants of his inauguration. The CDS on behalf of the Queen approved the unrestricted wearing of this inauguration medal:
(L) WO John Toth – is the Standards Warrant Officer in the Chief Instructor Cell of the Training Wing.
(R) The RCAF Commanders Commendation: Master Warrant Officer Daniel Smith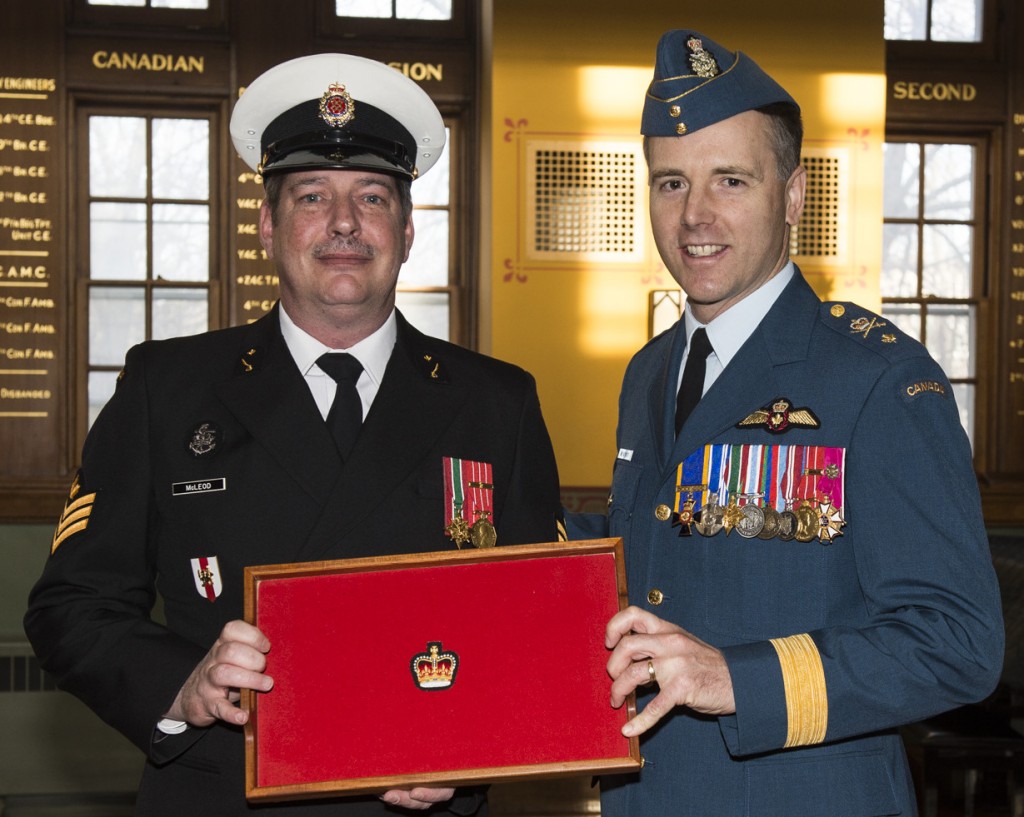 Promotion:
Petty Officer Second Class Donald Mcleod promoted to the rank of Acting Lacking Petty Officer first Class.
Commandant's Commendation:
Dr. Celine M. Pepin **********Mme Danielle Charbonneau
   John Price   ****** (R) College Barbers  Judith Breton, Roopesh Soophoo & Carmen Bycok
***
             Commissionaires Bill Fallows and Doug Cameron********          *****Ms Kathleen Hope
 ***
Le major Patrick Perron********************Sergeant Joss A. Perry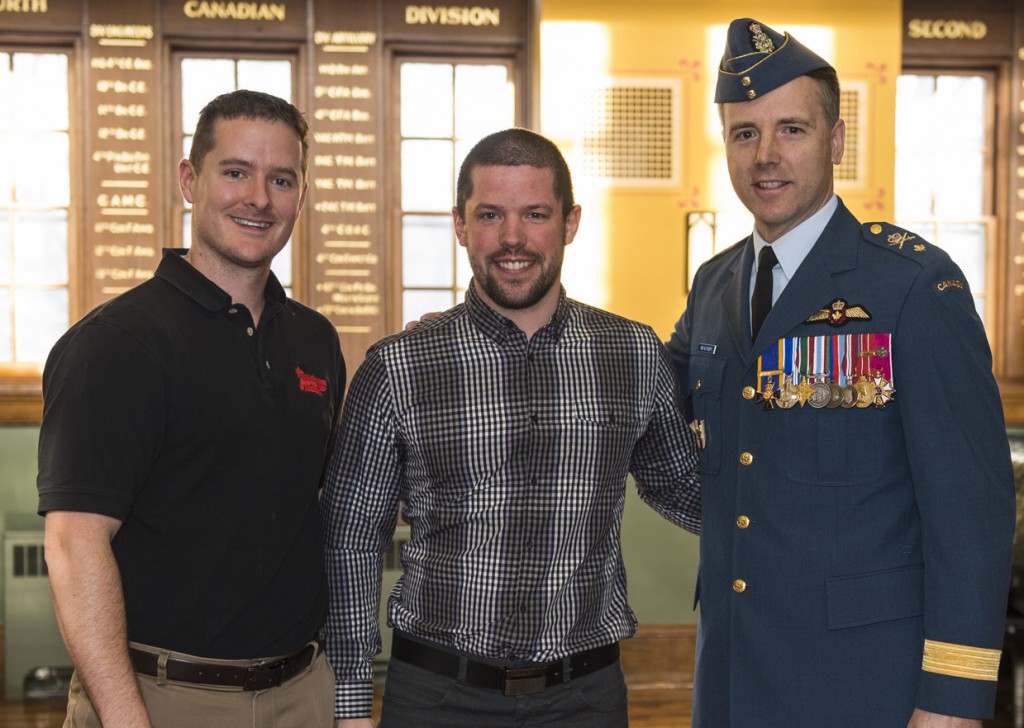 Coin presentation:
Mr Ryan Thompson (L) and Mr Craig Palmer took on considerable added responsibility during a transition period between managers in the Intramural and Recreation programs. With eleven different intramural sports, twenty-four recreation clubs and six competitive clubs, the demands in this area are significant and Craig and Ryan handled these without complaint at the busiest time of the year. Craig and Ryan's efforts ensured these activities ran smoothly and provided exceptional service to the OCdts and RMCC.
(All photos by Mary White – Base photo)