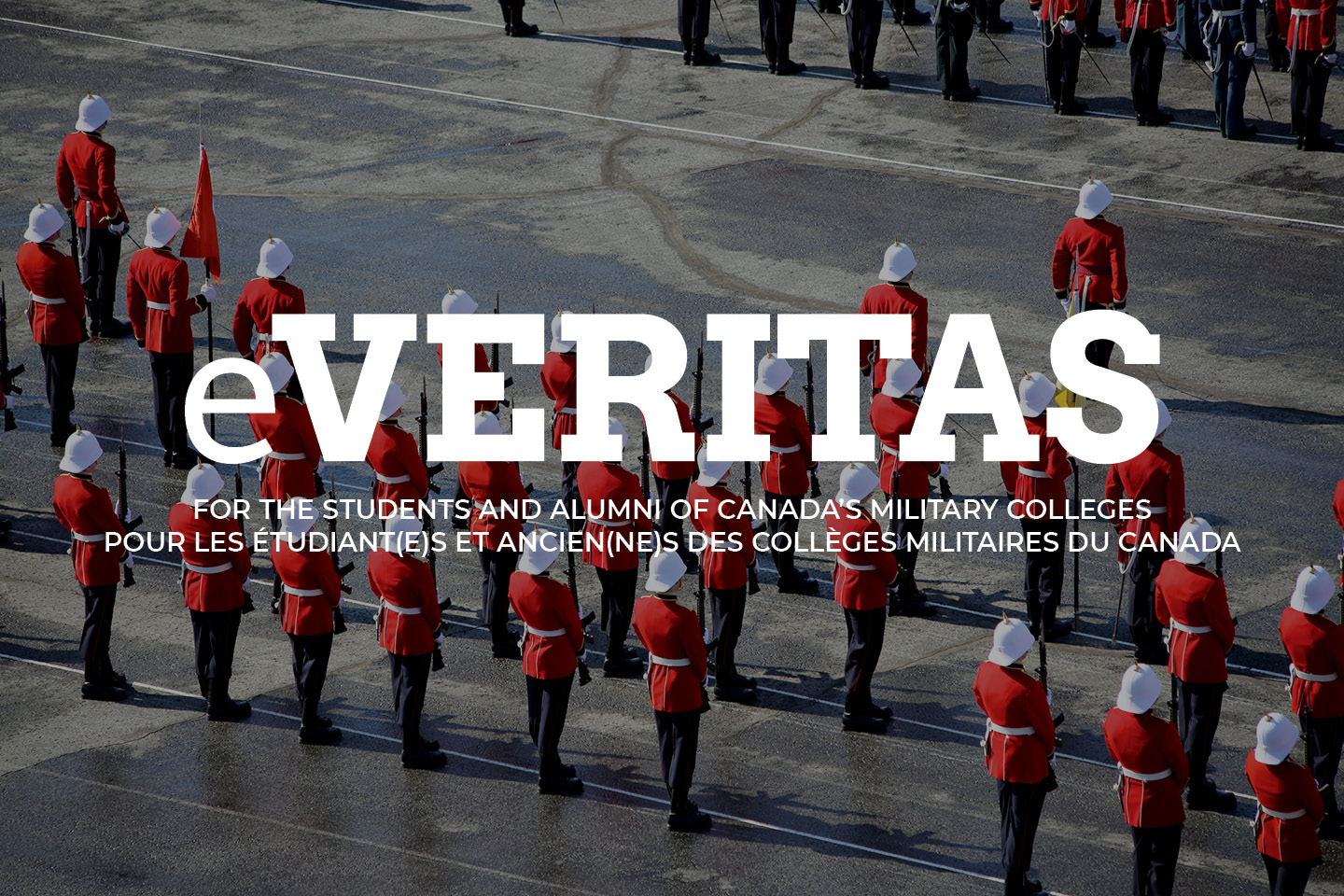 1) Who is He…?
• He grew up on a Prairie grain farm during the Great Depression; and attended a one-room country school in which one teacher taught all Grades from 1 through 13.
• In 1948, he was one of three selected from the Army's Ranks to attend and was the only serving Soldier posted to the RCN College at Royal Roads, Victoria, BC.
• Following two years at Royal Roads he was posted to The Royal Military College [RMC] at Kingston, Ontario, where he completed his degree programme in History.
• He was commissioned on graduation from RMC and immediately posted to the First Regiment, Royal Canadian Horse Artillery serving in Korea, where he served at Brigade HQ as the Artillery Intelligence Officer, then at the Regiment as a Gun Position Officer and as a Troop Commander working with the Infantry's First Battalion Royal 22nd Regiment [1R22eR] as a Forward Observation Officer [FOO].
• Following Korea he had a wide range of employments within Artillery, both in Canada and in Europe. He served as Senior Liaison Officer with the Canadian Brigade Group HQ in Germany and later as Operations Officer with HQ Northern Army Group, also in Germany.
• He had the distinction of being appointed the Commanding Officer of the Canadian Army's only nuclear Combat Unit on its formation, and commanded it through its initial years in the German Operational Theatre.
• His education, both academic and professional, has been extensive. He holds degrees in History and Politics from both RMC and Queens University. He is a graduate of the year-long Long Gunnery Staff Course, the two-year Canadian Army Staff College, the six-month NATO Defence College in Rome, and the one-year Canadian Forces Staff College.
• He has been on the Instructional Staff of the School of Artillery, the Canadian Forces Staff School and the Canadian Forces Staff College. For five years he was responsible for all Canadian Forces academic programmes through both civilian universities and Military Colleges. It was during this period that he established a Distance University Programme with the University of Manitoba, for Service personnel and their dependants.
• He retired in 1977 to take up ranching and the running of a sheep genetics programme. Living in a remote area of Alberta without medical resources, he and his wife became Emergency Medical Technicians and operated an ambulance service.
• At the age of 75 he qualified in a two-year medical programme at Charlottetown's Holland College, as an acute care paramedic and continued to practice until a further retirement at 77. He has now taken up golf and he and Daphne play 18 holes every morning at 0630 hours!
• The themes of his books are founded on personal experiences. They range through love, mystery, history, medicine and biography. He wrote `Korea Memories: A Canadian Gunner`s Experience in the "Forgotten War` Keshet Productions, 2006.
Do you know who he is?
a. 2908 Alan Pickering
b. 2951 Ramsey Withers;
c. 2897 Herb Pitts;or
d. 2981 Andrew Moffat
2) Who is He…?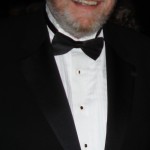 Following graduation headed to Camp Gagetown, NB for summer manoeuvres with 3 RCHA;
Spent three years based in Fort Prince of Wales, Deilinghofen Germany;
Participated in manoeuvres in places like former concentration camps Bergen-Belsen and Sennelager;
Was dug in just inside the border to East Germany during the Cuban Missile Crisis;
As the Regiment's reporter to 4 CIBG's – the Beaver , he got press passes giving his access to paddocks and pits at Formula one races;
Following his military career started graduate studies at UofT; a year later he continued his studies at Queen's University;
Set-up a foreign-language translation service covering 68 languages for the Quebec government;
He is a former General Manager at McClelland & Stewart, the Canadian Publishers;
Later he moved on to become Director of Publishing for the four national museums in Ottawa;
When the museum corporation was split up, he became publisher for the federal government, and was surprised to find himself listed in the Canadian Who's Who;
Eventually set up his own communications business, which soon counted such major clients as the Privy Council Office, Finance Canada and the Canadian Centre for Management development;
Editor "Biographies Publication" for his class entering The Old Brigade.
Who Is He?
a) 4766 Peter Cadeau;
b) 4876 Robert Bryden;
c) 4905 Kent Foster; or
d) 4669 Toivo Roht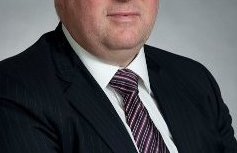 3) Who Is He?
Son of a former RCMP officer, arrived at RMC from Milton, ON;
Played varsity hockey in the Jacques Tremblay era at RMC;
Experienced a Naval exchange with the US Navy as a cadet;
Known for his patience, he always had a kind word and understanding attitude within the Cadet Wing;
Carried out the duties of CSSO / CFL as an officer cadet;
Education includes: BA (Economic and Political Science ) at RMC; MPA at Dalhousie University; Graduate Certificate, Royal Roads University;
Spent 4 years, 10 months in the Canadian Forces following graduation from RMC;
Worked for over a year as a Special Assistant to the Premier's office in Nova Scotia;
Spent over 10 years working at the provincial level of governments – Nova Scotia & Ontario;
Named Vice President Infrastructure for Concert 26 October 2010;
Hockey, Golf, & Downhill Skiing are his current recreational activities;
 3) Who Is He?
a) 19416 Jeremy Stowe
b) 19787 Derron Bain
c) 19395 Marc Prefontaine; or
d) 20300 Mick Bodnar
1) d. 2981 LCol (Ret`d) Andrew [Monte] C. Moffat (RRMC RMC 1952) www.moffatbooks.com author@moffatbooks.com
Source: http://www.moffatbooks.com/pages/koreamemories.html
2d) 4669 Toivo Roht                                  3b) 19787 Derron Bain