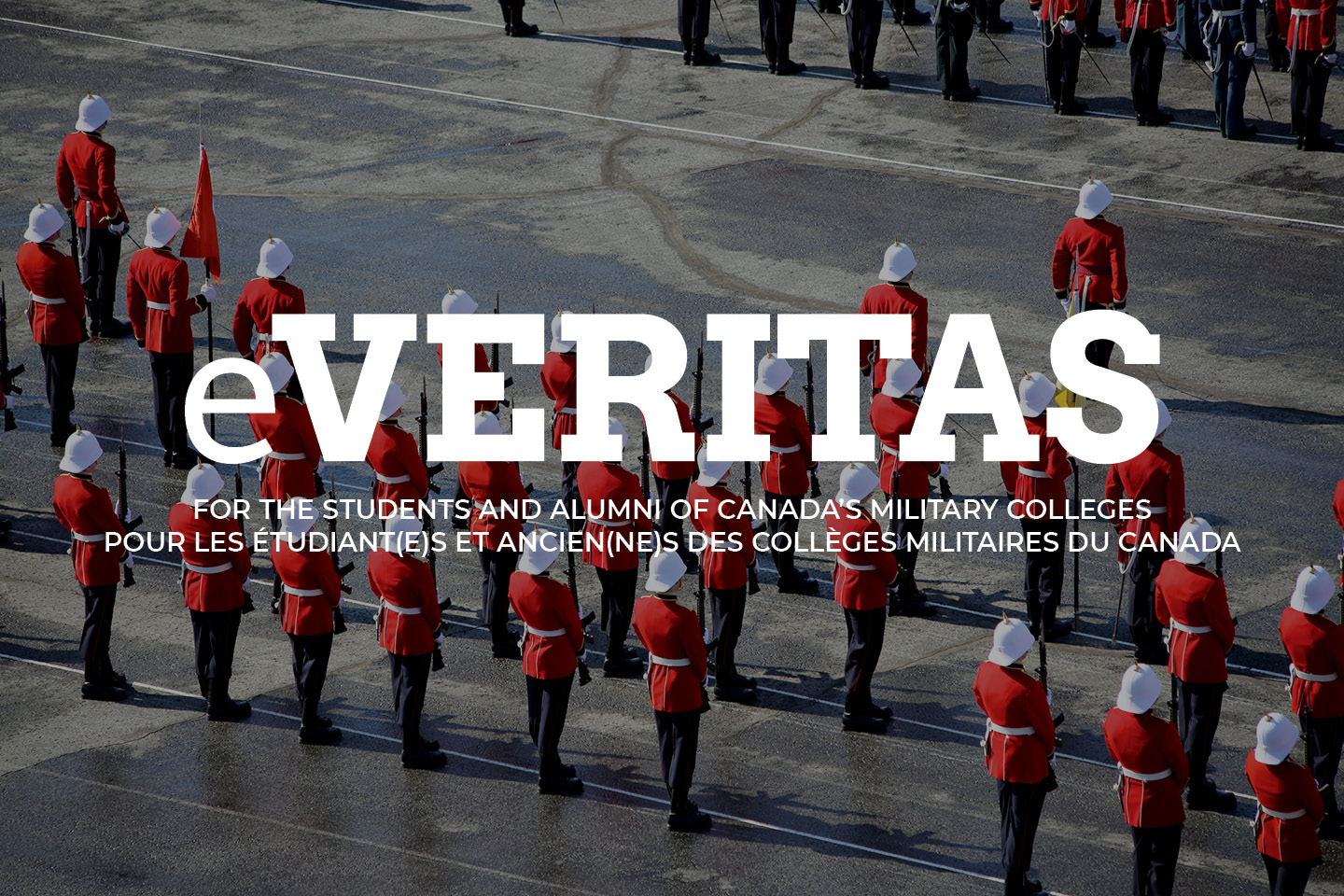 Do you recognize this photo of an Ex Cadet from the 1930s?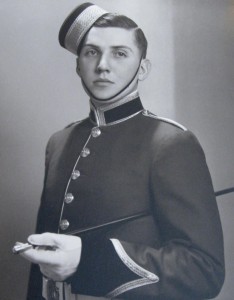 Your name was given to me by Christine Hamelin, an RMC employee, who I met recently in Mexico while on vacation. I told her the story I am about to tell you and she thought you just might be able to help.
I was the executrix of my Uncle's estate. He was Ex cadet, James Ralph Hilborn Kirkpatrick, 1934-38, (2397) who commanded Motor Torpedo Boat's in WWII in the Royal Canadian Navy Volunteer Reserve and later returned to practice law, and subsequently was a Magistrate in the Kitchener-Waterloo area. In his possessions, I found a studio portrait of an RMC cadet (not him) – (photo left –  click on photo for better viewing). I am trying to trace who it is, because it is a signed Karsh photo and I thought maybe his family would be interested in having it.
I have talked to the Karsh curators who can not help me.  I know it's a slim chance, given the age of the individual,but I also know that RMC has a tradition of generations of families as students.
Please let me know if this is a possibility and I can arrange to get you a better copy of the picture.
Kind regards,
Linda Knowles
Contact Bill Oliver if you think you recognize this gentleman cadet. william.oliver@rmc.ca