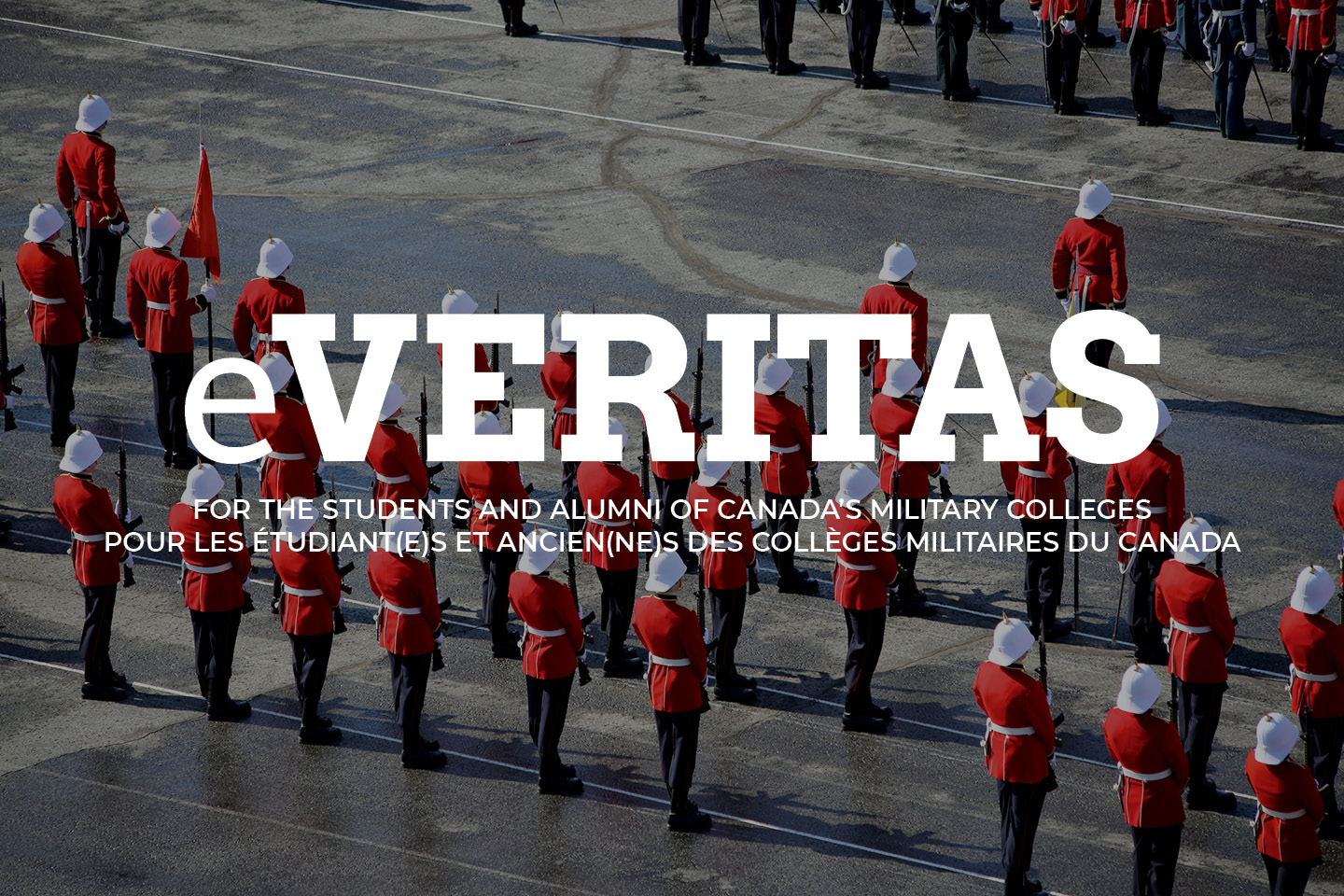 Dr."B"
By: 25798 OCdt (III) Shona Couturier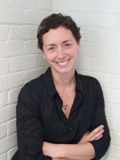 Dr. Erika Behrisch Elce, more commonly known as Dr. B, is an associate professor in RMCC's English Department. Dr. B completed her undergraduate studies at the University of British Columbia and her post-graduate, MA and PhD at Queens University. Her area of expertise is nineteenth-century narrative, specifically narratives of science and exploration and how they intersect with fiction as well as political narratives of national identity. The research and area of study Dr. B is currently working on is how the Royal Admiralty sought to engage the public it is pursuit for scientific exploration in the later 19th Century.
At RMCC Dr. B teaches a variety of courses; she teaches in her area of study with ENE 309, British Literature in the Victorian Period and ENE 371 Science and Literature in the Nineteenth Century. Dr. B also teaches ENE 110 to the first year cadets, as well as being their advisor for the faculty of arts. Alongside all her courses at RMCC Dr. B also teaches, and manages, an assortment of classes in the Distance Learning programme. The courses she works with includes anything from Twentieth Century Literature to French Canadian Literature in Translation to the Introduction to College Writing Skills.
Prior to teaching at RMCC Dr. B worked as a Research Associate at the award winning Disraeli Project. The project edits and annotates Benjamin Disraeli's, Prime Minister of Great Britain from 1868 and again in 1874-1880 as well as a close friend of Queen Victoria, correspondence. Dr. B also taught at Queen's University and worked in the Queen's Writing Centre. Dr. B then came to RMCC and worked as an Editor, Instructional Designer, and Special Projects Manager for the College's division of Continuing Studies, and was the Director of Quality Assurance for the College.
Dr. B is a very involved and enthusiastic professor within the English Department. In November 2011, Dr. B presented her current research to the College in the Colloquium of the Arts. She also participated in RMCC's annual Battlefield Tour of France and Belgium, with 23 Officer Cadets and various staff members, in February 2012. This past Sunday, April 29th 2012 Dr. B ran the Kingston Limestone Half-Marathon. Students and Professors of the English Dept. made a running team participating in all the weekend's events.
On her time away from the College, Dr. B enjoys spending time with her husband, Jules, and their two children. Her family enjoys spending time gardening and making preserves of everything they grow. Dr. B is a dedicated and motivated professor; her presence in the English Department is appreciated by all the students she teaches and her fellow professors. Her classes teach her students not only the literature of the era, but the cultural context and human sensibilities around them. In having taken two classes with Dr. B, I have learned what it means to be a human being in past or present contexts, and the importance of being aware of the people around you and the world you create.  Bio (E)