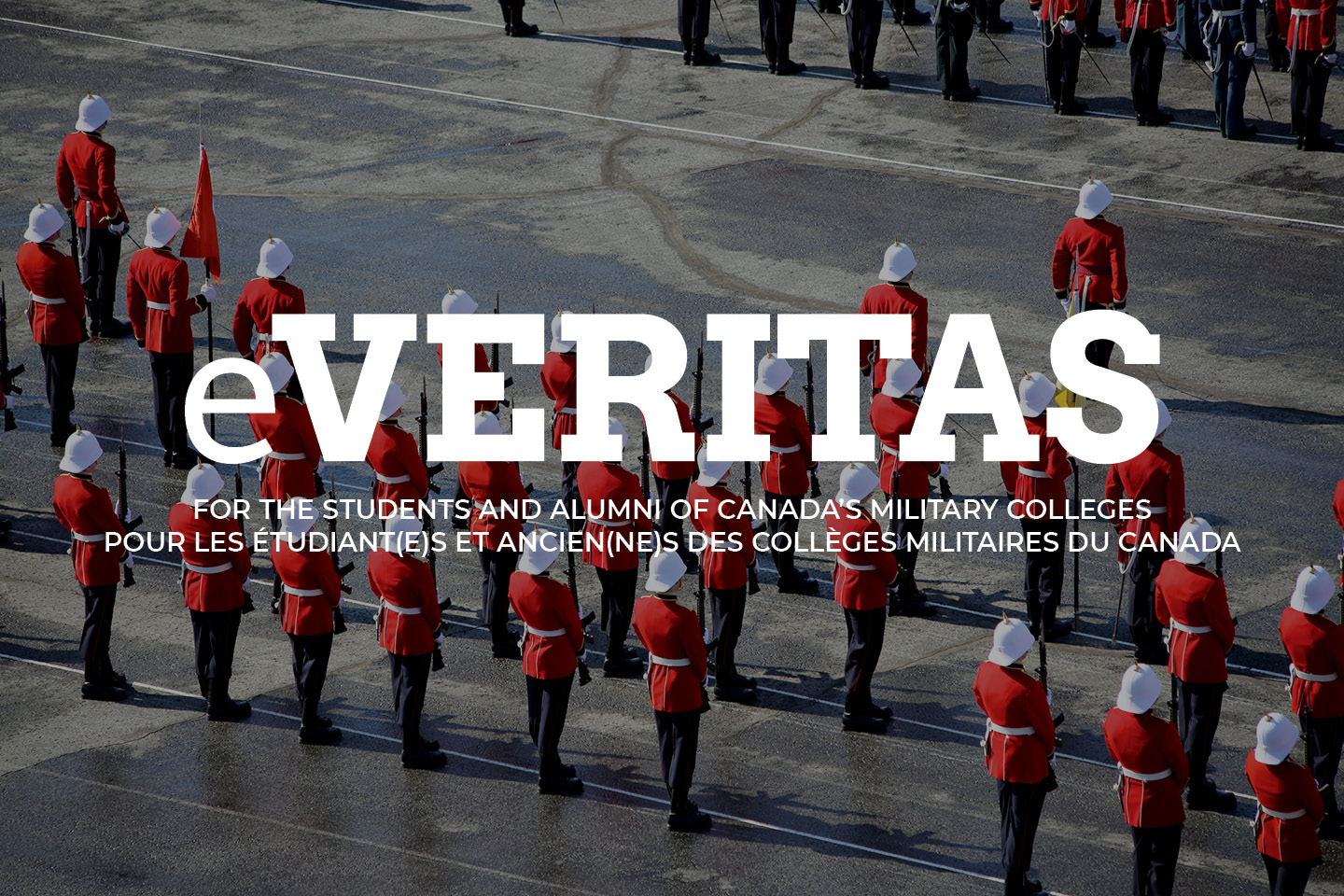 Dr. Mohan Chaudhry to receive prestigious Mahatma Gandhi Pravasi Samman Award
By: WJO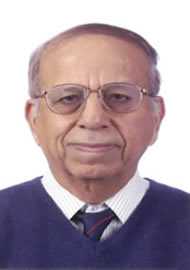 Royal Military College of Canada – Department of Mathematics and Computer Science Department professor, Dr. M L (Mohan) Chaudhry, recently won a prestigious Indian Award for his for contributions to teaching and research in Mathematics as well as his involvement in the local community which lead to the establishment of the India-Canada Association.
Dr Chaudhry who has been at RMCC since 1967, is one of only 30 recipients of the 2014 Mahatma Gandhi Pravasi Samman award, given to people of Indian origin living in other countries.
MORE…
The Award was inaugurated in 2003 and over these 12 years 179 people received it worldwide. Dr Chaudhry is only one of six Canadians to be honoured. Others from Canada include: Ujjal Dosanjh former Premier of British Columbia and Federal Member of parliament; and Lata Pada Canadian choreographer and Bharatanatyam dancer.
USA recipients include: Dr. Kalpana Chawla a former Astronaut. Satyanarayana Nadella, current CEO of Microsoft, who received it for Business Management; and Dr. Lulla Kamalesh, a well known American scientist.
"I am delighted to have such recognition in India, my country of origin, for my contribution to education and building community relationships, and I feel privileged and honoured to be among those who were recognized worldwide in 2014."
Dr Chaudhry has always been a high achiever and is recognized as one of the world's leading "queuing theorists." Over his career he has been recognized many times.
Just a few include:
2005, he was awarded The Best (research) Paper in Industrial Engineering Award by the Korean Federation of Science and Technology;
2004, he was invited as the first Distinguished Professor by the Department of Telecommunications and Information Process at Ghent University in Belgium;
2003, he received an Award of Merit from the Canadian Operational Research Society;
1996, he became a Distinguished Alumnus of Kurukshetra University in India; and
1995, he was recognized as a Distinguished Professor at RMC.
On receiving word of this award, Dr Harry Kowal, RMCC Princial had this to say. "On behalf of the entire Academic Wing, I offer my sincerest congratulations to Dr Chaudhry for being recognized with such a prestigious award. Well done!".
The actual formal presentation will take place when Dr Chaudhry makes his next visit back to India.