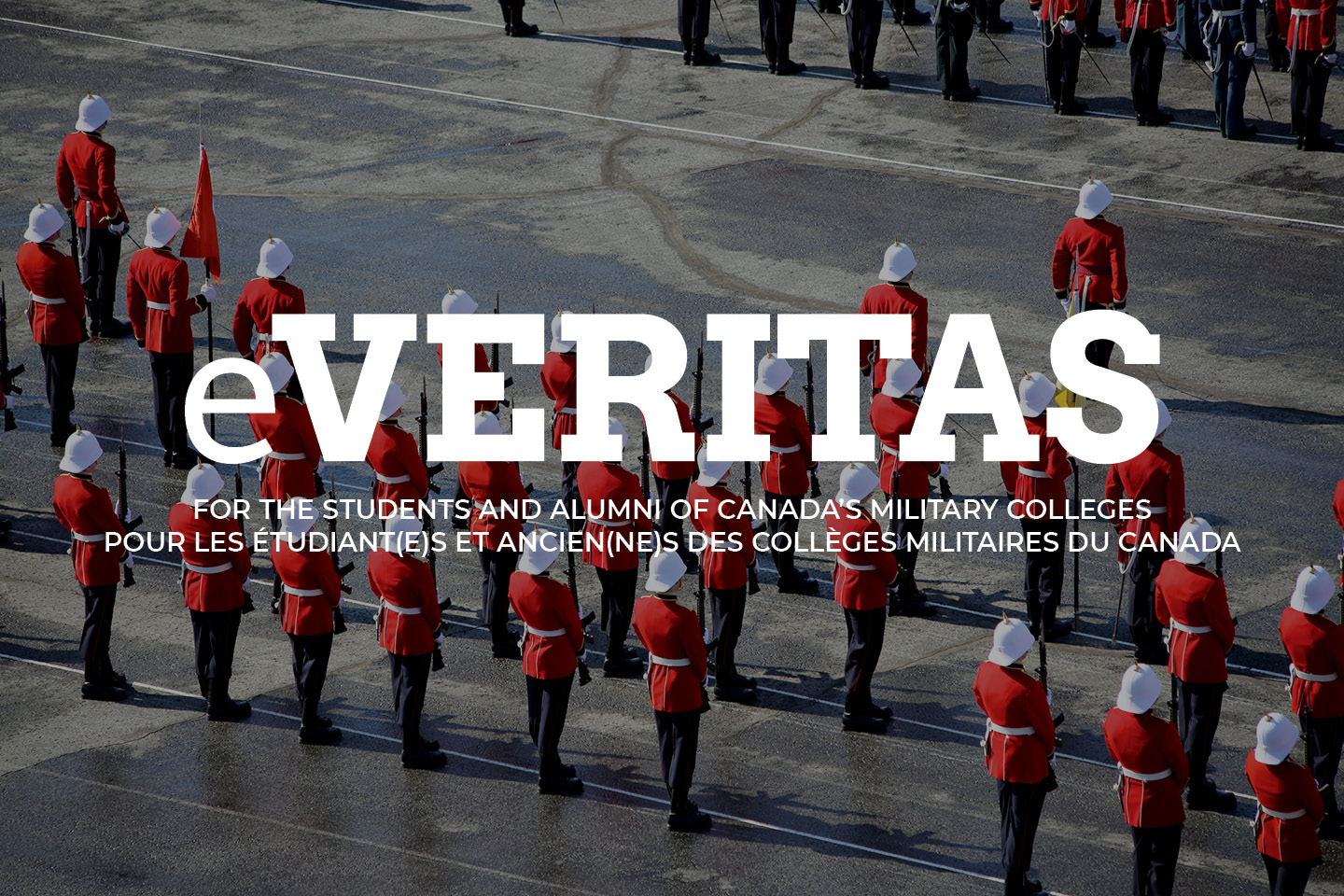 RMC, CMR and RRMC Class of 1995
 20 Year Reunion
 Schedule of Events
 25 Sept – 27 Sept 2015
MORE…
As the 20 year reunion is fast approaching here is a DRAFT itinerary of the RMC and Class of 1995 events that will be taking place during the reunion weekend at RMC Kingston.
For the specific timings of the RMC Events, please monitor the events as posted on the RMC Club's official site:  http://rmcclub.ca/index.php/events/ (check regularly for updates)
Note that I will also be monitoring discussions within:
Official Site: http://rmc95.com/forum/ucp.php?mode=register  (Note that the OLD one is no longer valid : http://classof1995.rmcclub.ca/)
Facebook: https://www.facebook.com/groups/RMC.CMR.RRMC.1995/
If you have any questions, please do not hesitate to contact me: vlachopoulos-n@rmc.ca
DRAFT ITINERARY
(timings subject to change as official itinerary from RMC not advertised at this time)
Friday, 25 September 2015
1415 hrs – Obstacle Course
1900 hrs – Meet and Greet at the Kingston Brew Pub (upstairs); http://www.kingstonbrewing.ca/
TBD – Golf tournament for all classes at Garrison Golf and Country Club
Saturday, 26 September 2015
0700 hrs – Breakfast is available from 0700 – 0900 at Yeo Hall (tickets available at door).
1000 hrs – College Parade, parade square
1200 hrs – Lunch, Cadet Dining Hall and New Gym
1800 hrs – Class of 1995 Dinner*, Megalos Restaurant (downstairs);   More to follow in terms of dinner menu and choices and RSVP.  http://www.megalosrestaurant.com/
*Port Call –  the port that our class purchased in 1995 will be served
Sunday, 27 September 2015
0930 hrs – pre-parade assembly, in front of Panet House (Dress = 6's or suit with medals (if applicable))
1015 hrs – form-up by class on parade square
1030 hrs – Parade – March through Arch and back to parade square
1130 hrs (or immediately following Fall out from parade) – Meet in Massey Library 7 (ML7) for class meeting
1200 hrs – Lunch at Yeo Hall (tickets available at door)
I wish you all the best and hope to see you and your families during the reunion weekend in order to share experiences and catch-up. If you cannot attend, we will surely miss you and raise a toast to your health.
Cheers,
Nicholas Vlachopoulos, 19930 – Class of 1995 Secretary
E-mail: vlachopoulos-n@rmc.ca