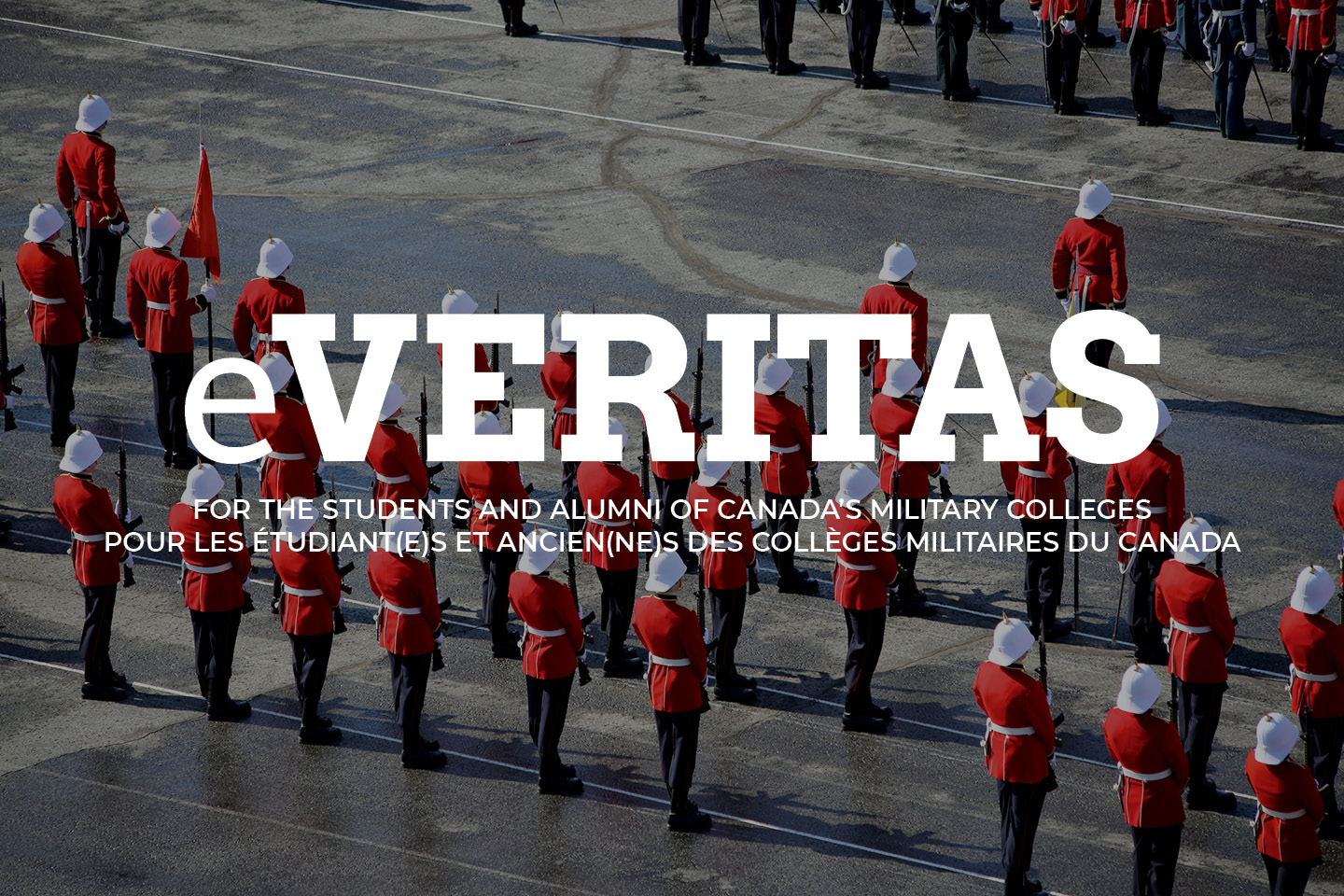 Who Is He?
Born at 2-Wing (RCAF), Grostenquin, France (1956).
Spent the next 17 years as a "Forces Brat", and lived at CFB North Bay, CFB St-Hubert, CFB Bagotville, CFB 4-Wing (Baden, Germany), CFB St-Jean and again CFB St-Hubert; finally enrolling (ROTP) with the CF in August 1974 as a CELE (Land) officer, and assigned to Prep year at Collège militaire royal de St-Jean. Studied basic engineering at RMC St-Jean, and transferred to Royal Military College, Kingston in 1977 to pursue studies in electrical engineering. In 1978-79 challenged with health and academic difficulties he resigned from the CF.
By the summer of 1980, he was pursuing training with the Royal Canadian Mounted Police. Graduated from the RCMP Academy in March 1981. Over the next 20 yrs he was posted to various detachments (Manitoba) and with RCMP Headquarters (Ottawa) assigned to the National Security/Criminal Intelligence Directorate.
He completed his undergrad degree with U of Waterloo in 1995. He retired from the RCMP in 2001. By 2002 he was invited to re-enroll with the secondary Reserves as a land (CIC) officer, and worked with Army Cadets. He was commissioned in 2005 and remained with the CIC until the end of 2011.
From 2001-2003 he was employed as a Protection Consultant (Program & Policy analyst) with Manitoba Health. From 2003 to present, he is the Regional Manager, Security Services & Special Projects with the Winnipeg Regional Health Authority.
In 2004 joined the American Society for Industrial Security (ASIS International). He is a Certified Protection Professional, and currently Chapter Chair of ASIS Chapter 198.
Since leaving RMC (1979), he has maintained ongoing membership with the ex-cadet Club (RMCC). He became President of the MB Branch in 2003 and actively pursued volunteer work as a Red & White Coordinator until 2009. Over the years he has attended CFRC Attestation Ceremonies, Duke of Edinburgh Award Ceremonies, Military Tattoo's, Recruiting Fairs and Change of Command ceremonies; in support of the RMCC, the Red & White program and the CF.
In 2006 was invited to be on the RMC Club Executive Committee (EC) with his term expiring in the summer of 2009. In 2008-09 he took the lead on behalf of the MB Branch and organized/coordinated the Leonard Birchall Leadership Award Nomination with presentation made to General(ret'd) Ray Henault.
In mid-2011 he was invited back to the EC and nominated as 2nd VP. He held that position by exception for 15 months until he was voted in as 1st VP (HR) at the Sep 2012 AGM. In Sep 2013 he became the President of the RMC Club of Canada.
He received the RCMP Long Service Medal (LSM) in May 2001, and the Canadian Forces decoration, CD in January 2013.
He has been an active volunteer leader for over 22 yrs, and holds executive –level appointments with various organizations and association. Since Sep 2014 he is the Immediate Past President of the Club. He is………….
MORE…

12059 Jacques J. Gagné – BA CPP LSM CD – past president RMC Club