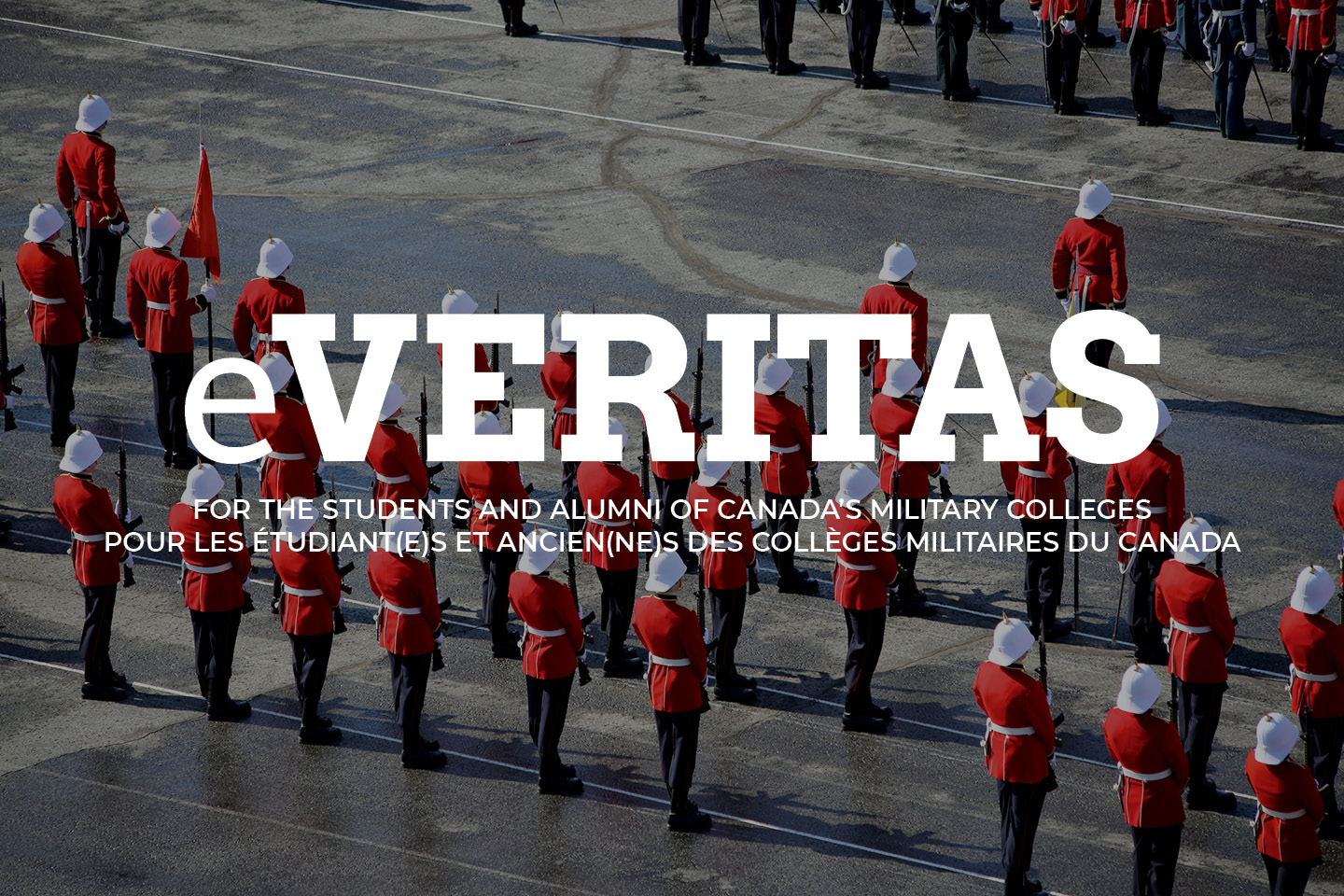 Attention regular readers of e-Veritas:
e-Veritas is looking for partners and business opportunities. For those who have supported the past couple of years, your tangible support has been very much appreciated.
We would like to offer readers the chance to begin a formal arrangement with our 212 Partnership Program; with a yearly cost of only $230 (includes taxes).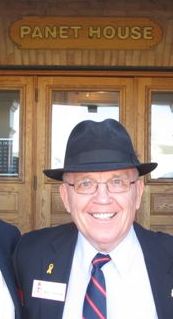 Your business will be helping e-Veritas balance our books, and you will receive immediate recognition and advertising space – along with a direct link to your firm/business/company website. https://everitas.rmcalumni.ca/?page_id=91472
Partnering with e-Veritas will provide increased credibility in a community containing numerous important individuals, perk interest from national and global markets, and prove to be an additional form of cost-effective advertising.
e-Veritas has operated for 8 years, and the website consistently receives 50,000 to 80,000 'visits' per month from favourable and diverse demographics. For 2013 we are on track to easily surpass 700,000 "visits" for the year.
e-Veritas aims to provide a 'connection' for ex-cadets of RMC, RRMC, and CMR – as well as friends, family, and staff /faculty connected to each institution. In order to maintain our mission, we require tangible support from our members who are in a position to partner with us.
If not 212 – why not 101?
If for whatever reasons the 212 Partnership Plan does not fit into your particular circumstances, we invite you to consider being an 'individual sponsor' to our Sponsorship 101 program?  Many of our regular readers have often expressed to us the high degree of enjoyment they experience by reading each Issue of e-Veritas. This is your opportunity to step up with deeds instead of words.
The 101 sponsorship is only $113 includes tax and we will list your college number plus first and last names in the Sponsorship 101 section of e-Veritas. https://everitas.rmcalumni.ca/?page_id=59512
Please consider sponsoring either the 212 Partnership Program and / or the individual Sponsorship 101 program.
For further info – contact Bill Oliver William.oliver@rmc.ca