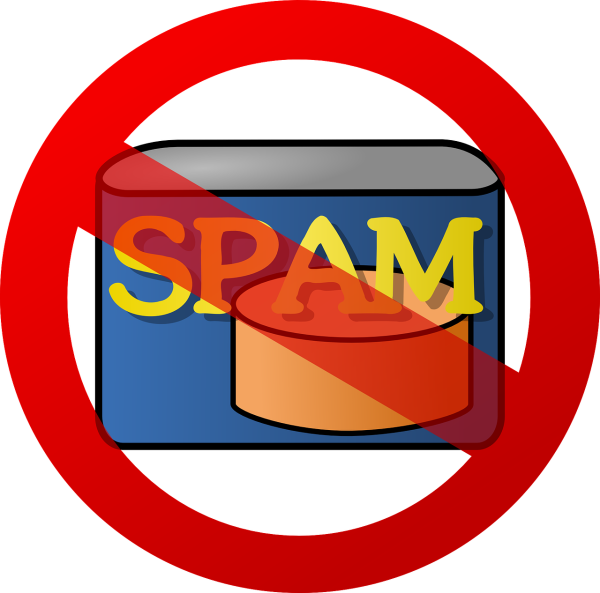 We love your comments/feedback/and shared stories on our posts, but recently we have been inundated with spam comments.
You might have noticed in our last issue that you were unable to comment, we are sorry for this inconvenience, but we were updating some software and plugins to help with the spam comments we were receiving.
We've increased some of our software to ensure we can't let any bots in, and in doing so the software thinks everyone is a bot!
While we train our software that not everyone is a threat, please feel free to email your comments to info.eVeritas@gmail.com and we will happily post them for you under the appropriate post.
---
Nous aimons vos commentaires/retours/et vos histoires partagées sur nos publications, mais récemment, nous avons été inondés de commentaires de spam.
Vous avez peut-être remarqué dans notre dernier numéro que vous ne pouviez pas commenter, nous sommes désolés pour ce désagrément, mais nous mettions à jour certains logiciels et plugins pour aider avec les commentaires de spam que nous recevions.
Nous avons augmenté certains de nos logiciels pour nous assurer que nous ne pouvons laisser entrer aucun bot, et ce faisant, le logiciel pense que tout le monde est un bot !
Pendant que nous enseignons à notre logiciel que tout le monde n'est pas une menace, n'hésitez pas à envoyer vos commentaires par e-mail à info.eVeritas@gmail.com et nous nous ferons un plaisir de les publier pour vous sous le message approprié.