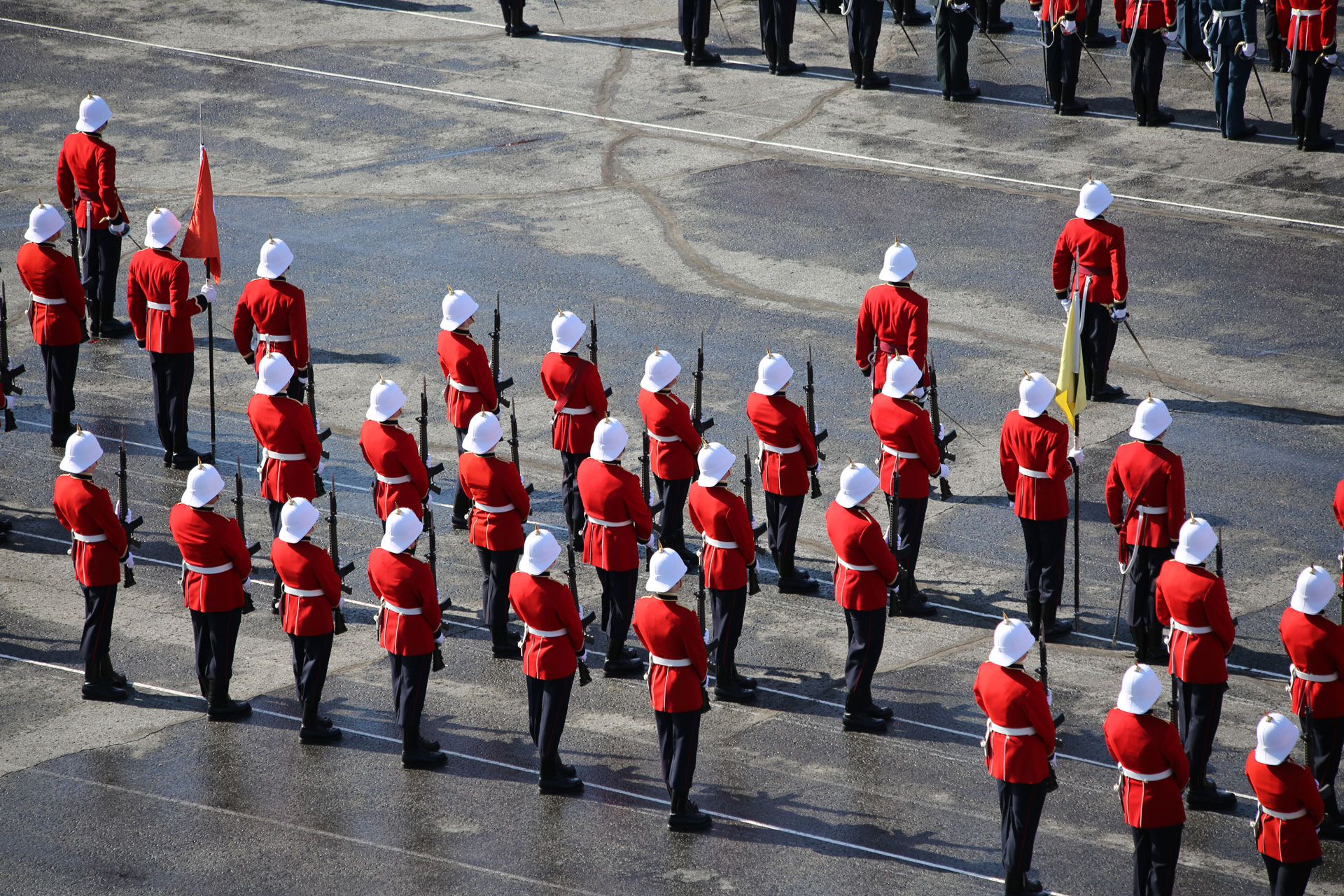 Boeing's top gun on display
15463 Ricardo Traven (CMR RMC 1986)
By Andrew Doyle
How did you become interested in aviation?
I was born in Canada and my father was a private pilot. He owned a Cessna 185 so I was introduced to flying. I learned of the Royal Canadian Air Cadets organisation and joined it when I was 13. Air cadets really got me interested in aviation and also introduced me to the military. I learned to glide first and was a glider pilot at 16, and became a private pilot at 17.

How did you become an air force pilot?
I elected to join the military and go to the Royal Military College of Canada. I became a fighter pilot in the Canadian forces and gained an engineering degree. The connection there was my fascination with flying controls and how the aircraft really flies, and that led to the interest in being a test pilot.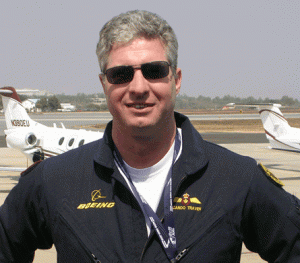 How did you become a test pilot?
I attended US Air Force test pilot school at Edwards AFB in 1992. I graduated and was put on an exchange tour of duty with the US Navy Air Systems Command at Patuxent River piloting F-18 tests. I did that for a number of years, was extended, and I ended up teaching for about a year and half at the navy test pilot school before finishing my commitment to the Canadian military. I then elected to get out and pursue a career as a professional test pilot. That's when I was hired by Boeing, which was as the initial five Super Hornets were coming off the production line for flight testing. The timing was perfect.

How hard is it to make it as a test pilot?
Edwards is a very, very difficult school to get into. There is a track record there of being the top or nearly the top of your class. The school is gruelling. You fly a number of aircraft solo, and so I think the selection process merits what it costs and what they do.

How much of your time do you spend flying?
I would say more than 50% is planning. When it rains it pours: you can spend weeks hardly flying at all, planning a test programme, and then spend the next two weeks flying every single day. And then the weeks that follow you spend writing all the reports.

What's involved in a typical week's work for you?
There isn't really a typical week, but it could be looking into all of the different test programmes that we're working on. Some are about to fly, others are just being kicked off. Some are in the simulator stage, others are about to go through say, a safety review.
If there are flight tests to do, you kind of shut out all of the paperwork. If there's a test flight involved it's probably going to eat up half a day. If it's a long flight or you have a tanker it's going to take all day to accomplish the testing.
Would you fly more if you were a regular squadron pilot?
Yes. But I think being a test pilot is more interesting because we're flying the future. In experimental flight test, which I do also, you fly a lot of things that never make it on to an aircraft. You fly good ideas, and you fly some bad ideas, and I find that very interesting.
How important is your role as a display pilot for the Super Hornet?
This is purely a secondary duty that dominates a lot of my time!
How many test pilots does Boeing have?
Five on the Super Hornet. There are probably 75 to 100 when you get into commercial, helicopters, F-15 and so on!

Do you think you will remain a fighter test pilot, or move into another area such as commercial airliners?
It's always possible. The nice thing is that Boeing is so big that you can do so. What I do now is not something you can do for your whole career. You either have to fly a desk or go to something a little less physically demanding!
__________________________________________________________________________________________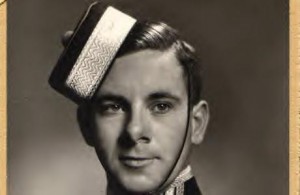 "Not many folks know that [Yousuf] Karsh took photos of RMC (Royal Military College) officer cadets in the early 1930s as a method of supporting his early career," says Rob Martin. "One of these cadets who sat for Karsh at RMC was my father, [2531] Gentlemen Cadet Kenneth G. Martin [RMC 1936].
"At this time my father played hockey for RMC and had received a cut lip during a game. When he arrived for his photo he was concerned that this injury would detract from the photo. Karsh assured him that he could work with the negative and the darkroom procedures and eliminate the cut. Sure enough, father's photo shows no evidence of his 'fat lip.'
"Obviously Karsh was not only an excellent photographer but also an expert in dark room modifications long before the invention of digital cameras and image manipulative software like Photoshop."
__________________________________________________________________________________________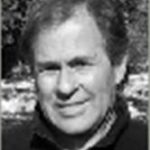 8372 André Vachon just published in French a biography of Msgr Alexandre Vachon, Archbishop of Ottawa from 1940 to 1953. Msgr Vachon worked most of his life at Laval University becoming its Rector before moving to Ottawa. Ardent promoteur de bonnes relations entre les francophones et les anglophones du pays, Mgr Vachon a toutefois consacré une grande partie de sa vie à l'avancement de la cause des Canadiens français, spécifiquement par l'enseignement des sciences. For additional information: André Vachon – (418) 977-9476