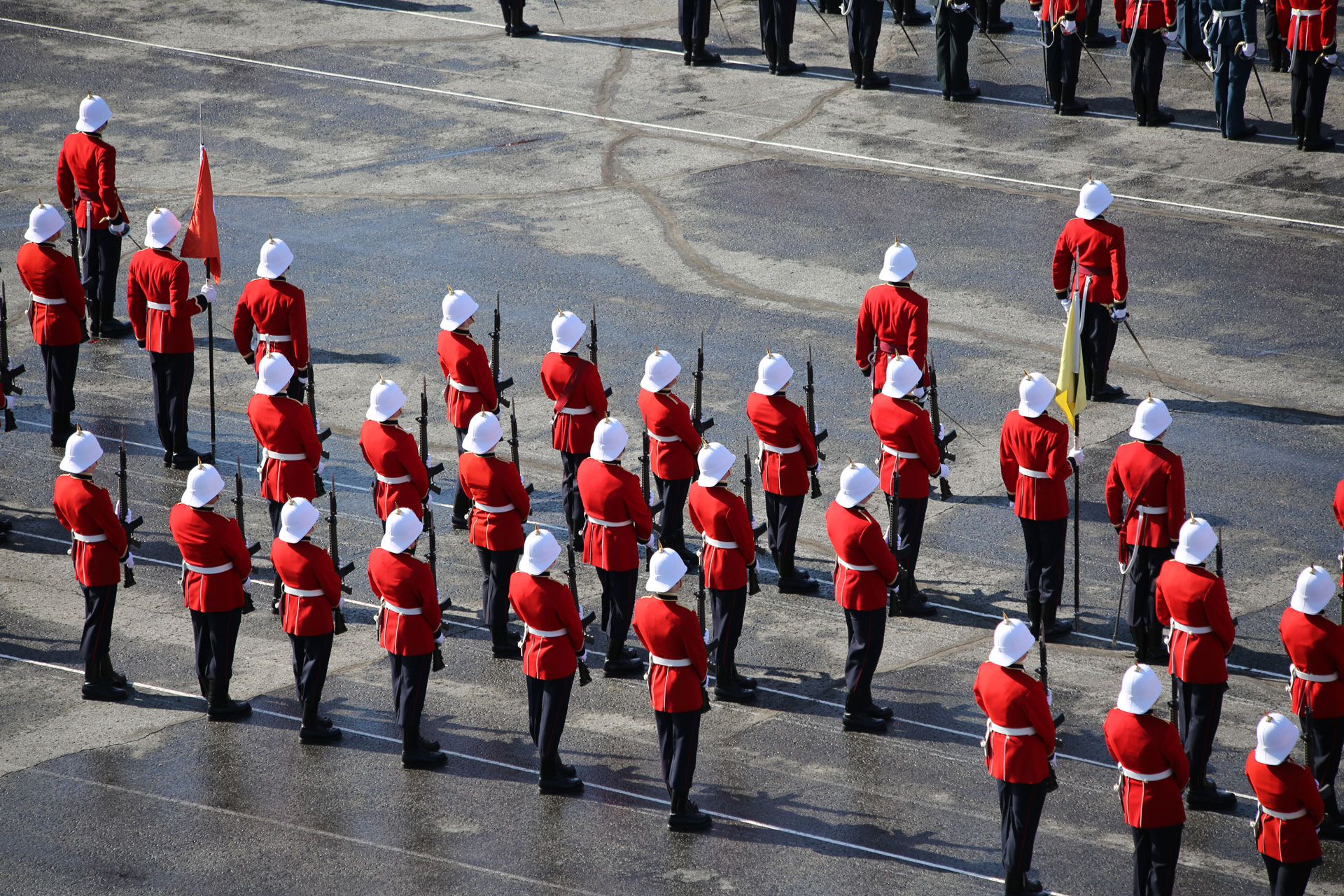 Veterans gird for battle over ombudsman
Never one to mince words, Mr. Stogran's criticism of the federal bureaucracy's treatment of injured soldiers and policies, such as the replacement of pensions with lump-sum payments and disability stipends, has grown more harsh. He's said Veterans Affairs has adopted a "penny-pinching insurance company mentality" toward its clients.
12723 Pat Stogran (RRMC RMC 1980)
Vets ombudsman 'absolutely correct': Natynczyk
"He has certainly voiced with clarity what the issues are,"

12320 Walt Natynczyk (RRMC CMR  1979)
________________________
F-35 jets right choice for Canada
"We firmly believe that the F-35 Joint Strike Fighter represents the best choice for Canada. The government's announcement should have included more of the rigorous expert analysis that went into its decision. Ultimately, as with the once-controversial CF-18 selection, Canadians will come to understand the correctness of the decision, and its importance for the future security of our nation."
3528 Paul Manson (RRMC RMC 1956)
11330 Angus Watt (CMR 1977)

________________________
EA's DeathSpank available now for download
"While DeathSpank is definitely one of the funnier games out there, it's more than a one trick pony," said Vlad Ceraldi, Director of Game Development for Hothead Games. "We've built a game with fast-paced, addictive combat set in a world that has a tremendous amount of depth that is filled with dynamic characters, colorful environments and tons of cool weapons and loot. And yes, we still have ponies too– trick ponies!"
18814 James (Vlad) Ceraldi (RMC 1993)
________________________
RIMPAC reaches successful conclusion
"The exercise has been very good from a number of standpoints," said Major Brent Vaino, the officer commanding the deployed 407 Long Range Patrol Squadron.
"Anti-submarine warfare training is very hard to come by so to have an exercise where you have a number of submarines deployed as targets is a bit of a rarity. It's also been really good to operate with such a large naval force which a lot of are troops have never have the chance to do."
20036 Brent Vaino (RMC RRMC 1995)
________________________
TF Faucon joins the JTF Afghanistan Air Wing
"I am tremendously proud of what has been accomplished during TF Freedom's tour as a whole, it was an honour to have this experienced team of outstanding Canadians under my command," said LCol Smyth.
"Our main priorities will be to mitigate the dangers of in-theatre operations through extensive training, environmental awareness and crew cohesion,"
18903 Jeff Smyth (RMC 1993)
19264 Érick Simoneau (CMR 1994)
________________________