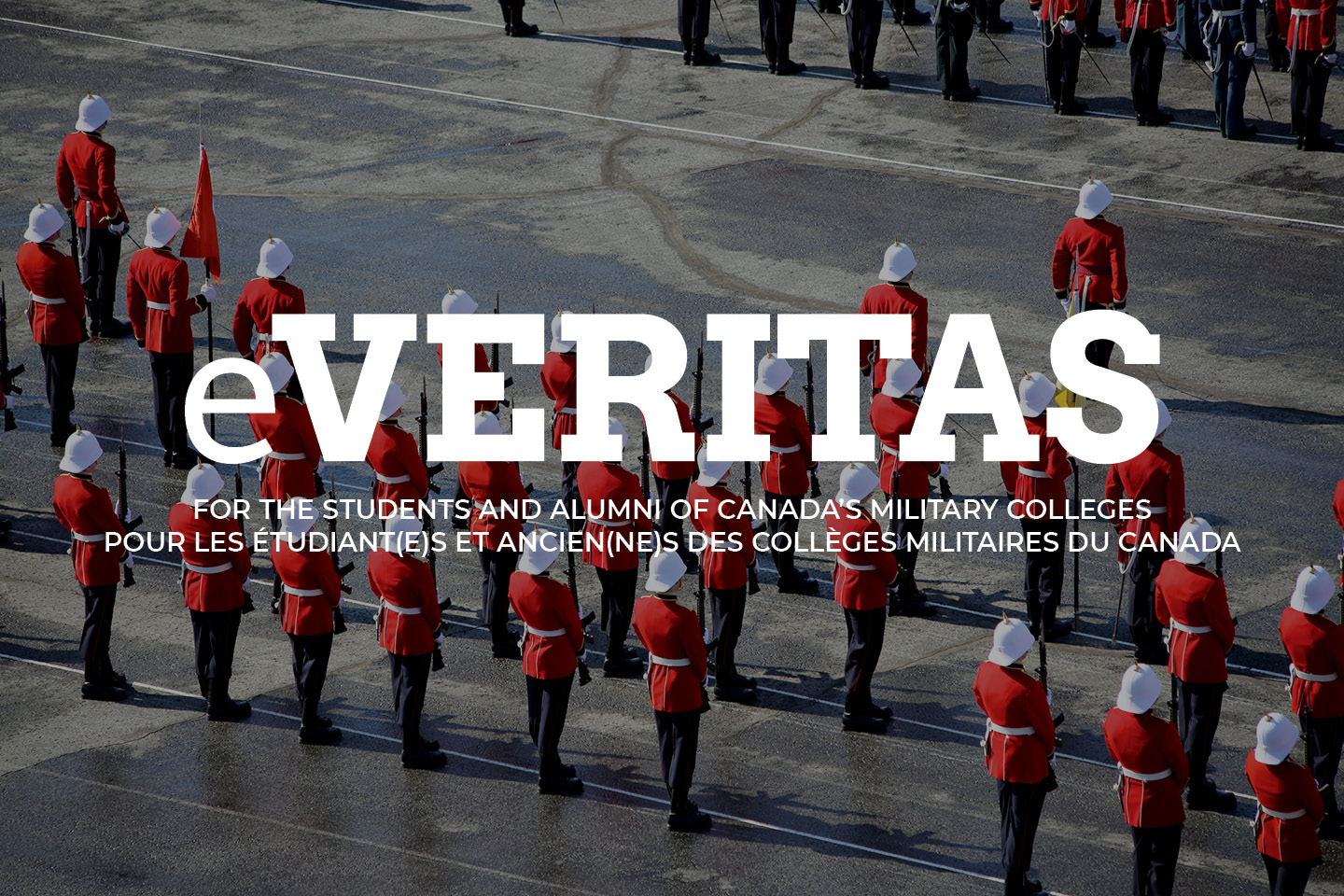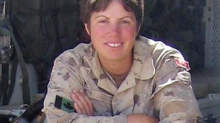 First woman to fall in Afghan combat earns nautical honour
Families of fallen heroes 'honoured'
__________________________________
New Canadian Forces Promotions and Appointments Announced
The Honourable Peter MacKay, Minister of National Defence, is proud to announce a portion of the 2011 senior Canadian Forces (CF) promotions and appointments. These officers are instrumental in leading the Canadian Forces in the defence of Canada and in the protection of Canadian interests at home and abroad.
"Strong leadership is essential to the success of military activities and these officers are continuing a proud Canadian Forces tradition of standing up for Canada and Canadians," said Minister MacKay. "It goes without saying that the extensive knowledge and skills that these General and Flag Officers possess are essential to the success of Canadian Forces operations and effectiveness."
"These men and women have demonstrated the leadership skills and professional attributes to excel in these appointments," said General Walter Natyncyzk, Chief of the Defence Staff. "I am proud to work alongside them and am confident they will continue the CF's tradition of providing world-class leadership."
Below are three Ex cadets who we recognized from the list, if we missed any please let us know.  Source
The following promotions and appointments for Canadian Forces senior officers will take place in 2011:
General Promotions & Appointments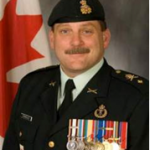 16663 Brigadier-General Corbould K.A. , OMM, CD – was promoted to Brig.-Gen. and remains as Director Future Plans Regional Command (South) HQ – Joint Task Force in Afghanistan;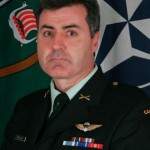 14472 Brigadier-General Mcquillan K.D. , CD –  was promoted to Brig.-Gen. (acting while so employed) and appointed Deputy Commanding General for Coalition/Effects with U.S. First Cavalry Divisions Regional Command (East) Afghanistan;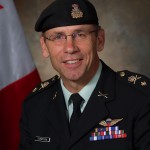 14378 Brigadier-General Thompson D.W. , OMM, MSC, CD –  will be appointed Commander Canadian Special Operations Forces Command at NDHQ, in Ottawa, replacing Brig.-Gen. M.D. Day.
__________________________________
Security is high-tech at base
14069 Colonel Michael Pearson is Commander 3 Area Support Group/CFB Gagetown, the commander of the base
__________________________________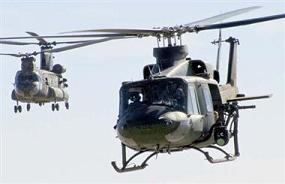 Canadian helicopters keep eye in the sky on new Afghan road construction
"The linking of Bazaar-I-Panjwaii to Zangabad, Talikhan and Mushan (in the Horn) has caused some fields to be plowed over by road construction elements and some compounds had to be taken down, just as it would if a road was being built south of Montreal,"
18254 Lieutenant-Colonel Michel-Henri St-Louis
__________________________________