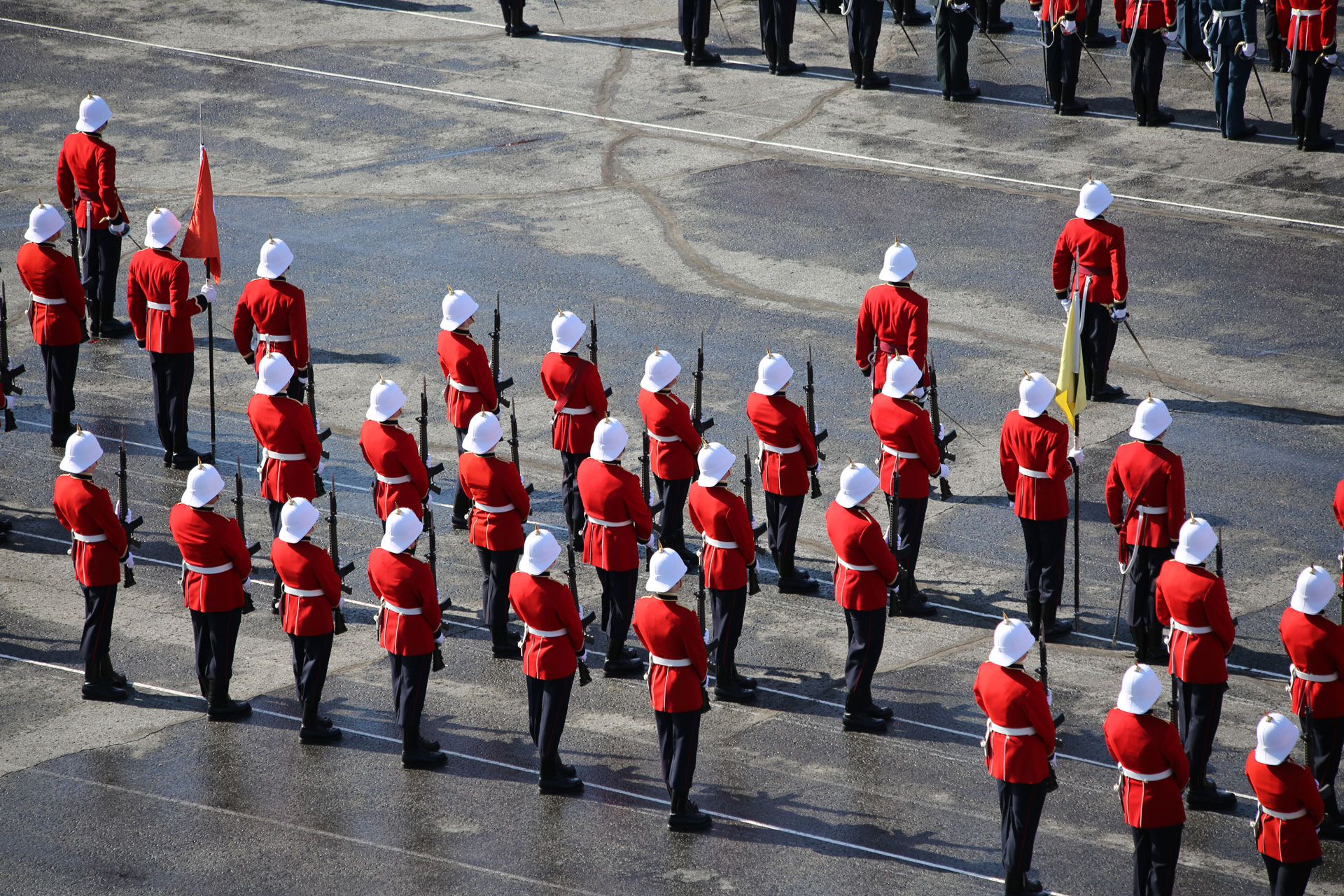 From Sqn Comd to Student
By: 22562 Megan Cromarty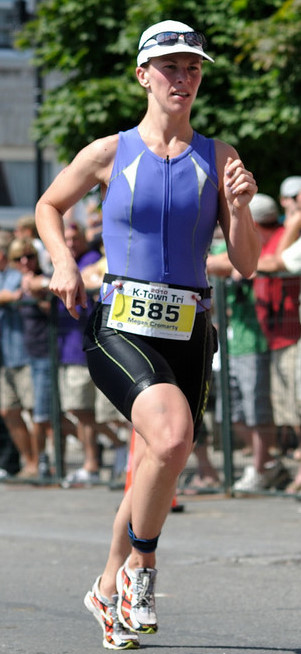 After completing my posting as a Squadron Commander at RMC in 2009, I transferred from the Regular force to Reserves and returned to RMC as a student. Now a Class A Reservist at HMCS CATARAQUI, I work with safety and environmental issues within the unit. In addition to my position in the Reserves, I work at a local cycling shop in Gananoque, ON. My decision to change my career path was driven by my desire to become a Pharmacist and I returned to university in order to obtain the required pre-requisite courses to apply to a Pharmacy program. I'm currently enrolled in the Science program and working on my applications for various Universities offering the program.
Not long before the transition from Regular Force to the Reserves, I became aware of the opportunities in training for triathlons that are available to military personnel. I quickly became invested into training for triathlon with the goal to become a member of the CISM triathlon team. During my first year back at RMC, I joined the Varsity running team, the Sharks swim team and cycled with a local group. As a result of consistent training and perseverance, I was able to make the triathlon CISM team this year and will be competing for a position on the Canadian race team for the 2011 World Military games in Brazil.
I don't regret leaving my previous job in the Regular force because as a Reservist, I am still able to contribute. It is also my intent to return to the Regular Force as a Pharmacy Officer if accepted into a program and continue serving until retirement.  megan.cromarty@rmc.ca
Previous e-Veritas article on Megan Cromarty when she was a highly respected Squadron Commander at RMC
xxx

__________________________________
Retirement Announcement: 23454 Captain Daniel Gosselin (RMC 2006), DGMPD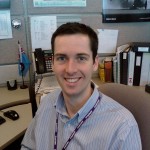 23454 Captain Daniel Gosselin (RMC 2006) will retire from the Canadian Forces on 2 March 2011, after 8+ years of service. In 2002, Capt Daniel Gosselin joined the Canadian Forces as an Aerospace Engineer Officer. After graduating from RMC with a degree in Mechanical Engineering in 2006, he was posted to CFB Borden for the AERE Officer Basic Course. Upon completion of AOBC in 2007, he was posted to his current position in the Project Management Office for the Airlift Capability Project – Tactical in Ottawa, where he served as an Integrated Logistics Support Manager for the Hercules J project.
Capt Gosselin has accepted a position with Bombardier Aerospace and will be moving to Montreal with his wife Chantelle. A retirement luncheon will be held on Friday 25 Feb 2011 at 1130 hrs at Vittoria Trattoria in the Market, 35 William St, Ottawa. Congratulatory messages, pictures and anecdotes may be forwarded to Capt Sharp, PMO ACP-T ILSM 2-2 at Mike.Sharp@forces.gc.ca or (819) 997-8928.
__________________________________
X
X
X