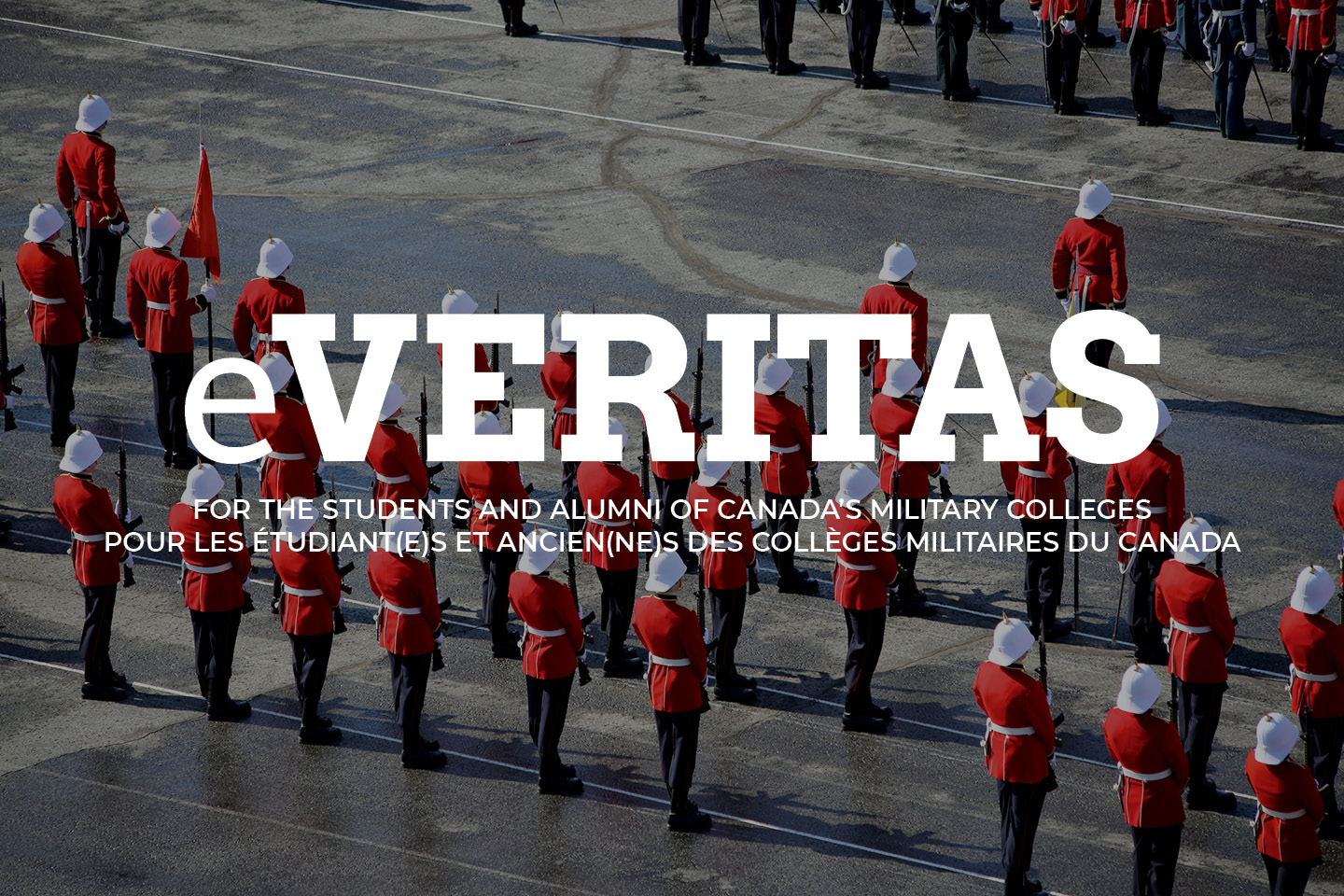 Ex Cadet CEO To Watch In 2008
JIM LEECH, CEO, ONTARIO TEACHERS' PENSION PLAN
As head of the Ontario Teachers' Pension Plan's private-equity arm, Jim Leech, 60, outmuscled rival bidders for BCE Inc. in pulling off a $35 billion takeover with two U.S. private-equity firms.
In spearheading the largest corporate acquisition in Canadian history, Leech secured his status as Claude Lamoureux's successor, becoming CEO of Teachers' on the latter's retirement late in 2007.
Even before the landmark BCE deal, Leech, a weekend mountain climber and graduate of the Royal Military College, had proved himself with a whirlwind of investments at home and abroad designed to yield bigger returns than the ultra-safe securities by which Teachers' meets its obligations to the thousands of teachers who have contributed to the now immense asset pool of $112 billion.
Leech's private-equity portfolio has generated an outstanding average annual return of 26 per cent since 1991. Among its highest profile successes is Teachers's 58 per cent stake in Maple Leaf Sports & Entertainment Ltd., owner of the storied Toronto Maple Leafs and the NBA's Toronto Raptors.
Despite the teams' paucity of championships in recent decades, and Toronto's diminutive size compared with New York, Chicago and Los Angeles, in a recent profile of Maple Leaf Sports, Forbes magazine reported that the Maple Leafs are "the most lucrative hockey team on the planet."
That might be the exact opposite of how long-suffering investors would describe BCE, whose stock hadn't budged for years until the firm put itself up for sale this year.
With his reputation now staked on Teachers's 52 per cent interest in BCE, Leech has moved quickly to revamp top management at Canada's largest telecom company, and vows that BCE will achieve the same high returns as the rest of Teachers's private-equity portfolio.
That will mean costly investments to upgrade Bell Mobility's technology to curb market-share losses to Rogers Communications Inc. and Telus Corp.

5105 Jack Granatstein (CMR RMC '61) – Recipient of CDA 75th Anniversary Book Prize
The Conference of Defence Associations (CDA) is pleased to announce that Jack Granatstein has been chosen as the recipient of the CDA 75th Anniversary Book Prize.
The Book Prize is a one-time award, put in place by the CDA to celebrate its 75th anniversary. The award is meant to recognize a Canadian author deemed to have made the most significant positive contribution to the general public's understanding of Canadian foreign policy, national security and defence during the past quarter century.
Jack Granatstein's contribution to the study of Canadian foreign and defence policy stands out for its dedication to public awareness, historical accuracy, and breadth in its coverage. He is recognized throughout Canada as having brought a much-needed focus on defence issues and informed historical commentary and analysis of these issues.
The CDA 75th Anniversary Book Prize selection committee was chaired by Lieutenant-General Richard Evraire, Chairman of the CDA, and consisted of:
– General (Ret'd) Paul Manson, President, CDA Institute
– Dr. John Scott Cowan, Principal, Royal Military College of Canada
– Dr. Stéphane Roussel, Université du Québec à Montréal
– Dr. Dean Oliver, Canadian War Museum
The Book Prize, which includes a $5,000 award, will be presented at the CDA's Annual General Meeting on 22 February 2008, at the Fairmont Château Laurier, in Ottawa.