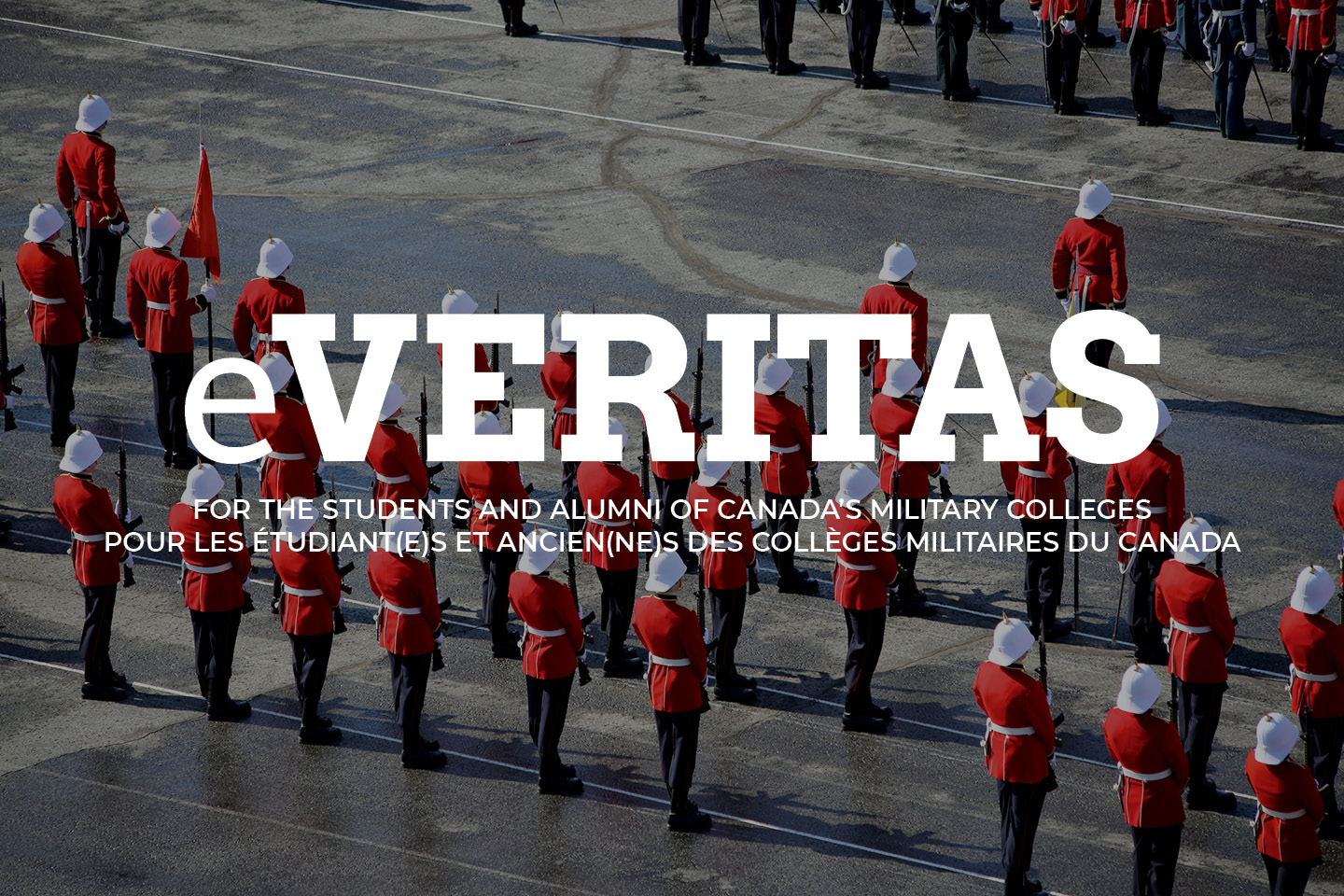 RMC Talent Show Coming Up 10 & 11 Feb…
Now a yearly tradition, RMC Cadets will once again step out of their comfort zone and on to the stage for the annual RMC Talent Show! From improvisation to tap dancing, the performers will show off some hidden skills that one might not expect to find at RMC. These interesting talents make the show special and unique. This year's edition will be quite different from the last. Due to a growing interest among the Cadets, we will hold the Talent Show for two nights on February 10th and 11th. Additionally, RMC Cadets will be giving all the show's profits to the unique and inspiring 'Soldier On' organisation. This organization contributes to optimizing the functional independence of ill and injured CF personnel. For more information about the Talent Show or to help the Officer Cadets contribute to 'Soldier On', please contact 25663, OCdt Dmitri Sapeguin at s25663@rmc.ca .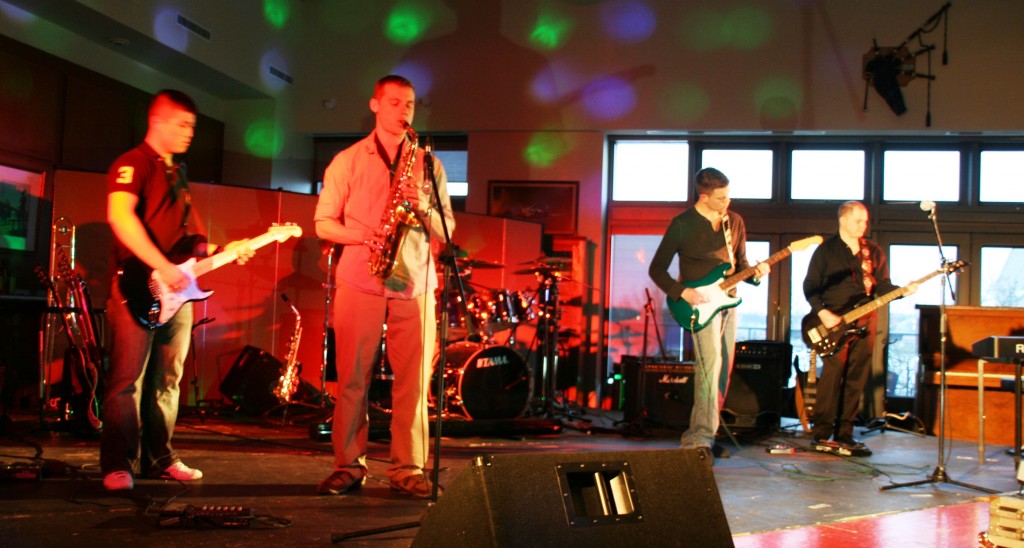 De nouveau cette année, les Cadets du CMR se sont lancés dans une aventure hors de l'ordinaire, le Spectacle de Variétés du CMR. En commençant par l'improvisation et passant par le chant et la musique, les performeurs de l'édition 2012 en feront voir de toutes les couleurs au public présent avec leurs talents cachés. Ce sont ces talents rares qui font du Spectacle de Variétés un événement si unique en son genre. D'ailleurs, cette année la formule sera quelque peu différente, alors qu'en raison d'un intérêt monstre chez les Cadets, il y aura deux représentations de l'événement, le 10 et le 11 février. De plus, tous les fonds amassés seront remis à l'organisme «Sans Limites» qui nous a inspiré par ses actions et ses objectifs. Cet organisme unique en son genre cherche à optimiser l'indépendance fonctionnelle des membres des Forces canadiennes blessés ou malades. Pour plus d'information à propos du Spectacle de Variétés ou pour aider les Cadets à contribuer à «Sans limites», svp contactez 25663, l'Élof Dmitri Sapeguin au s25663@rmc.ca .
________________________________
Former CSE Chief John Adams Joins Queen's University
"This opportunity gives me a chance to contribute and share the knowledge I have picked up after 50 years in the security and intelligence community," says Mr. Adams. "I hope I inspire students to consider a career in public service."
6508 John Adams
Related article: Former top soldier joins Queen's
 ________________________________
Father of 3 Ex cadets – Mike Bruni – chairman of Hockey Canada
________________________________