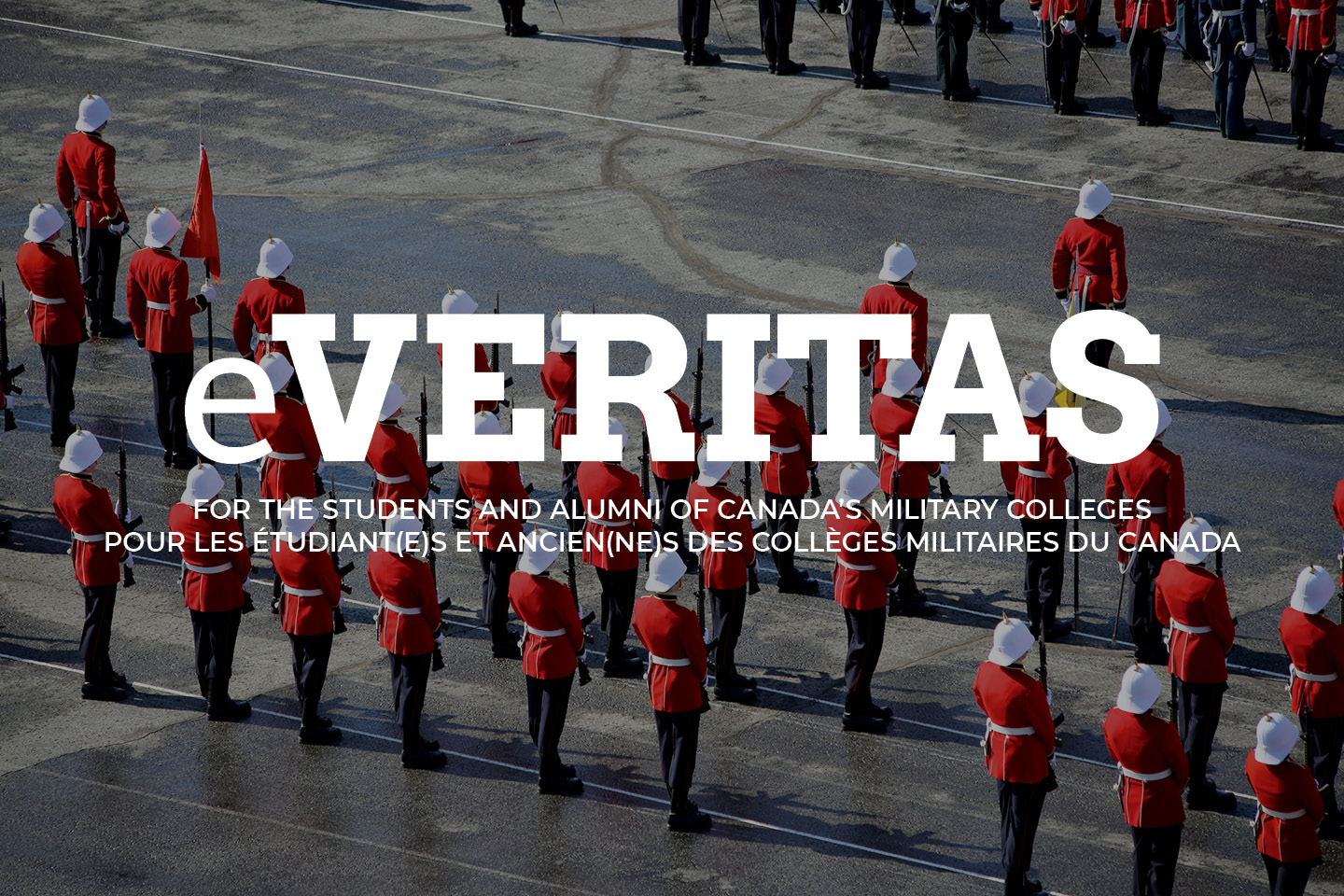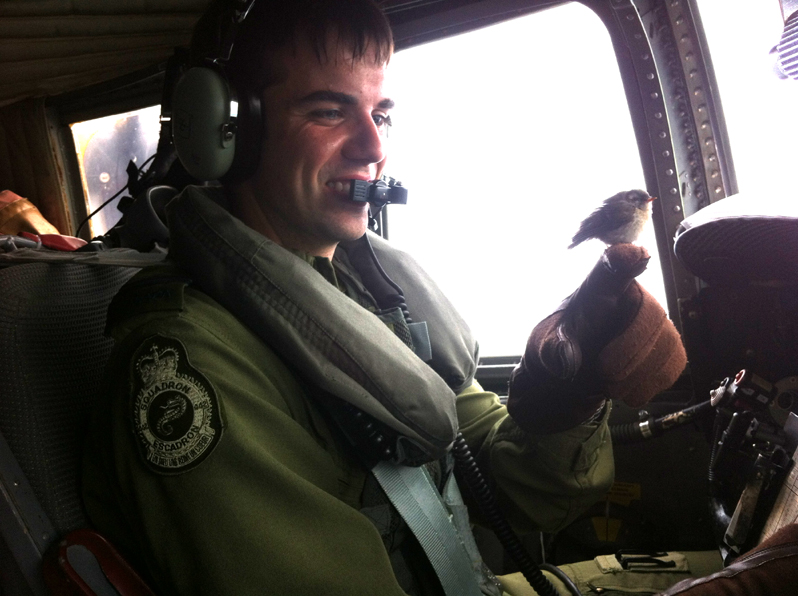 "We had already finished the message drop at 150 feet above ground level and had dropped a bundle of survival supplies from 300 feet," explained co-pilot 24615 Captain Henry Graham.
"Operation Nanook is the largest annual training opportunity for the Canadian Armed Forces in Canada's Arctic region. This operation, and its various safety and security scenarios, provides us an outstanding opportunity to work and train with our Northern Canadian partners, while also demonstrating our operational capacity in the region," said 12192 General Tom Lawson
14245 Major-General Richard Foster, deputy commander of the RCAF, offered the family condolences on behalf of all the men and women of the RCAF and the Canadian Armed Forces. He remembered HCol Middlemiss as a man "with a positive outlook on life, full of determination and joie de vivre, and living life to the fullest.
"And although we quickly focus on Wing Commander Middlemiss, DFC – the Spitfire pilot and combat pilot – in fact, he continued to be an outstanding leader, and made an outstanding contribution to the RCAF in the postwar years."
"It was started by a couple students, but then there's always people in the community that want to juggle, so it flows out into the community," 16025 Greg Phillips said.