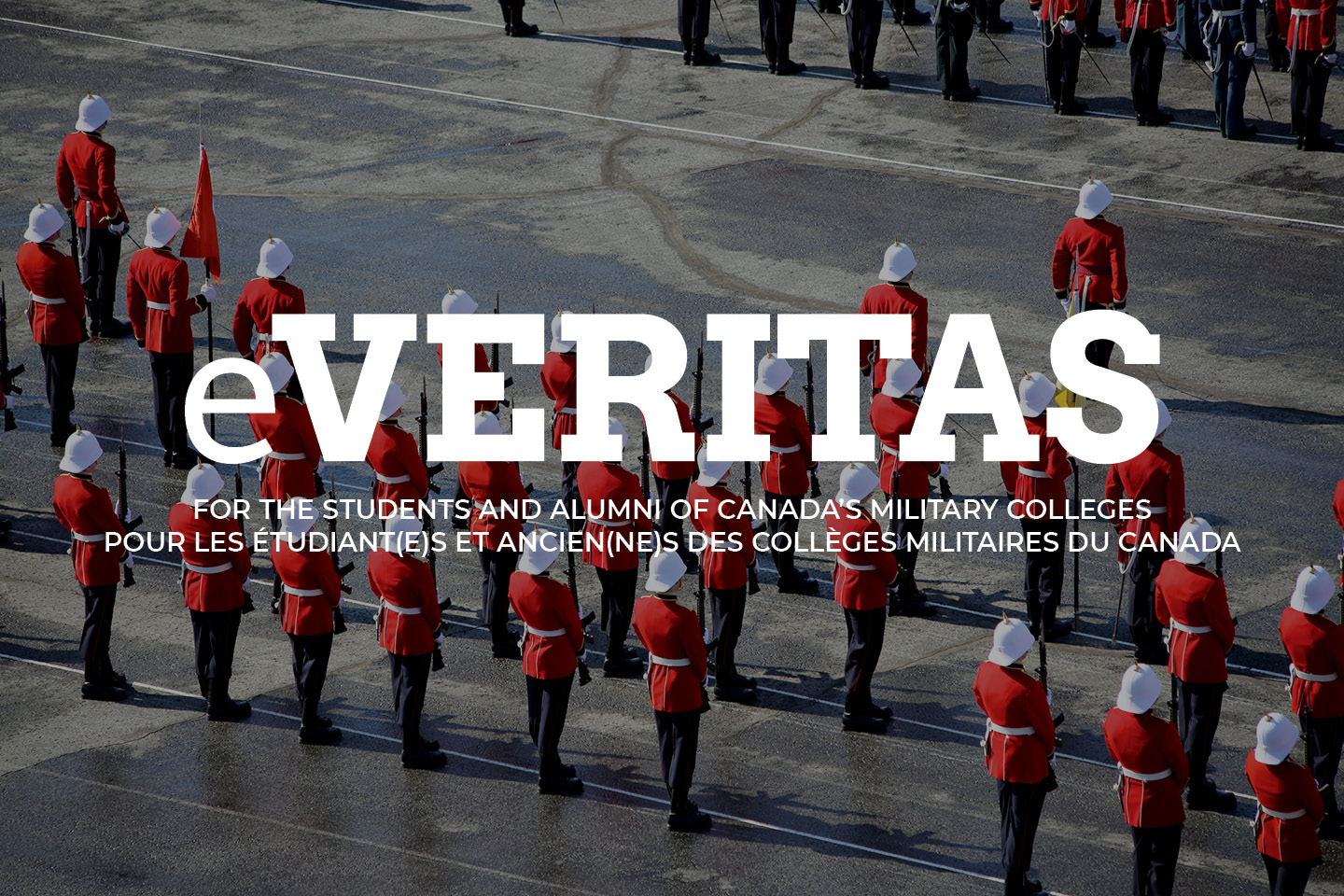 "I am excited to be joining both the BCIC team and our stakeholders to continue making British Columbia a great place to do technology business,"
xxxxxxxxxxx
""The most important function of the NATO Shipping Centre is to facilitate and ensure the lines of communication are open between the military and the shipping community,"" says Lieutenant Commander xxxxx Greg Walker, TFN's Task Force Commander ""this function is critical and provides industry with a direct link to MARCOM.""  (Check for college number – Otter – I believe)
Lieutenant-General 12966 Marquis Hainse, Commander of the Canadian Army, attended the conference to participate in the multilateral sessions and engage with his European counterparts.
""It is always a great pleasure for me to visit NORAD, and to see our Canadian Armed Forces members and their American colleagues, working together for our mutual defence,"" said General 12192 Tom Lawson. ""NORAD really is the cornerstone of our continental defence; and this trip provided an important opportunity to discuss ways to strengthen this great institution as we prepare for the future.""
"Never tell a man what to do. Tell him what has to be done and he will surprise you with his ingenuity"
10143 Mike McCartney (quoting from George Patton)
Government of Canada announced the appointment of  14435 Colonel Michael Gibson, M.S.M., C.D., as a military judge.
Mission Accomplished – 20 Years later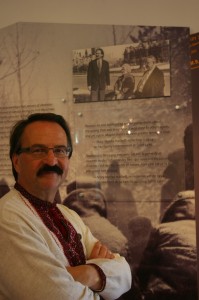 Over two decades ago, Kingston's own Lubomyr Luciuk (photo left), now a professor at the Royal Military College, initiated a campaign aimed at recalling an unhappy episode in Canadian history. Between 1914-1920 thousands of Ukrainians and other Europeans were branded as "enemy aliens," forced to do heavy labour for the profit of their jailers, disenfranchized, and subjected to other state-sanctioned censures, not because of any wrong they had done, but only because of who they were, where they had come from. Once described as "Germans, Austrians and Turks," most of the internees were actually civilians, including women and children, some of them Canadian born or naturalized British subjects. Most were Ukrainian by ethnicity, with Croats, Serbians, Hungarians, and other nationalities also represented. The majority had been lured to the Dominion with promises of freedom and free land, only to find their civil liberties undone with the outbreak of the Great War because they came bearing the passports of the Austro-Hungarian, Ottoman Turkish or German empires. Twenty-four internment camps held over 8,500 men and some members of their families during the war years and to the late spring of 1920. Thousands of others were branded as "enemy aliens" and forced to report regularly to the police. Fort Henry, where Luciuk unveiled a commemorative plaque in 1994, was the first permanent internment camp established during the First World War, following passage of the now-notorious War Measures Act.
On Friday, 13 September, Dr Luciuk participated in the opening ceremony of a permanent exhibit at Cave & Basin National Historic Site, in Banff National Park. Commenting he said:
" The building that houses this new museum is very evocative, resembling one of the barracks in which the internees were held. And, of course, the site itself is remarkable, set beside the actual place where the internee barracks once stood. While the exhibits need to be revised, since they do not well convey the indignities and injustices suffered by the so-called enemy aliens, this place hallows the memory of all who were subjected to a national humiliation. A time for atonement has finally come."