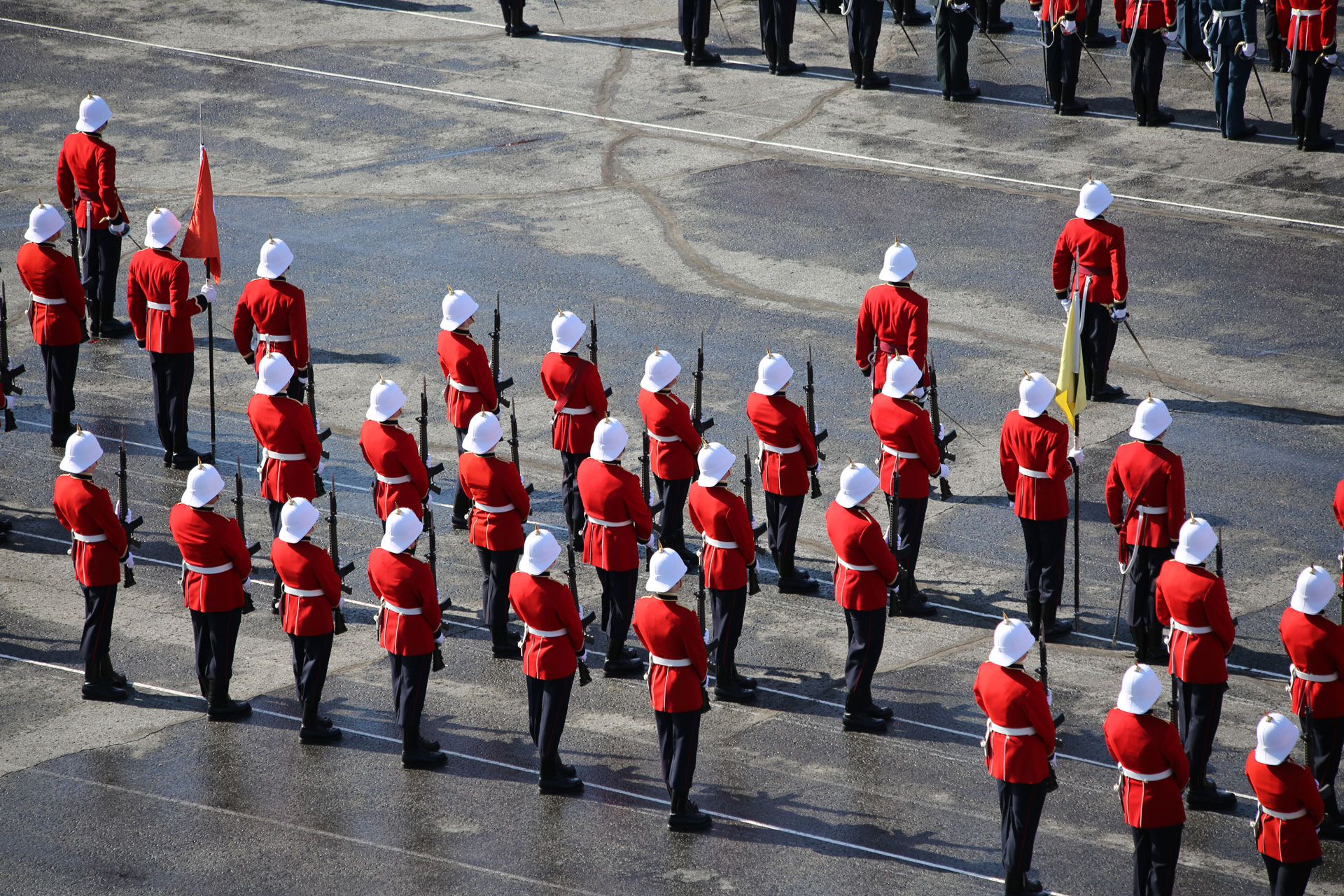 Canadian astronaut (Ex cadet) to command 6-month mission to orbiting space station
"a tremendous place to look at the universe,"
13738 Chris Hadfield (RRMC RMC 1982)
A breakdown of Chris Hadfield's career
_______________________________________
The F-35 and our future: We need someone to watch over us
I don't know whether the F-35 is the best fighter for our needs. But I do know that Canada has national interests and that these will always need to be defended and advanced.
5105 J.L.Granatstein (CMR RMC 1961)
_______________________________________
Operation Boxtop 2010: the Globemaster's grand debut
"I think this Boxtop was a resounding success," said commanding officer of CFS Alert Major Brent Hoddinott. "In less than one week and with only two flights per day, one CC-177 delivered more dry goods than three CC-130s could deliver in several."
20762 Brent Hoddinott (RMC 1997)
_______________________________________
A tale of two cousins: Jane Urquhart releases new novel, 'Sanctuary Line'
Urquhart, 61, says the idea for the character was partly inspired from frequent lectures the author has given at the Royal Military College of Canada in Kingston, Ont.
"I am never anything less than staggered by the intellectual activity that goes on around that place in the officer training program," she says.
"I must say I was also … surprised. One doesn't really think of young officers in training as being interested in literature or as being people who would be, for example, fascinated by poetry. But they are, and, in fact, probably the most interesting discussions that I've had with post-secondary students about my work have taken place at the Royal Military College."
_______________________________________
'I just want people to care'
Letters to home from Capt. Nichola Goddard inspired Valerie Fortney to travel extensively, talk to family and pore over countless books on Afghan history to get readers to care about the life and death of the stereotype-defying soldier.
_______________________________________