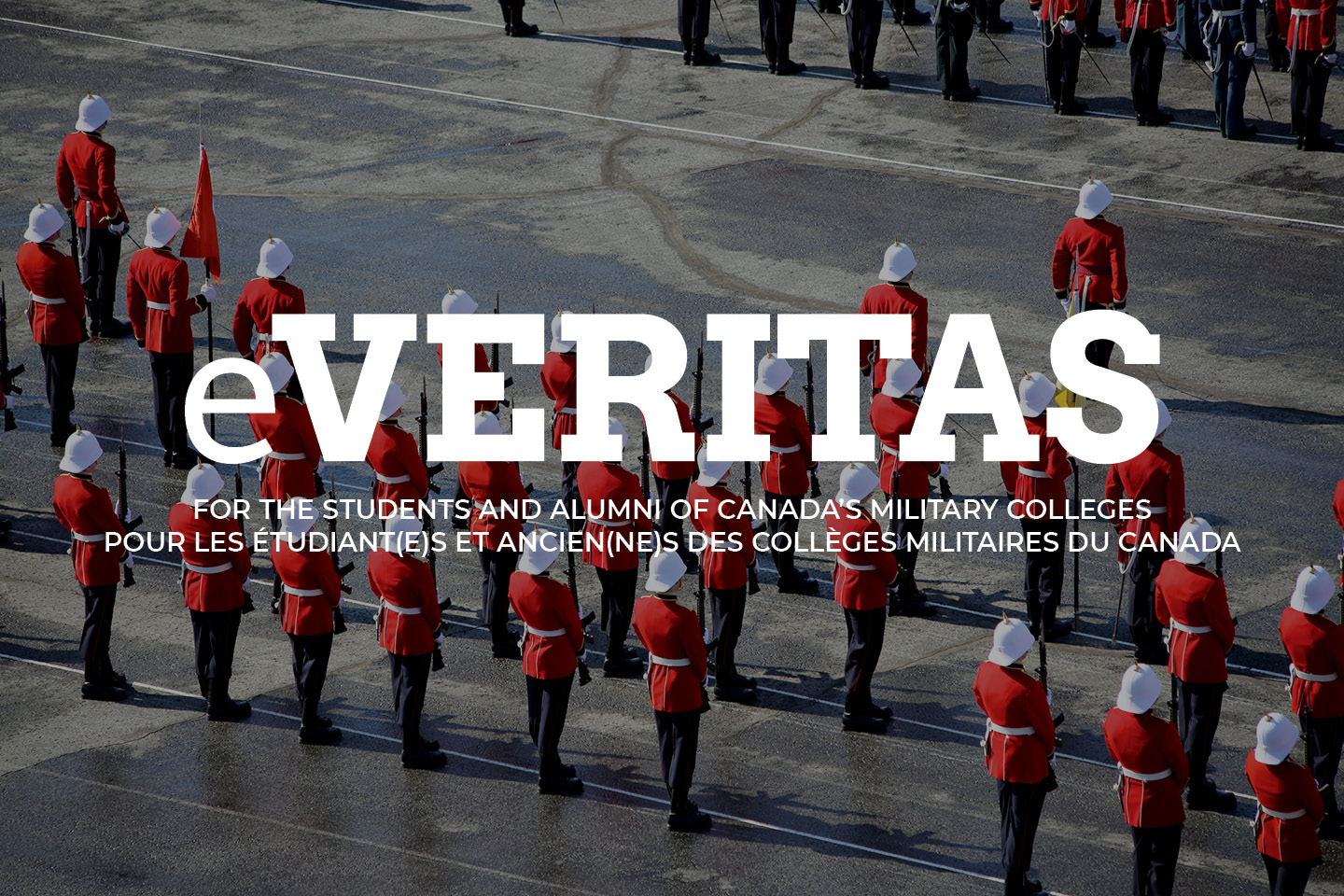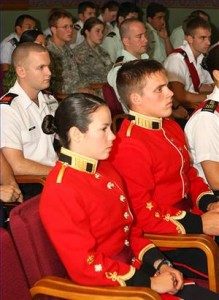 – H7543 Senator Joe Day (CMR RMC 1968)
"We had a briefing from the [Prime Minister's Office] yesterday about how the military reports on a quarterly basis. Many of the member countries were quite impressed with that level of openness and wish they had something comparable in their countries. That is a critical thing for this mission. There was a time not long ago (when) the military would have been quite happy not telling anyone anything, but those days are over."
x
________________________________________________________________________________________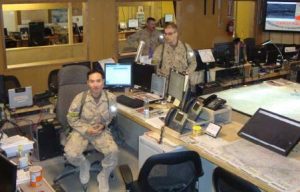 – 21865 Brian tang (RMC 2000)
"It requires a different kind of intellect. You have to think on your feet because everything happens in a second and you have to deconflict the battle space."
x
x
x
______________________________________________________________________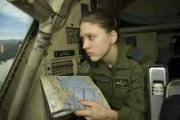 23139 Captain Michelle Dagenais (RMC 2005), an Air Combat Systems Officer, joined the 424 Transport and Rescue Squadron, Trenton, Ont. in 2007. When the 424 Squadron receives a call from the Joint Rescue Co-ordination Centre (JRCC), the Search and Rescue (SAR) crew has a maximum of 30 minutes to be airborne. Capt Dagenais' duties during a search and rescue mission include preparing search and rescue plans, fuel monitoring, entering search patterns in the fleet management system, co-ordinating communication between the JRCC and all participating aircraft, calling kit drops to SAR techs on the ground, and taking rotations as a spotter. A native of Aylmer, Que., Capt Dagenais graduated from the Royal Military College in Kingston, Ont. and the CF Air Navigation School in Winnipeg. Capt Dagenais joined the Canadian Forces in 2001.  source
______________________________________________________________________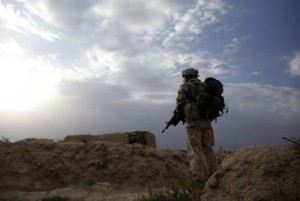 "The population is the key… We go into hot spots to render the enemy uncomfortable. When we hold that terrain they must move somewhere else."
– 21616 Stéphane Briand (RMC 2000)
"When we live with villagers we gain their confidence. They come, for example, and tell us if the insurgents had come to them in the night."
– 21648 William Girard (RMC 2000)
______________________________________________________________________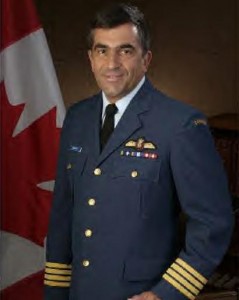 10973 Col John McManus OMM CD (RMC 1976) is CF Patron of Swimming. The role of a CF Sports Patron is to foster, promote and develop their sport at the regional and national level within the Canadian Forces. A patron recognizes the value of fitness and sports in the CF and supports the objectives of the CF Sports Program. As the sport's ombudsman, and by virtue of their rank, CF Sports Patrons are in a unique position to solicit and elicit change within their sport, to encourage participation, and to resolve issues on behalf of the athletes they represent. As swimming patron, Col McManus plans to work with the RMC Commandant to consider reinstating both water polo and swimming as sanctioned intercollegiate sports to help build a strong base of swimmers for international competition. "Right now at RMC they have a water polo club, not an inter-collegiate team. The swimmers train on their own time. Over the last 10 years, more than two thirds of the CF CISM team had ties to RM C. These young leaders go to bases across the country and tend to be the kind of people who would set up teams. It's hard to get motivated when you haven't experienced competition at that higher level."
______________________________________________________________________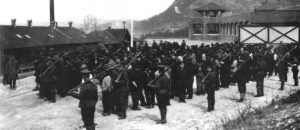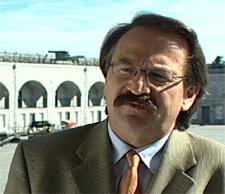 "It is so rewarding to see this project finally get off the ground… What I am proudest of is that it represents the success of the Ukrainian community in Canada over the past 20 years in persuading the federal government to do this, but we're turning it back to society as a whole." – Dr. Lubomyr Luciuk ……………………………..
The Canadian First World War Internment Recognition Fund will sponsor any Canadian who wants to write about or otherwise commemorate the more than 8,500 Canadians imprisoned as "enemy aliens" between 1914 and 1920.
Federal endowment established to fill void of knowledge about Canada's labour camps for East Europeans from 1914 to 1920
____________________________________________________________________________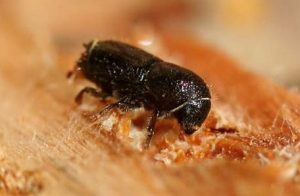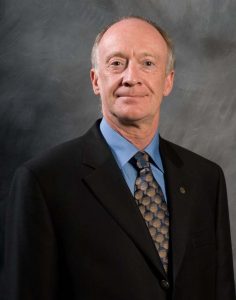 People are not at risk in B.C. forests where the province has used an arsenic-based pesticide to control the mountain pine beetle, according to a research report released Thursday.
But forest users are warned not to harvest edible foods from directly under treated trees. Higher levels of arsenic have been detected in the drip-line under them states the report, by biochemists Ken Reimer of the Royal Military College at Kingston, and Bill Cullen of the University of B.C.
____________________________________________________________________________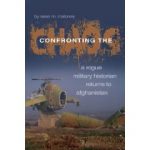 Confronting the Chaos by Sean Maloney
____________________________________________________________________________
Capt Gillian Carpenter, herself a member of the Air Force and who is posted at Royal Military College, laid a wreath at City Park yesterday in memory of her …