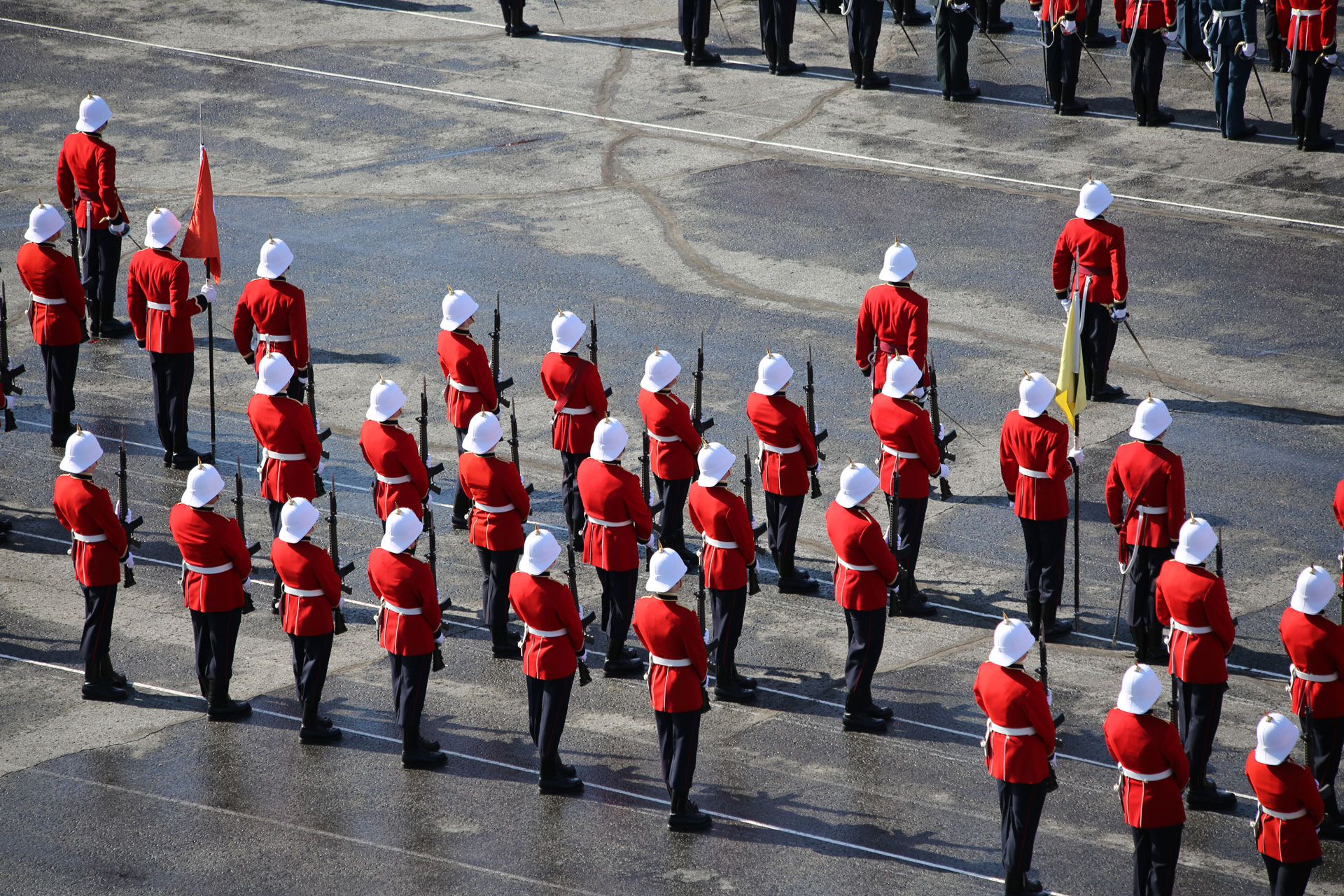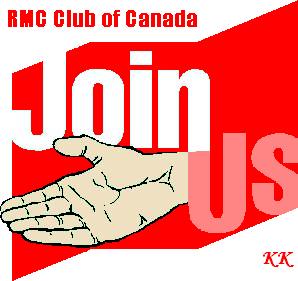 A large number of our regular readers are members, however, for those of you who have not taken the "plunge" – please consider that we need your support if we are to continue to provide top-notch service.
We will continue the "blitz" over the next few weeks. Be kind to us and our volunteers when we call!  Even better – save a call – join up now!
Membership info may be obtained www.rmcclub.ca or, contact us toll free 1-888 386-3762,
or contact rmcclub@rmc.ca directly if you require more information.
Once again, thanks for this visible sign of support!
Les membres du comité administratif du Club apprécient grandement la coopération de tous ceux qui ont renouvelé leur adhésion au Club ou qui sont devenus membres au cours des derniers mois. Tout le personnel de la Maison Panet participe à cette campagne fructueuse. Merci!
Un grand nombre de nos lecteurs sont déjà membres mais pour ceux qui ne le sont pas, veuillez considérer devenir membre de votre Club, votre appui est nécessaire afin de fournir des services de première qualité. Nous continuerons notre campagne au cours des semaines à venir, soyez gentil avec nos bénévoles lorsqu'ils communiquent avec vous! Mieux encore, joignez  directement!

Pour des informations sur les abonnements, visitez notre site au www.rmcclub.ca ou sans frais au 1-888-386-3762. Pour de plus amples renseignements communiquez directement avec rmcclub@rmc.ca .
Une fois de plus, merci pour votre appui!
_______________________________________________________

Soldier roars back from friendly fire wounds
OCdt Bruce Moncur is a great example for any OCdt who needs a little motivation. He was severly injured 3 years ago due to friendly-fire in Afghanistan. He is now aspiring Intellegence Officer in the CF and on his way to completing his degree. Read the full story here.