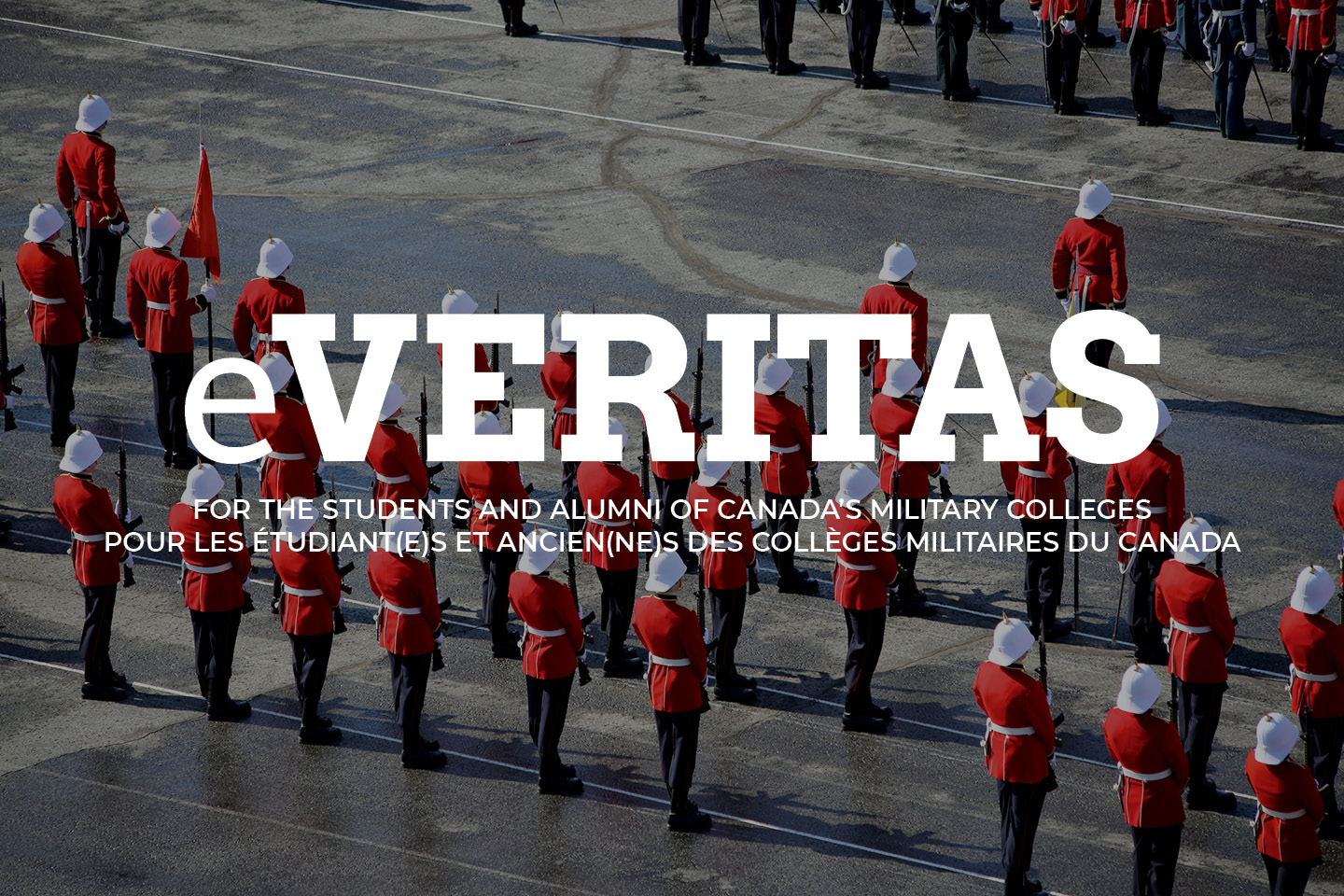 Three (BGens) Cadets from the Class of 1984 all serving in Afghanistan. We are not aware of any other class who can claim three BGens in Afghanistan at once!
They are 14358 Christian Rousseau, 14378 Denis Thompson and 14274 Alan Howard.
Special thanks to S103 Colonel Harky Smith (Ret'd) for sending on the photo and info.

RMC's Captain Fawcett soldiers on to win triathlon medal
By Captain Paule Poulin
Very few people can say that they won a medal in their very first international triathlon. This is exactly what RMC's Captain Kim Fawcett accomplished in early June.Capt Fawcett won a bronze medal in the Athletes with a Disability (AWAD) women's category in her very first standard (Olympic) distance triathlon at the BG Triathlon World Championships on June 7, 2008 in Vancouver, B.C.
If completing that distance was not enough of a challenge, Capt Fawcett overcame a very cold 1.5 km swim, in a frigid 12.5 degrees, with curling and cresting waves. "It even made some athletes seasick… and the seagulls happy," Capt Fawcett said. "I told myself to swim faster or the birds were going to catch up." All but one of the AWAD athletes completed the swim but 10 per cent of the other athletes did not finish that challenging part.
The 40 km bike portion was no picnic either, counting four loops, including a steep 2.5 km hill climb. Capt Fawcett commented that she "had an advantage at the end of the bike, in that my prosthetic leg did not feel like jelly." The run portion was slippery and wet through Stanley Park, but she stuck to her plan of alternating between running and walking for the first part, and proudly marching for the last part. "Soldier On Captain, Soldier On," chanted some members from HMCS Discovery including a retired Commander who ran along with her.
Captain Fawcett's results certainly cannot be credited to beginner's luck. The Squadron Commander at RMC completed eight months of training in the three different disciplines to prepare for the event. She has been invited to join the Gold medal winner, American Sandy Dukat in Colorado Springs this summer to learn more training tips. Ms. Dukat trains with the American military under the program Operation Rebound, a program aimed to help amputees compete in sports.
"I finished to a standing ovation, with my two Canadian flags," Capt Fawcett said.
After losing her leg and her young son in a motor vehicle accident two years ago, Capt Fawcett has taken on triathlon after her rehabilitation to help her maintain and increase her physical fitness.
Capt Fawcett mentions the support she received from the Canadian Forces has been instrumental in this accomplishment. There is not doubt that this is only the beginning for the determined athlete, who demonstrated she can succeed in overcoming challenges. "It was a great opportunity overall and this will go a long way to help me getting better, stronger and faster."