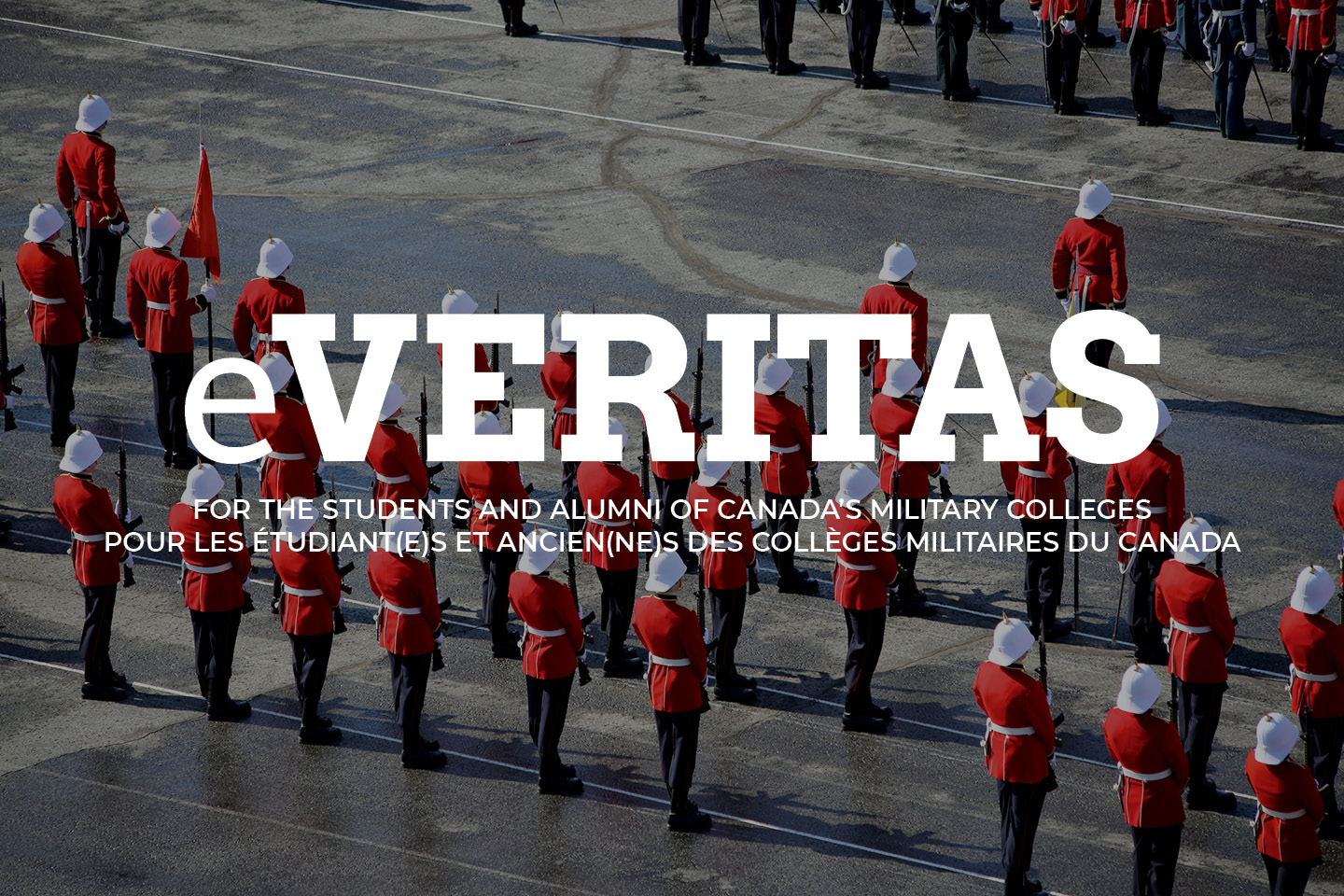 Congratulations to Coach Adam Shell and his hockey Paladins for two well earned victories in the Toronto area last weekend. Friday, the Paladins earned a rare RMC victory at York University – 2-1 (shoot-out). On Saturday they were dominant in a 5-1 drubbing of the first year OUA team from UOIT (Oshawa).
In the first game Matt Hartney in goal blocked 43 shots while Ian Miller with help from Matt Fetzner and Luke Pierce tallied the lone RMC marker. RMC prevailed in the shoot-out (no details available at press time).
On Saturday, II Year Michael Soros equaled his goal output for the entire 2005-06 season by scoring four times in the 5-1 win. Luke Pierce scored the fifth goal and added two assists. Paul Bradley is on pace to top his season high 37 points from last year. Bradley assisted on all four of the Soros scores to extend his total to five points for the season – all assists. Jeffrey Oke chipped in with two helpers; while goalie Adam Briggs, equaled the performance the night before by Matt Hartney stopping 43 of the 44 shots fired his way.
After three regular season OUA games the Paladins sit a top the Mid East Division tied with Queens both with two wins and a loss. RMC swings right back into action at home this weekend: Friday, 7:30 Guelph will be at Constantine while Brock Badgers will provide the opposition on saturday night – face-off time 7PM.

Our small army of e-Veritas workers grew by one last week. II Year 24587 Ian Boughton has volunteered – honest; it wasn't a "shaft" – to help us out. Regular readers are aware that IV Year 23439 Kayne Carr has been holding our hand and getting us through all the intimidating snares associated with producing this type of e-Newsletter. The bad news Kayne is due to depart RMC within the next couple of months. The good news is, he is due to graduate in December. Consequently, his discretion time to help us with e-Veritas is very limited.
Welcome aboard, Ian.
Bill & Rolande Oliver