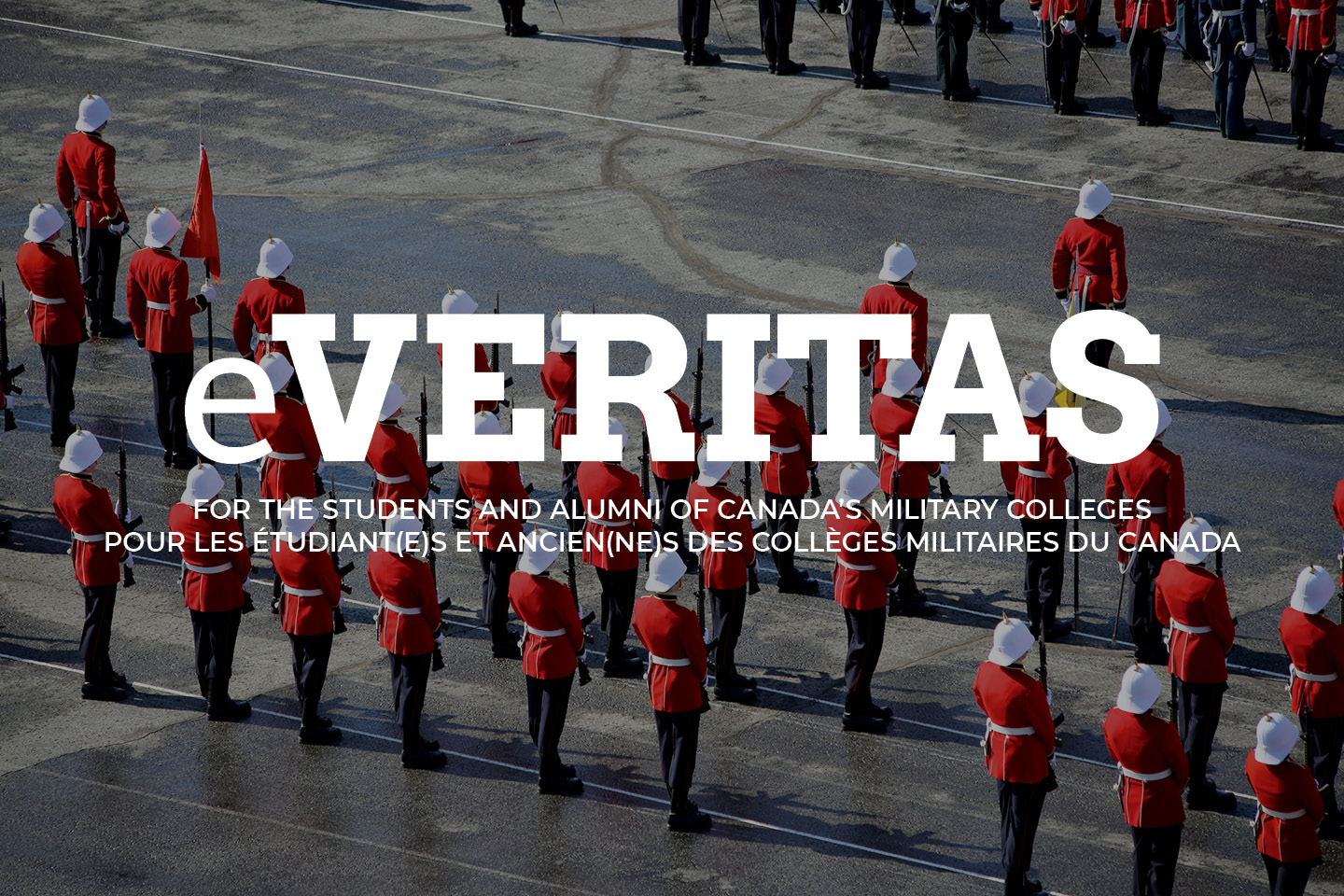 I was in Sudan Feb/Mar 05 with UN New York and they need a lot of expertise – there is one place I know of in this country that manufacturers that expertise and that's why I sent it to you Bill – I have no idea if the RMC Club disseminates this type of information but they need 500 people in Logistics/Admin/Contracts in Sudan. I don't know if this is for USAID or PAE or ????
For my class – if you have a friend (or foe) looking for adventure – Sudan is the destination of choice (and heat) Good Luck – Chimo
13659 Marian Miszkiel (RMC '82)
PS. I am staying close to home and repairing and building things at the nice College that hired me – Sudan is not in my immediate future at this point.
Hi Marian,
CANADEM is assisting a US private firm identify Administration and Operations experts for a large construction project in Darfur, Sudan. It's urgent that this project get underway as soon as possible as it has been initiated in support of the upcoming UN peacekeeping mission in that area. A list of all vacancies is pasted below at the end of this e-mail.
While specific terms of reference are not yet available for each position, here are the minimum requirements:
-three years professional experience
-international experience in a remote location desirable
-must be available by the end of December 2007
The remuneration package is as follows:
-One-year contract
-$40 000 ¬ $70 000 /year USD + 25% risk allowance (total: $50 000 ¬ $87 500 )(salary will depend on position)
-$57 USD per diem (approximate total for the year: $19,000 USD)
-Accommodations will be fully covered
-Reimbursement for vaccinations
-Personal Insurance
-All travel to and from the country
-Leave package: four months on, two weeks off, during which time employees will be flown back to their country of origin at company's expense.
This is an exciting opportunity to gain experience in the newest and perhaps most challenging UN peacekeeping mission to date, and it would be great if we could put your name forward for this. Even though conditions are austere, this company has a reputation for meeting the needs of its staff as well as providing adequate security. It's worth mentioning too that the salary range listed above is not written in stone and is likely open to negotiation. Lastly, since there are few if any opportunities to spend money, you'll probably be able to save most of your per diem.
If you're interested and available, please reply as soon as possible. Make sure to include an updated and detailed resume along with your earliest date of availability. Please put an asterisk beside the positions you'd like to be considered for.
If the details provided above are insufficient, the best thing to do is to apply. If you receive an interview, you can get more information at that time and then decline if the terms are unsuitable for you.
If you have any questions, the best thing to do is to send me an e-mail and I'll get back to you. Please feel free to pass this message on to anyone else you know who might be qualified, interested, and available. A number of other CANADEM staff are working on this request and may contact you regarding other positions that match your professional background.
Operations
Operations Manager
Assistant Operation Manager
Detachment Manager-multiple positions
Contractor Deputy Project Director
Contractor Deputy Project Manager
Contractor Project Manager
Contractractor Project Director
Chief Dispatcher-multiple positions
Administration
Accounts Payable Assistant-multiple positions
Administrative Assistant/Expeditor
Administrative Specialist
Assistant Detachment Manager-multiple positions
Assistant Manager/Travel Specialist-multiple positions
Assistant Personnel Manager-multiple positions
Assistant Facilities O & M Manager-multiple positions
Contracts Administrator-multiple positions
Human Resources Assistant ¬multiple positions
Human Resources Manager
Personnel Manager
Services/Administrative Chief-multiple positions
Work Order Chief-multiple positions
Expeditor-multiple positions
Regards,
Dusan
Dusan Jovanovic
Program Officer
CANADEM Roster
CANADEM, 1 Nicholas #1102
Ottawa ON K1N 7B7
Tel:613-789-3328 ext 409
dusan.jovanovic@canadem.ca,
http://www.canadem.ca