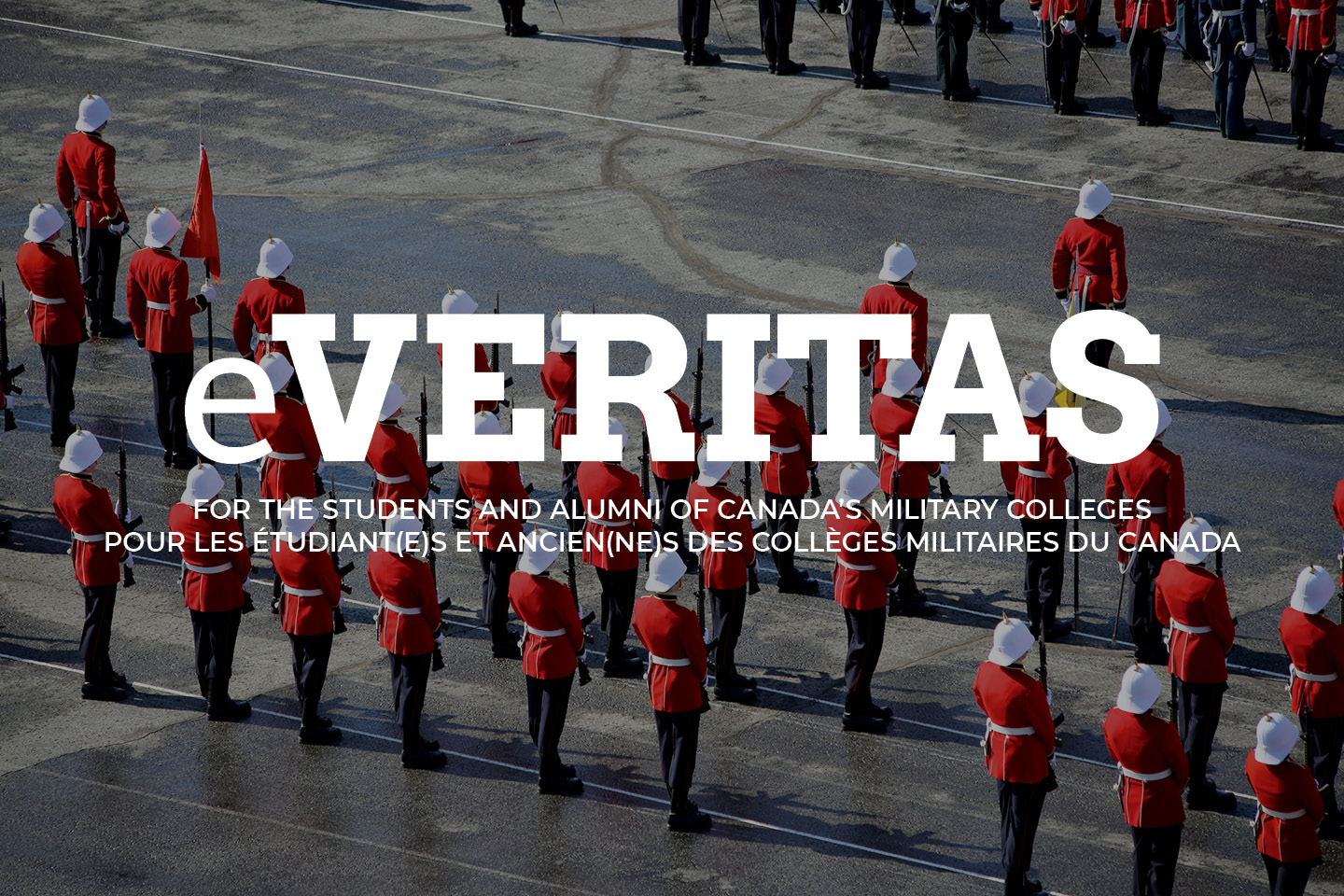 IV Cadets Learn About Canada Command
On 9 Nov, 13718 Major-General John Collin, Deputy Commander of Canada Command, was the guest speaker for the Commandant's Professional Series. MGen Collin provided a brief on the tasks and duties of Canada Command with emphasis on inter-agency co-operation and the vastness of the responsibilities of CANADACOM and spoke to actual missions that CF members have participated in since the stand up.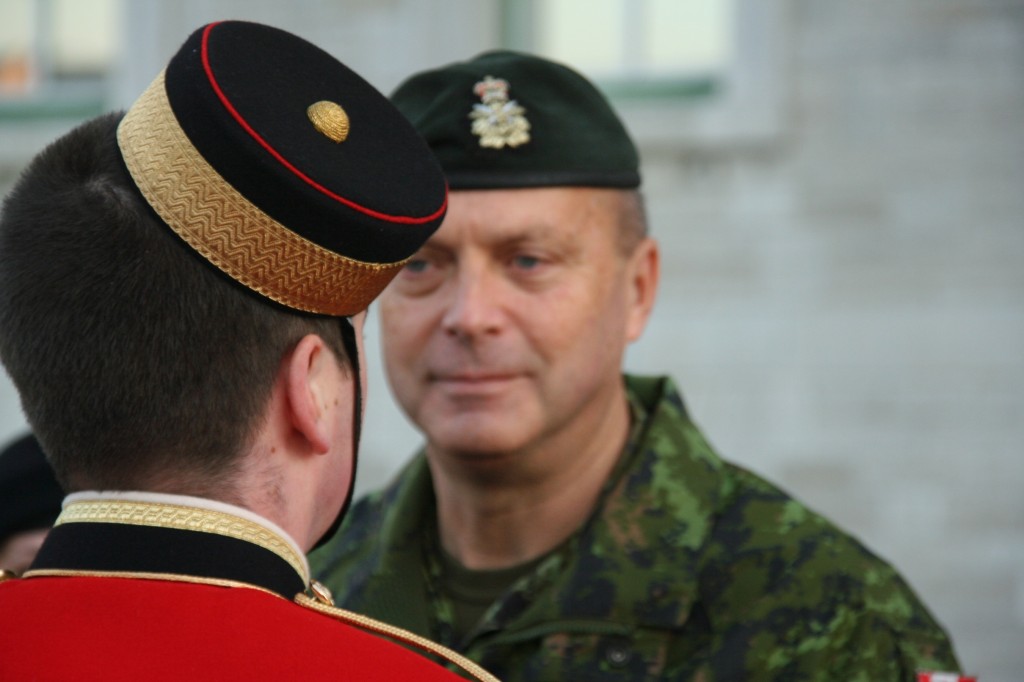 _______________________________
III Years Face Sword Drill Test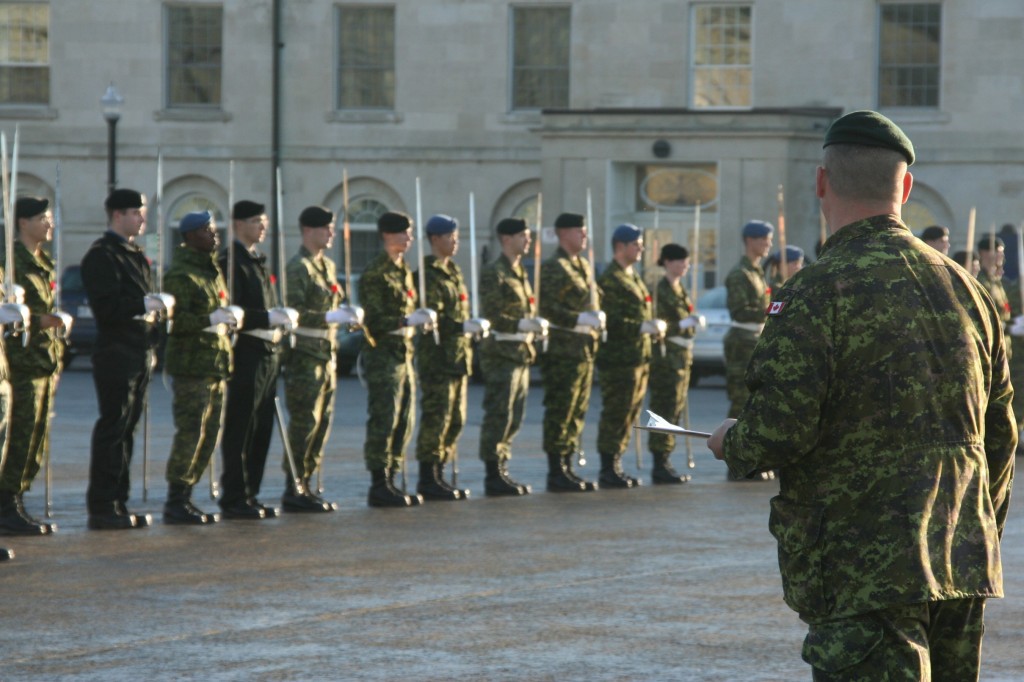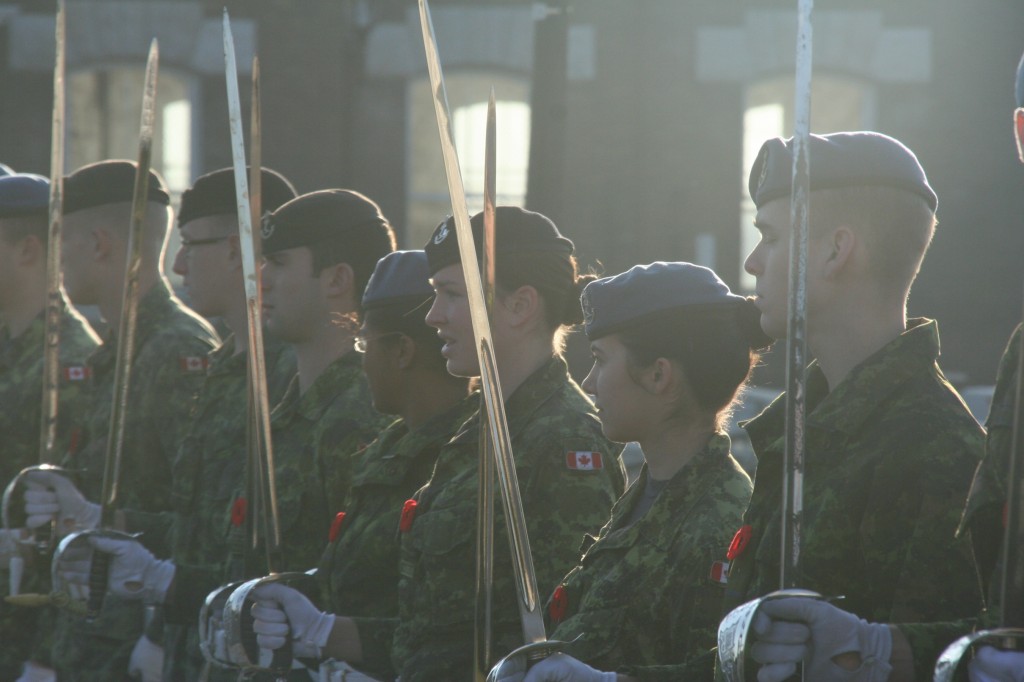 The Parade Square was the place to be last Wed for the III Years. Cadets were being tested in the rudiments of sword drill. Ideal early November morning temperatures made the command terms much more bearable than one should expect for this time of year on the peninsula.
Nevertheless command terms such as: "DRAW SWORDS; RETURN SWORD; PRESENT ARMS; ORDER ARMS; OFFICERS ADVANCE SWORDS; MOURN ARMS; REVERSE ARMS" and more was the order of the day.
One more check in the box as III Years eye a 2013 graduation parade where many of them will be putting their sword skills out there for public display.
_______________________________
Fall Day On the Peninsula In Photos
Photos by 25881 OCdt (III) Anthony Matlock and 25782 OCdt (II) Brandon Friesen