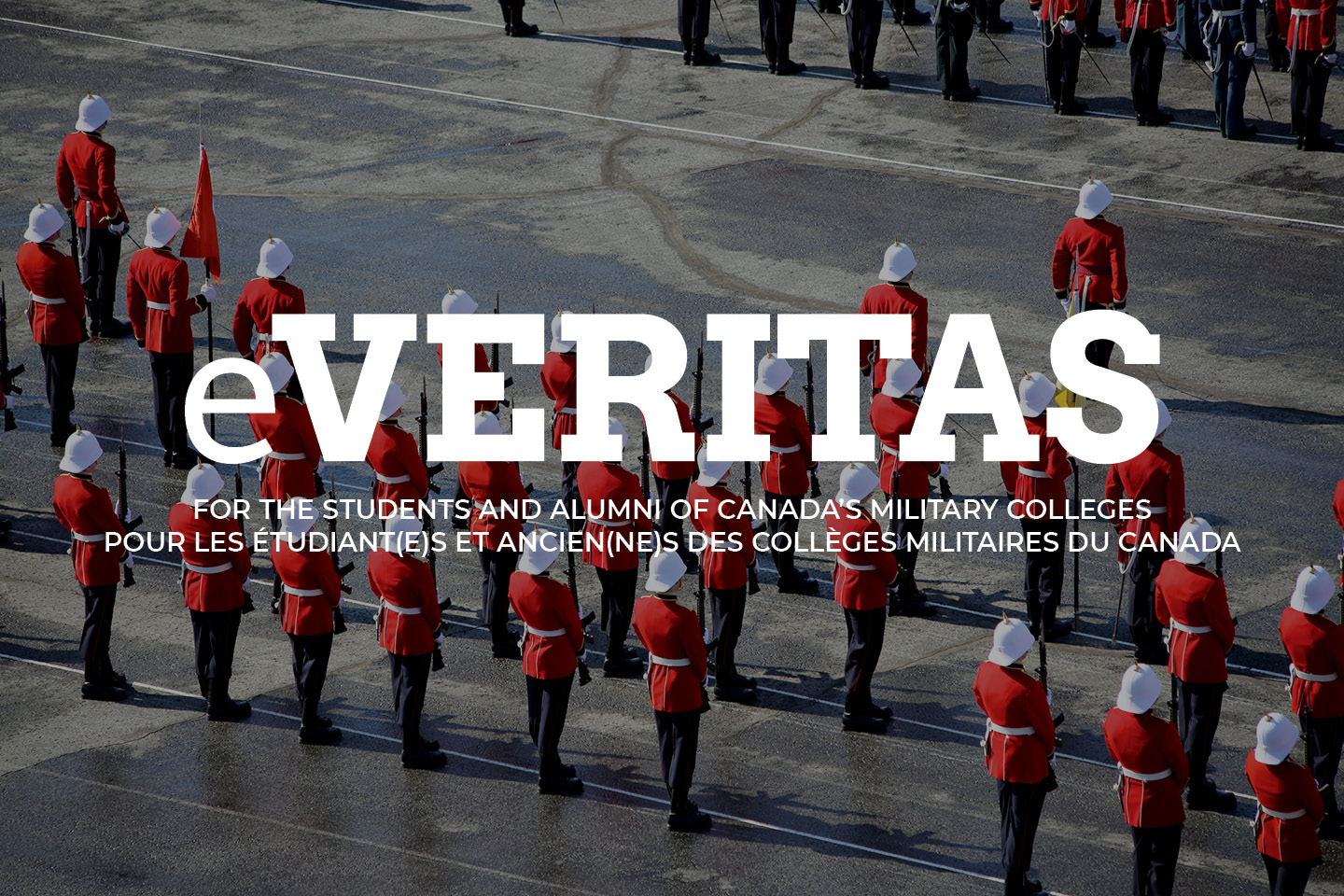 Week 13 at RMC for 3069 W.A. McColl
Dec. 5 – 1949: I got three days extra duty for my sins. It seems now that Andy blew "turn out" inspections after all. Cuchmore got 16 days CB and he has a number and a time-clock to punch at the guard house. Chant and those boys were standing around outside the orderly room waiting and betting on wheat he would get. Was over talking to Col. Sawyer this afternoon. Was decorating the ante room again with Goldie and Dowsley. Had quite a time deciding how to pit up the pictures or whether to put any up at all. Birmingham suggested we put his uncles plaster crest p so we tried that but wound up by using one  of the big weird looking priests. It was funny to watch these buys arguing about the most suitable picture.
Dec. 8 – 1949: Finally finished my three days as runner. The guys said that I should keep the pipe permanently now that I'd won it three times. Phoned home tonight to wish Mother a Happy Birthday. It was good to hear everyone again, I'll be glad to get home. These days are pretty much the same, everyone is cramming for exams. Navy Bay is frozen over and there's about 6″ of snow.
Dec. 11 – 1949: The weather had become very mild and most of the snow has melted. Spent most of last night shooting the breeze. Went to communion again this morning and we had a dandy concert which I went to this afternoon. Spent all the rest of the time studying chemistry. Jean and Tony are having a grand time explaining the chem to each other, I've got to hand it to those boys. I'm becoming very attached to this place, I'd hate to flunk out.
Week 14 at RMC for 3069 W.A. McColl
Dec. 12 – 1949: The chem. exam was pretty tough but I think I got a safe pass. Fran wrote that she is coming down for the dance. Since we're duty sqn this week, I got the job of telephone orderly last night. It kept me pretty busy.
Dec. 14 – 1949: Maths yesterday was pretty grim. I got a fair mark in geometry, but the algorithms and calculus got me down. History today was fairly stiff. Tonight Derrich showed Bob and I how to he could go out through the transom so we tried it out on poor Dowsley. He still hasn't figured how someone got into his room, locked the door and got out again!
Dec. 17 – 1949: Seem to be missing days now and then. Had a helluva time last night, couldn't get into my room and the transom was closed. The jokers has a rope hanging down from Rich's room for an escape hatch. They locked and barricaded my door. I think Derrich was the man but there must have been a gang of them. Anyway, I got a rope from the night watchmen on the new building and climbed up the wall from Wrays room below here. All the exams are over now except Mil. Studies on Monday. Andy, Bob, Bob Smith and I took in a show tonight, it was very good. Came back and had my first drink of rye in Grahams room. It tasted awful. Dave Winter got mildly drunk. Moor Hall squirted Capt. Wagstaff in the face with a water pistol as he opened the door. Wagstaff just said "fill them out and turn them in."
Dec. 18 – 1949: A very varied day. For church this morning we had a carol service. Mrs. Agnear played for us. It was a very enjoyable service. We had our cadet mess dinner at noon, it was the best meal of the year and even made Thanksgiving look sick. I slept all afternoon. Tonight about a dozen of us were down eating a Christmas cake that Tony Archebault just got. The jokers decided to shave off my moustache and now I only have 1/2 of one! Before they finished they had the whole flight in the room. It seems all the recruits have to be clean shaven for the dance, guess Jim Graham will be next. Daggoneit! Mine was just nicely under way, I'd had it for a month!