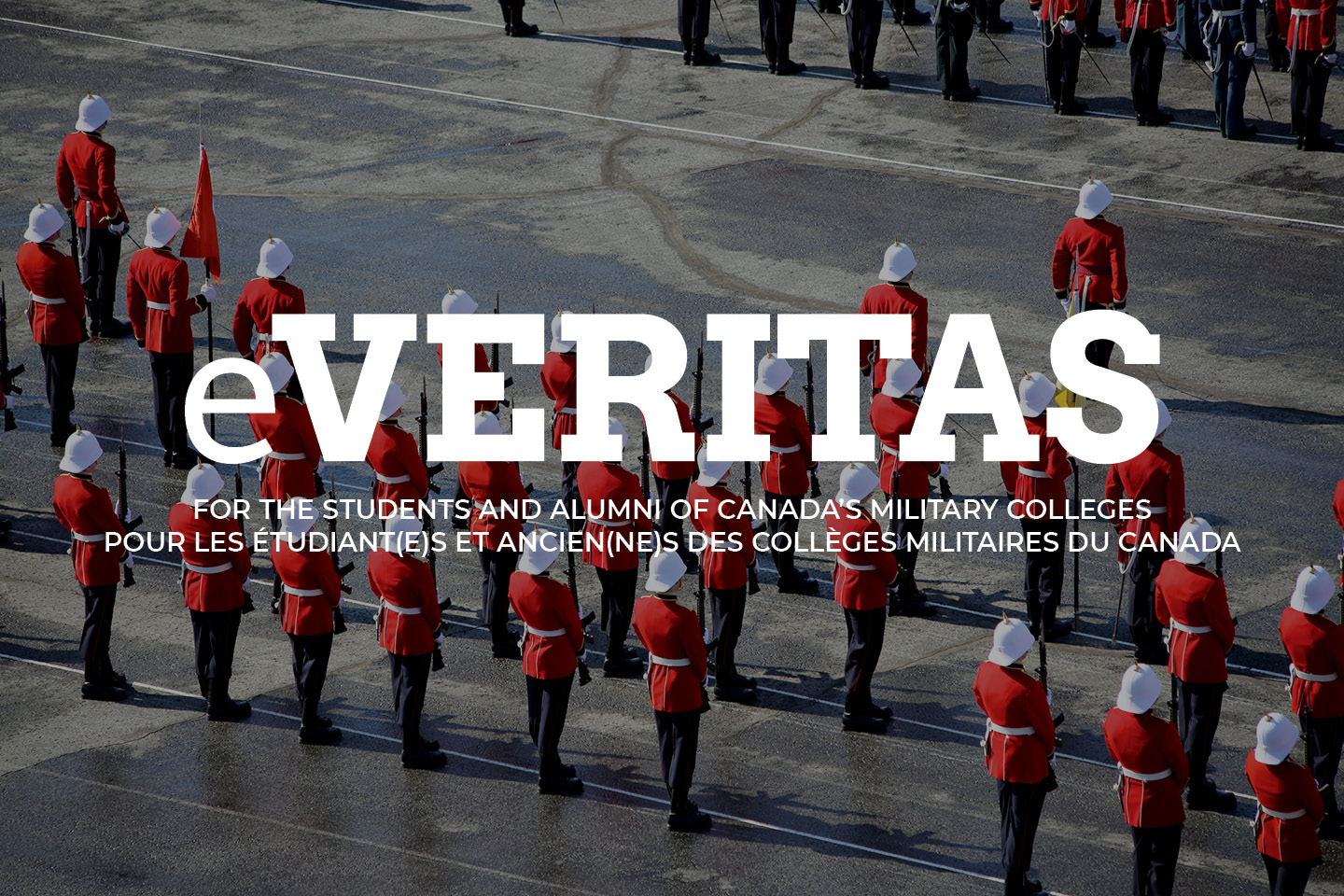 Next in our series on RMC – Military Colleges Commandants, we have gone all the way back to the beginning.
Lt-Gen. Edward Osborne Hewett – RMC's First Commandant
Lt-Gen. Edward Osborne Hewett was born in Llantrisant parish, near Pontypridd, Wales.
His father was a justice of the peace, colonel of militia, and deputy-lieutenant of Glamorgan County in Wales. (25 Sept. 1835- 3 June 1897). Edward graduated from the Royal Military Academy, Woolwich, in three years instead of four, in order to serve in the Crimean War.
He was military engineer, employed at Dover on the construction of forts and at Shorncliffe artillery camp and was promoted to Captain rank on 1 Feb. 1860, and soon after he became an assistant instructor at the Royal Military Academy.
On 18 Dec. 1861 he resigned from the Royal Military Academy and travelled to British North America with the reinforcements sent as a result of the Trent incident. Since ice blocked the St Lawrence River, the "troop ship" landed in Saint John, N.B. and he sleighed with the troops all the way to Montreal.
Appointed commanding engineer west of Hamilton, Hewett was responsible for the 18th Company, and for selecting military positions and directing surveys for purposes of defence.
In 1862, during the American Civil War, he stayed a week at the United States Military Academy in West Point, N.Y., which he thought "as good as any in Europe" and its graduates "more highly educated than perhaps any other body of men in the world."
In 1863 he was posted to Pictou, N.S., and then to Halifax to work on the design and construction of new fortifications.
Governor General Lord Dufferin Blackwood and Colonial Secretary Lord Carnarvon selected m him to command the college in Kingston, Ontario (designated the Royal Military College of Canada in 1876). Although he did not do much teaching himself, he was responsible for drafting the curriculum of professional training to cadets who were not required to enter the regular forces.
Following his appointment as commanding engineer in the Western District in England, he left the college and Canada.
Lt-Gen. Edward Osborne Hewett's portrait in oils hangs in the Senior Staff Mess (SSM) of the Royal Military College of Canada and a building at RMC (pictured above) was named in his honour.
Lieutenant-Colonel (14) John Bray Cochrane – one of the old 18 – who served either as a cadet or on staff under all of the commandants at the college until World War I, considered him "by far the most able and informed of them all."
He was given command of the School of Military Engineering at Chatham, and in 1895 he was promoted lieutenant-general and appointed governor of the Royal Military Academy.
Lt-Gen. Edward Osborne Hewett died at Chatham in 1897 as a result of breaking a leg while playing tennis.