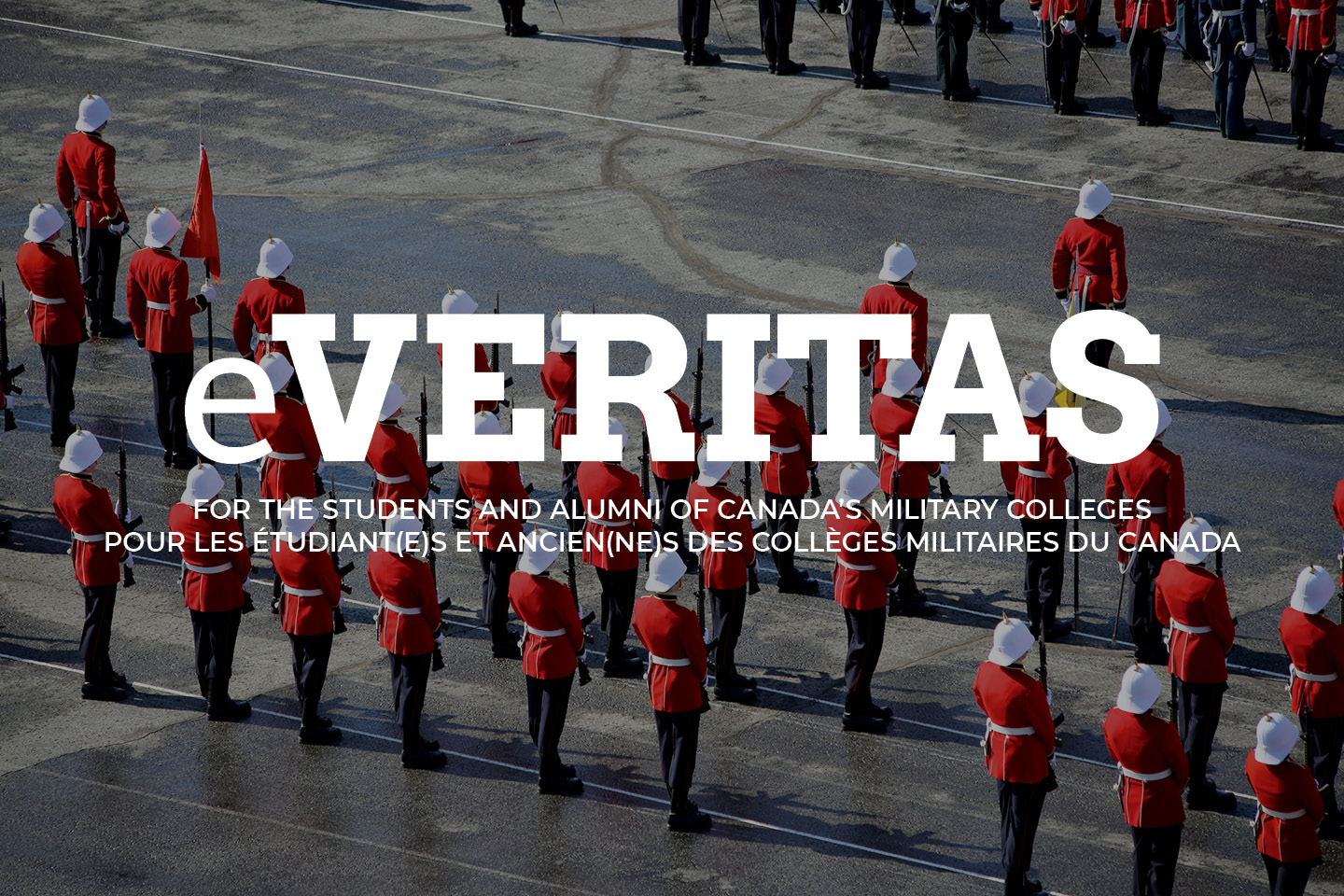 REUNION – 2008 – Fin de semaine de réunion
Schedule of Events / Calendrier des activités
__________________________________________________
Legacy Dinner – We need your help! Over the past 11 years, the tradition has been for Ex cadets to sponsor cadets. We have "volunteered" once again to assist in this process. At the present time we still require approximately 40 cadets to be "sponsored".
A special plea to those Ex cadets who were themselves "sponsored" at one time but have long graduated.
Please contact us william.oliver@rmc.ca if you are willing to help us out and a good time we can chat to work out the payment details.
__________________________________________________