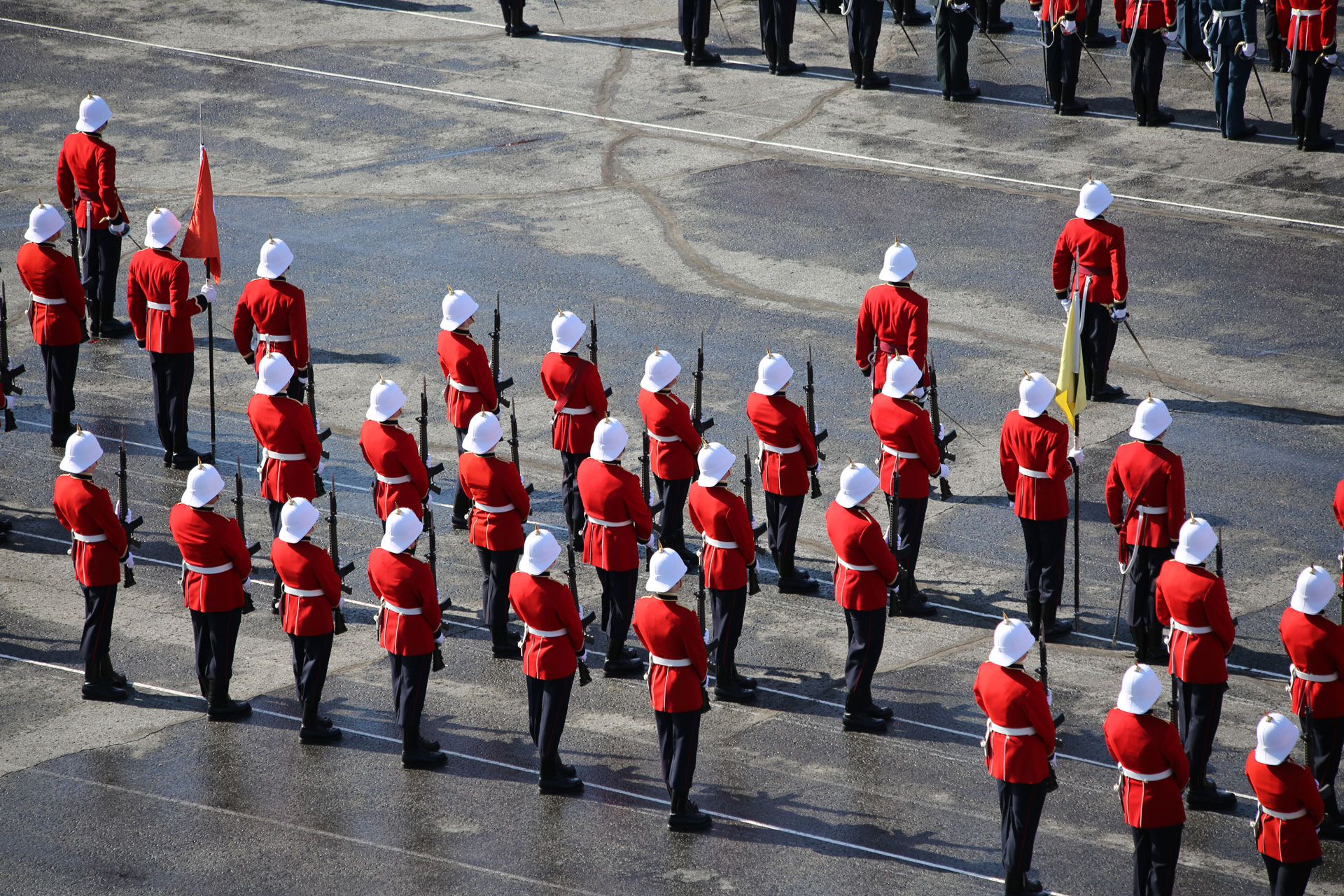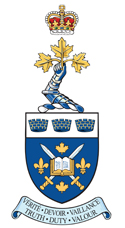 Saint-jean: le Chapitre Fort Saint-Jean du Club des CMR tiendra son assemblée générale annuelle au CMR St-Jean samedi le 22 janvier 2011 à 14h00. L'ordre du jour suivra sous peu mais soyez avisés que le Comité exécutif a récemment adopté le règlement de gouvernance suivant dans le but d'accélérer le déroulement des AGA dans le futur.
RÈGLES DE GOUVERNANCE POUR LE DÉROULEMENT DE L'ASSEMBLÉE GÉNÉRALE ANNUELLE DU CHAPITRE FORT ST-JEAN DU CLUB DES CMR DU CANADA
Novembre 2010
INTRODUCTION
Les règles de gouvernance suivantes ont été proposées par le Président et ont été approuvées par le Comité Exécutif au 2/3 des membres à la réunion du mardi 30 novembre 2010.
1. VOTE
Seuls les membres présents et en règle du Chapitre Fort Saint-Jean peuvent exercer leur droit de vote lors d'une Assemblée générale annuelle (AGA) du Chapitre.
2. PROPOSITION
Pour qu'une proposition soit inscrite à l'ordre du jour, elle doit être déposée par écrit auprès du Secrétaire exécutif ou du VP Exécutif du chapitre 30 jours avant la date de l'Assemblée générale annuelle.
3. DISCUSSION
Le temps alloué pour la discussion d'une motion ne doit pas dépasser 10 minutes incluant amendements.
(signé)
Claude Tassé
Président,
Chapitre Fort Saint-Jean
Club des Anciens du CMR
30 novembre 2010
St-Jean : The Fort St-Jean Chapter of the RMC Club will hold its Annual General Meeting at RMC St-Jean (venue to be confirmed) on Saturday 22 January 2011 at 1400 hrs. Agenda to follow in due course, but be advised that the Executive Committee recently adopted the following rule of governance in order to streamline the conduct of AGMs in the future.
RULES OF GOVERNANCE FOR THE CONDUCT OF THE ANNUAL GENERAL MEETING OF THE FORT ST-JEAN CHAPTER OF THE RMCs CLUB OF CANADA
November 2010
INTRODUCTION
These rules of governance have been proposed by the Chairman and approved by the Executive Committee with a 2/3 majority vote of its members at the meeting held on Tuesday November 30th 2010.
1. VOTE
Only members in good standing, and present, of the Fort Saint-Jean Chapter are allowed to vote at its Annual General Meeting.
2. MOTION
To be added to the agenda, a motion must be submitted in writing to the Executive Secretary or the Executive VP thirty days before the date of the Annual General Meeting.
3. DISCUSSION
The time allocated for discussion of a motion must not exceed 10 minutes including amendments.
(signed)
Claude Tassé
Chairman,
Fort Saint-Jean Chapter
CMR Ex-Cadet Club
30 November 2010
10030 Michel Reid (CMR-74)
VP Communications /VP aux Communications
Fort St-jean Chapter / Chapitre Fort Saint-Jean
CMR Ex-Cadet Club / Club des Anciens du CMR
michel.reid@forces.gc.ca <mailto:Michel.reid@forces.gc.ca> | 613-541-5010 X6809
Mil: 271-6809 | Cel: 514-884-6775