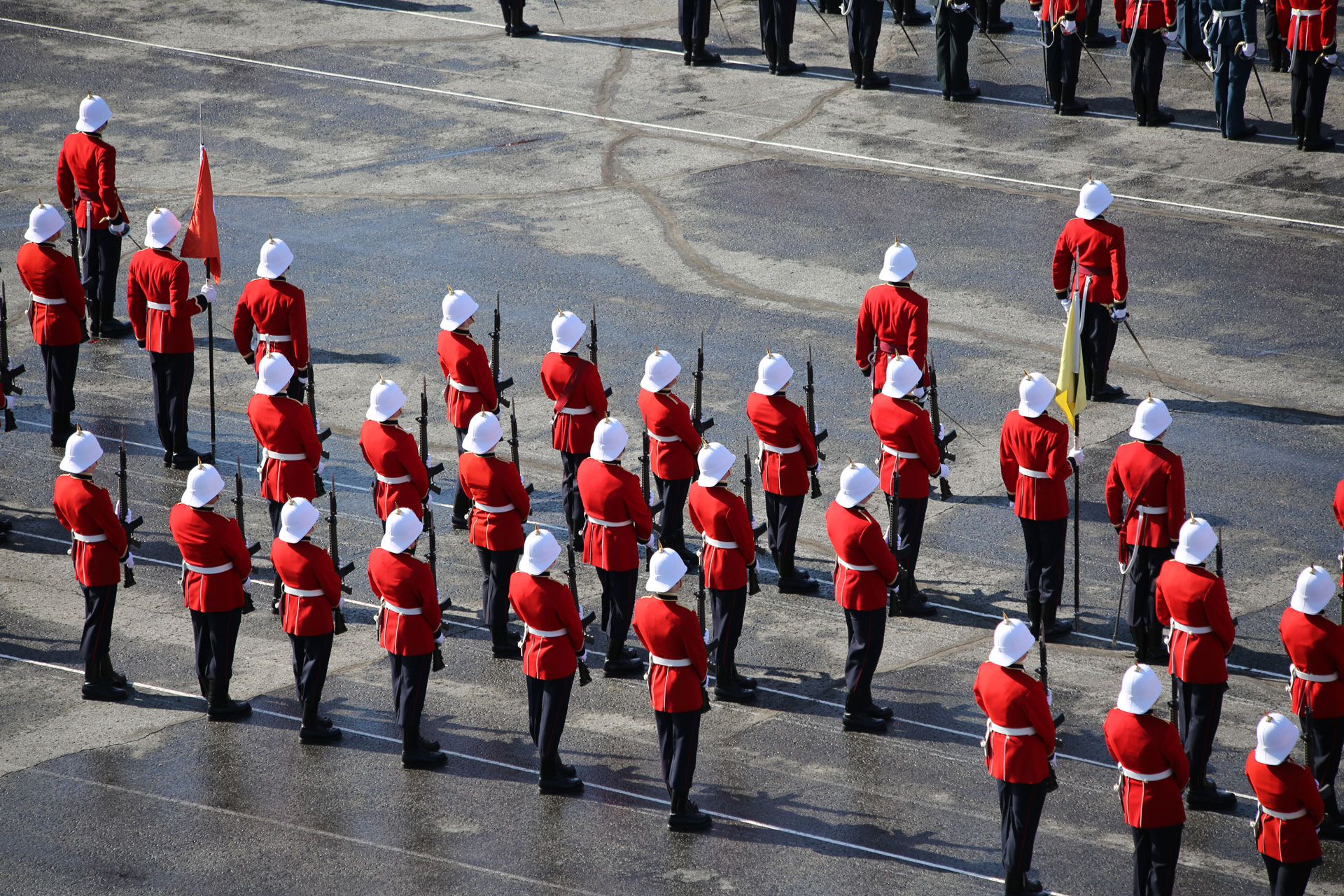 VERITAS MAGAZINE IN MAIL BOXES…FOR MEMBERS IN GOOD STANDING
Start off 2011 the right way! – Ex cadets / Staff / Parents & Friends – Join Us!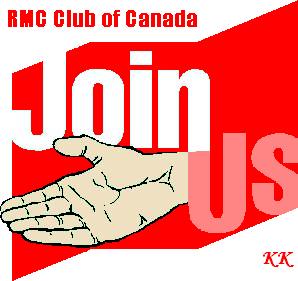 xxx
Join up now! Membership info may be obtained Here or, contact us toll free 1-888 386-3762, or contact rmcclub@rmc.ca directly if you require more information.
Once again, thanks for this visible sign of support!
Pour des informations sur les abonnements, visitez notre site au www.rmcclub.ca ou sans frais au 1-888-386-3762. Pour de plus amples renseignements communiquez directement avec rmcclub@rmc.ca .
Une fois de plus, merci pour votre appui!