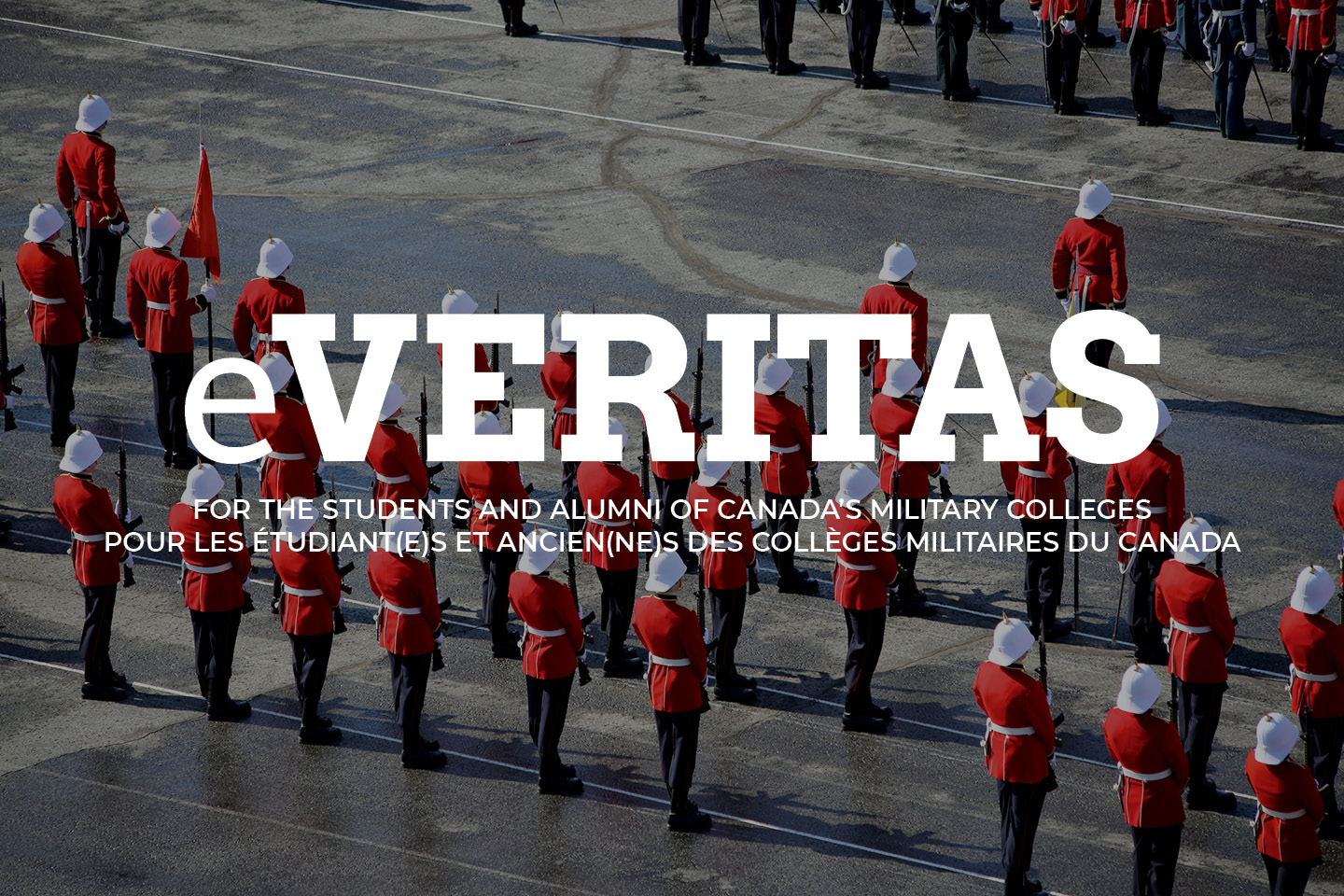 Go RMC! Beat Army!
USMA hosts Canada's Royal Military College on Feb. 4 in a renewal of what had been the longest-running international hockey series.
By: WJO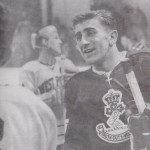 At the beginning of each hockey season every team aims to make the play-offs, as a minimum.
RMC Paladins have come up short; there will be no post season play for the Red & White squad this year. However, the Paladins have a chance to make up for it when they play the Black Knights from West Point next week.
After a five year hiatus, the West Point / RMC hockey series is resuming next Saturday, 4 Feb – at United States Military Academy – Face-off is set for 7:05 p.m.
This once highly contested rivalry, often billed as the longest international hockey series in the world, came to a sudden halt in 2006.
Over the years there have been many RMC teams which did not make the play-offs . However, a late season win over West Point made up for a lot of losses between October and February and has had many Redmen / Paladins' hockey player feeling pretty good about themselves.
Since 1923, West Point and RMC have faced each other on the ice 75 times. The rivalry between these two military colleges has extended over 90 years; games were played annually, except for 1926 and most of WWII. The 1926 match coincided with the accidental shooting death of an officer cadet from RMC on 10th February, just ten days before their annual game was to be played.
"The tragedy has indeed been a big blow to us all. In a small college as this – the strength of our cadet body is only 160 – an occurrence like this looms very large, and the shadow cast over the college is a very real one", stated Major-General CF Constantine, commandant at the time.
Consequently, the game was cancelled for that year.
It is interesting to note that there were no games in 1940 & 41 because Canada was at war but the USA was not. However, there was a game in 1942 – about two months following the attack on Pearl Harbour.
RMC was closed during the 1943 to 1948 period. The next game was played in 1949.
From the 1950s right through to the 2000s the game took on giant like proportions. Hockey fans and others from coast to coast would always ask cadets from RMC, "How they did  against West Point?"
That the series was shut down following the 2006 game is a shame. I could go on a rant but I won't.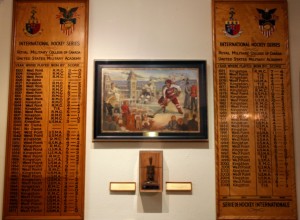 From 1923 to 2006, there have been 75 West Point vs RMC hockey games. Scoreboard favours West Point with 39 wins; there have been 7 ties. My math adds up to 29 wins for RMC.
What is interesting / amusing is the passion (some would say whining) of coaches and players (both teams) on the belief of "homer" officiating – both sides of the border. RMC goes to the States and the penalties usually outnumbered the West Point minutes four to five to one. Although not quite as extreme, when the Black Knights visited Kingston their minutes in penalties often exceed the home teams three to one.
Does this really suggest that the American / Canadian referees were homers? Or could it be a case that the RMC teams did not adjust to the well accepted knowledge that for years the games were always called much tighter south of the border?  West Point although they didn't particularly like it – accepted that players were permitted more liberties in the "canadian" called game.
I don't accept the theory that some referee's who worked the Riley hockey schools during the off-season were biased in favour of West Point. No more so that when the Constantine Arena manager was the head on-ice official in Kingston that he consciously whistled in favour of the home team.
What was often an annoyance for the three Riley coaches to accept:  RMC would often use Canadian Forces members as head referee and linesmen.  A few that come to mind: Mike Lucas; Dave Ogalvie; Sonny McLean; Paul Kelly and Brent Mills – who was actually the college Drill Sgt-Major when he worked the 1996 game.
Also, the fact that most of the RMC minor off ice officials – goal judges etc were officer cadets, keen and honest but not trained or qualified was a legitimate West Point complaint.
The three to one penalty ratio against West Point in Kingston (2006) was difficult for Coach Riley to swallow. I recall talking to Brian Riley, one of three Riley's who have been coaching at West Point for 61 straight years.
The father, Jack, started it all in 1951. He also served as head coach of the United States Olympic team in 1960 and directed the squad to its first gold medal. A two-time winner of the Lester Patrick Award (1986, 2002), presented for outstanding service to U.S. hockey, Riley was elected to the United States Hockey Hall of Fame in 1979. He was also inducted into the International Hockey Hall of Fame in 1998.
Oldest son Rob took the reins from his father in the fall of 1986 and was head coach at West Point until 2004. He currently coaches Springfield in the American Hockey League.
Brian the younger brother took over from Rob in 2004.
In regards to the last game in Kingston – 2006.
"We scored on our second power play opportunity around the 15:00 minute mark of the 1st period. I remarked to our coach, I bet we don' get another power play opportunity for the rest of this game."
Turned out he was right. The game ended in a tie when Nick Cregan scored for RMC late in the 3rd period (I believe with the goalie pulled for an extra attacker). West Point did NOT have another Power Play in the final 50 minutes – including overtime. RMC had a total of six! Three to one in pp opportunities in favour of RMC.
Army has only one of their last 10 games. Paladins are 3-20-2 in league play. So a win for either team will be huge in regards to team morale and saving face for the season. Also, interesting to note – the Black Knights have NOT won a home game this season.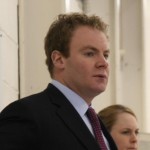 RMC has the talent to win; they have an excellent coach, Adam Shell (photo left) who knows what he is doing, he respects the tradition of the rivalry and he knows what is at stake in regards to getting this series back on track – permanently.
Prediction: Paladins win by two – with an empty net goal.
Go Paladins! Beat the Black Knights!
Footnote:
ACADEMIC EXCELLENCE: To say the Army hockey team had an excellent academic first semester might be a bit of an understatement. Twenty-two of 29 players and managers, 76%, made the Dean's List with a grade-point average of 3.0 or higher. The hockey team posted the highest semester GPA of all of Army's NCAA sponsored sports.
In addition to a 3.28 team GPA in the fall, no player or manager received below a C in any course. 
Academic results for the RMC team were not available at press time.
______________________________________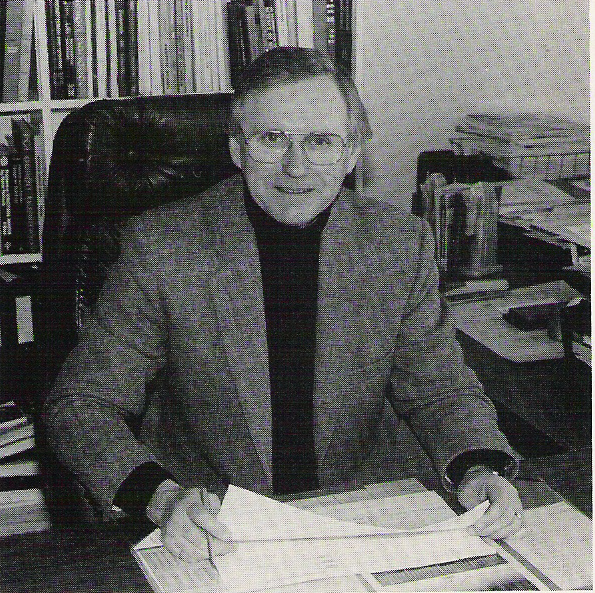 More, West Point Memories in photos… Click
First Penalties…The Dr. Stanley Connection To War on Ice & Much More…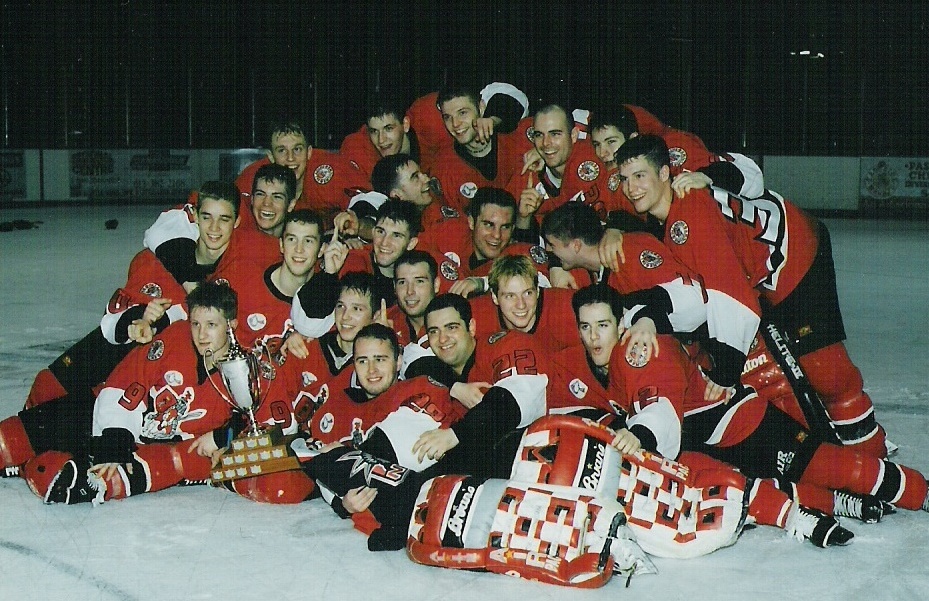 IF ANY OF THESE PHOTOS BRING BACK A MEMORY OR TWO OF THE WEST POINT WEEKEND, PLEASE LEAVE A COMMENT BELOW…