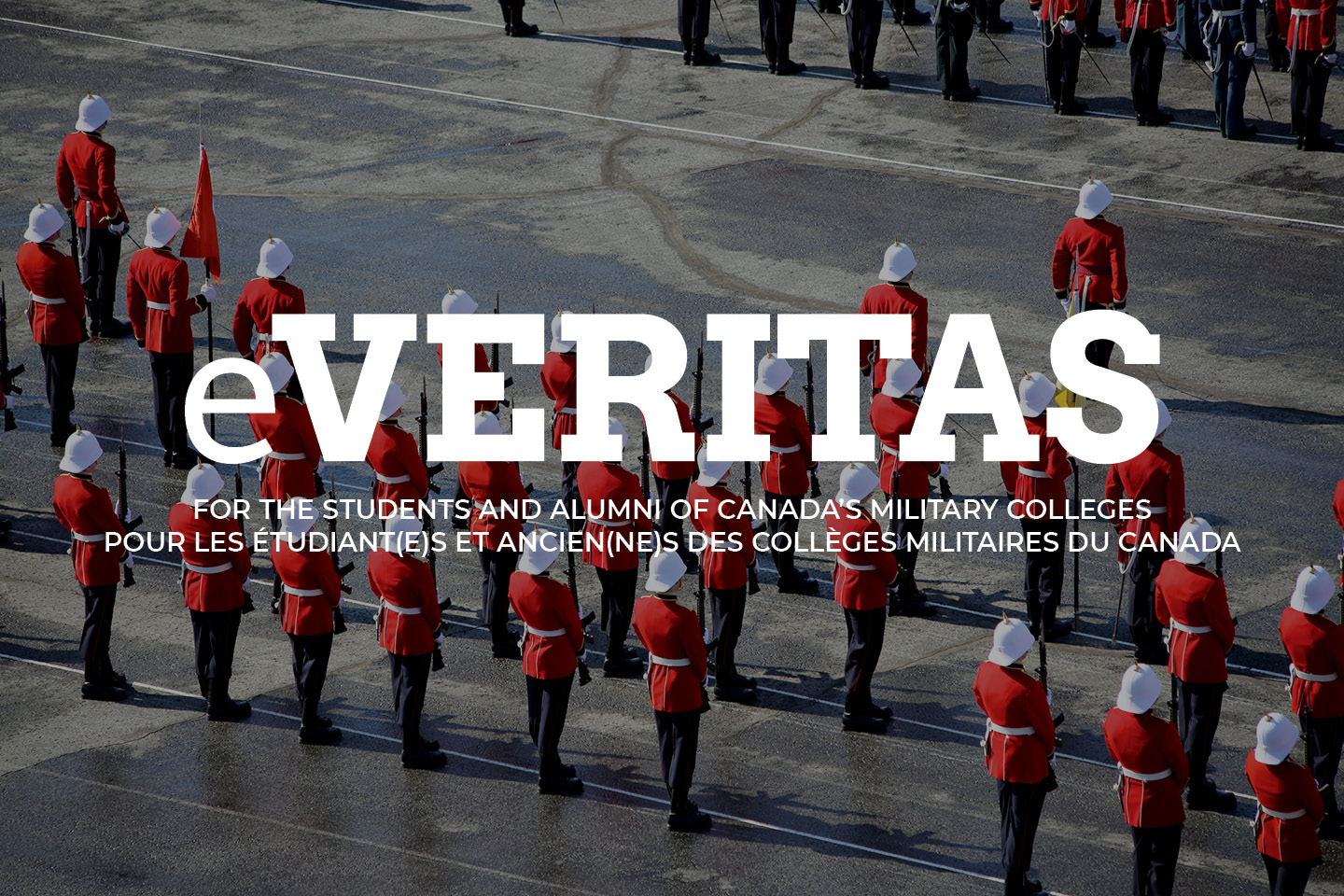 GOLF BÉNÉFICE DE LA FONDATION DES ANCIENS DU CMR EX-CADET GOLF TOURNAMENT – RAPPEL
Fondation des Anciens du CMR ex-cadet Foundation
[fondation@anciens-cmrsaintjean-excadets.org]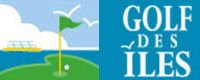 Chers Anciens,
La neige a presque disparu et le printemps commence à se faire sentir. Il est temps de penser à votre saison de golf.  L'organisation de notre tournoi va bon train. Nous fêtons cette année le 25e anniversaire du tournoi de notre fondation.  Visionnez sur le site http://www.anciens-cmrsaintjean-excadets.org/Fondation-cmr/Fondation.shtm dans la section activités, les détails de la journée du 5 juin au Club de golf des Îles de Boucherville. Le format sera un shotgun débutant à 12h30. Étant donné que nous devons nous rendre sur le terrain par bateau (8 personnes à la fois), svp arrivez pour 11h30 au plus tard. Le lunch sera fourni.
Mettez donc cette date à votre agenda – encore mieux, invitez vos collègues de classe à venir jouer au golf/ou souper seulement pour une bonne cause et vous rencontrer lors d'une belle journée! Et surtout, envoyez votre réservation dès maintenant en utilisant le coupon-réponse disponible sur le site web du tournoi. Nous avons aussi besoin de commanditaires et votre aide nous serait précieuse.
Au plaisir de vous y rencontrer,
H17090 Hélène Ladouceur
Secrétaire exécutive
Fondation des Anciens du CMR Ex-Cadet Foundation
***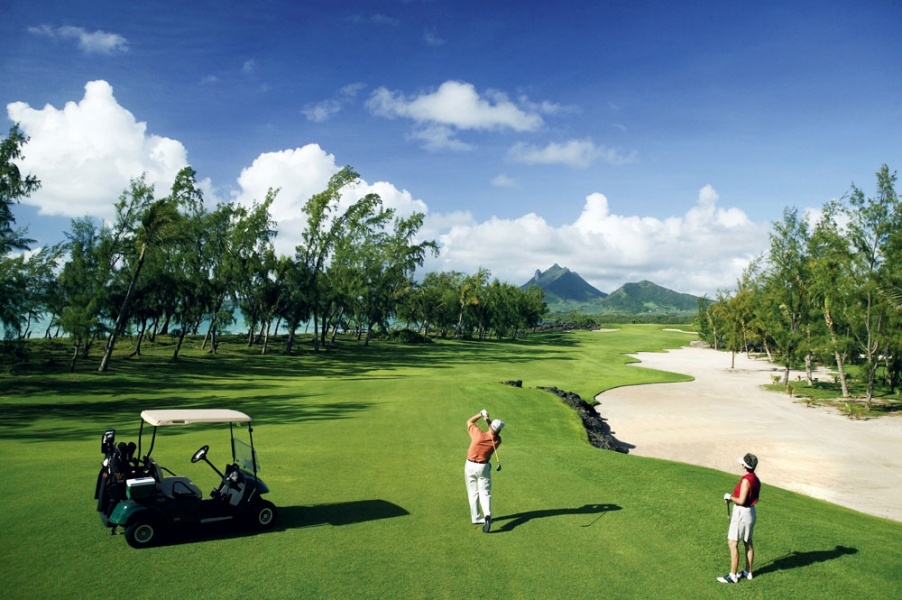 Dear Ex-Cadets,
Snow has almost disappeared and Spring has arrived. It is time to think of your golf season. The organization of the tournament is going well. We celebrate this year the 25th anniversary of the Foundation golf tournament. Have a look at our website http://www.anciens-cmrsaintjean-excadets.org/Fondation-cmr/Fondation.shtm in the section activités for the details of the day (June 5th, at Les Îles de Boucherville Golf Club). We will have a shotgun starting at 12:30. Since we have to go by boat (8 persons at a time) please arrive for 11:30. Lunch will be provided.
Reserve this date on your calendar – better yet, invite your classmates to play with you/or come only for the supper and send us the registration form on the web site. We also need sponsors and your help would be really appreciated. So, come on out for a good round and support your Foundation.
I hope to see you there,
H17090 Hélène Ladouceur
Executive Secretary
Fondation des Anciens du CMR Ex-Cadet Foundation