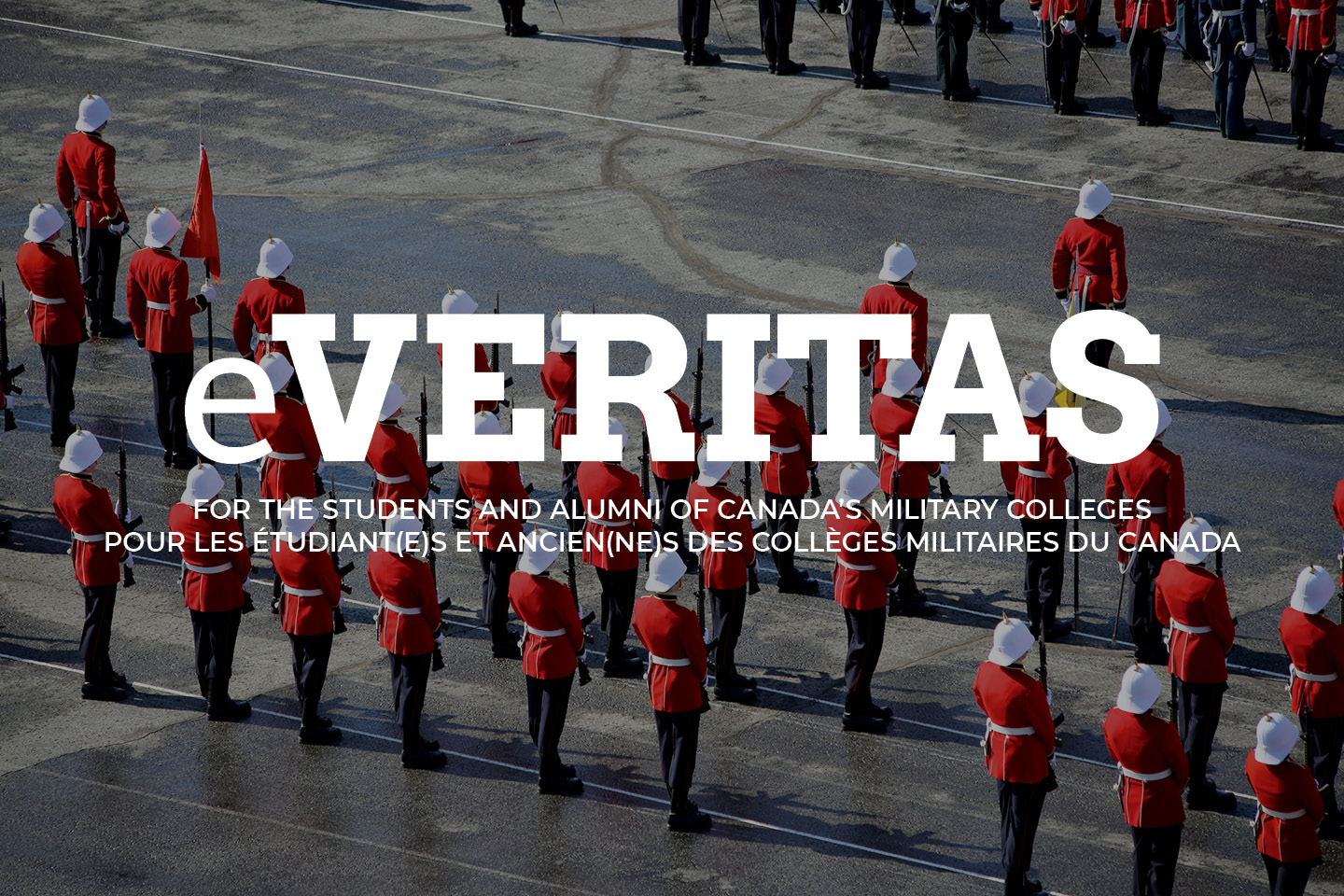 Good Luck, Jordon Hennessey
By: WJO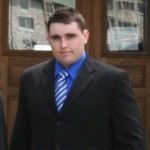 e-Veritas lost an outstanding volunteer last week.
Jordon Hennessey has departed the college and has moved on to seek out a rewarding career in the civilian world.
Over the past few years, the Charlottetown, PEI native has been a tremendous worker on behalf of e-Veritas. Regular readers may recall a number of "University with a Difference" videos which drew a large following. Jordon was the main person behind the scenes, ensuring all the "actors" were in place and were aware of their roles. He devoted a lot of his time and considerable energy in ensuring these videos had a touch of realism and were professionally done.  He was also the finely polished photographer for a number of high profile articles.
The Honours Business graduate made his biggest contribution as our e-Veritas business manager. He set-up a practical strategic business plan; contacted potential commercial partners which greatly assisted us and our bottom line. He made a number of deals that were potentially complicated but he worked through the details and the Club was the benefactor.
Rolande joins me in wishing Jordon much success as he moves forward.