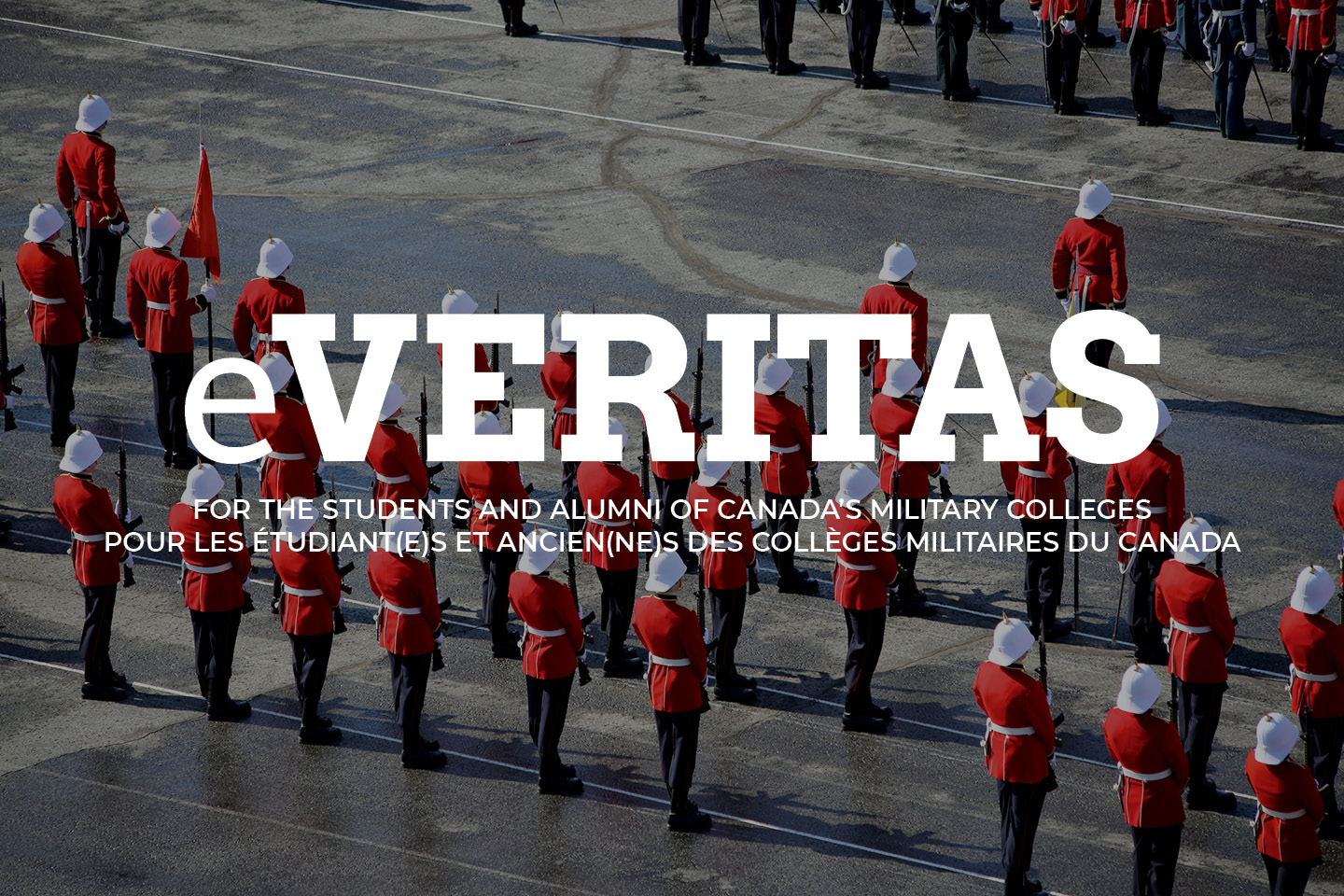 First Year / Winter Term @ RMC, April 1950 – 3069 W.A. McColl
8 April 1950
Last Wed. we won the pistol shooting by over 100 pts. I got 93 pts out of a possible 180. Good for me. Most of the classes are over now. Yesterday was Good Friday. Some of us went into Kingston to see a show. The weather is wonderful and studying is the last thing I'd want to do these days. This morning Coggins said goodbye to all of us in his cryptic manner. A lot of the guys got mail today. There are all kinds of food parcels around. I'm sick of eating all the sweet stuffs. Andy & I played a bit of badminton this afternoon. No 2 Sqn had a march parade today to put their flag. No 3 Sqn was sitting watching them having their picture taken and grinding their teeth.
9 April 1950
It is brisk and sunny today and altogether an ideal Easter Sunday. Bob & I went in to St. Andrew's Church for the 11 o'clock service. The minister was a tiny, bird-like little Scot with a very broad accent & a helluva big voice. Quite a few people in there wished us good luck in our exams. I didn't go down for supper tonight. Figure that we are eating too much & not getting enough exercise. That might be why I'm so damned sleepy these days.
11 April 1950
Spent yesterday studying. If I had worked like that all year I'd have no worries about passing. Today we started the exam routine with a drill period at 1220. The parade today was terrible. The wind was blowing hard & the square was very wet. Andy Anderson came sauntering out with a rifle & frog after we had fallen in. Only thing was we weren't carrying rifles. Andy must have been asleep again. He sleeps like a dead man. Fran finally came through with a letter today. I had been thinking everyone at home had forgotten me. Well, I hope I can keep my head tomorrow.
Prior to your House Hunting Trip. please give our Home Inspector & Realtor partners a call.
Check Out Home Inspector & Realtors By Province Below the Map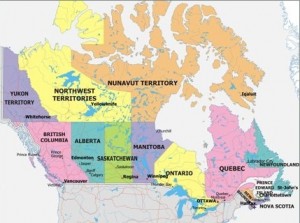 e-Veritas is supported by generous partners – Check them out by province