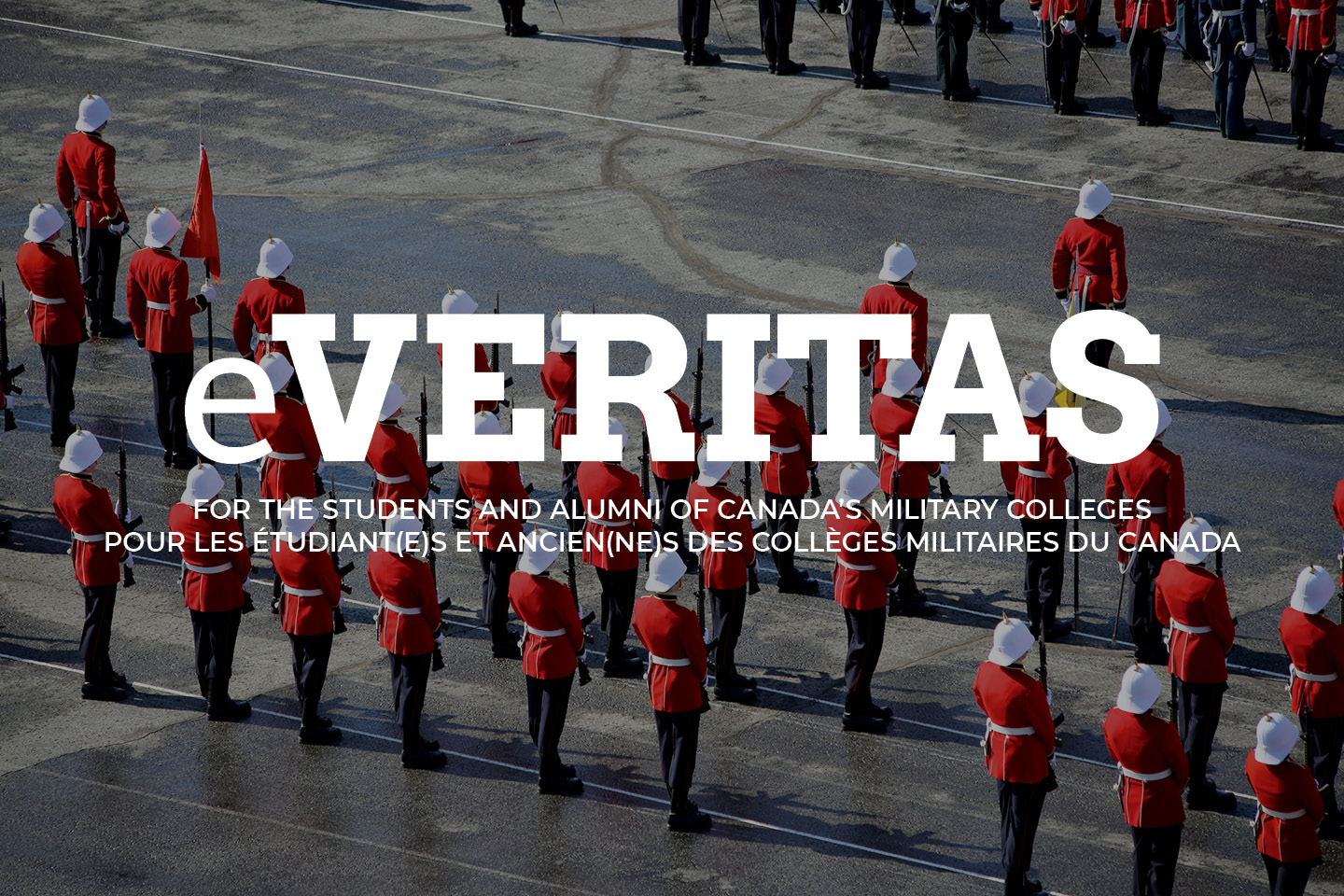 In Russia: Red Square, Caviar and Swords
The first amazing moment as a coach is when you realize that the calculations for Canadian points are correct, and yes indeed your RMC-CISM athlete has qualified for the Canadian Junior National Team. The second amazing moment is when you are informed there is funding and support to actually go to the World Championships, and it's in Moscow, Russia. Imagine, Russia! However, the most amazing moment is when you have done everything possible to train, coach and prepare the athlete, you give the final words of encouragement and confidence-building advice, a last high five, and you finally watch your athlete go out there on the piste, in the Olympic Stadium, to fight against the best Juniors (U20) in the world. That is the moment when all the hard work, long hours in the gym and demanding training makes sense, and it all adds up to a truly amazing coaching and athletic experience.
From April 1st to 9th four members of RMC Fencing programs were in Moscow, Russia to participate in the Cadet and Junior 2012 World Fencing Championships; OS Katherine Porter, Varsity Head Coach Patricia Howes, RMC's Cutting Edge Head Coach (and varsity Assistant Coach) David Howes and Cutting Edge Fencer Kerr Hutchinson. OS Katherine Porter, a first year RMC student, member of the varsity women's fencing team, and CISM fencer, is the first RMC fencer to be named to a Canadian National Team for a World Championships. This is a proud moment for the RMC and CISM Fencing programs, the RMC fencers and coaches, and especially for OS Porter, a Reserve member of HMCS Cataraqui. OS Porter had the opportunity to compete in both individual and team competition in women's sabre at the Junior Worlds and to travel to Moscow Russia, representing Canada, the CF, and RMC, for this world class event.
Travelling half way around the world is tiring and taxing enough, but to also have to be prepared to compete in a combat sport is extremely demanding. After one day to overcome jet-lag, acclimatize and train in Moscow, OS Porter was ready to go. Her pool included fencers from Poland, Italy, Singapore, Germany, Spain, and Czechoslovakia. Her previous best international performance was 149th at the London Senior Women's Sabre World Cup in February. In Moscow, Porter beat out both Poland (5-4) and Singapore (5-3), scored points in all bouts, Germany 1-5, Spain 2-5, Italy 2-5, and Czechoslovakia 3-5, to achieve a personal best result of 61st overall. Teammates Gabriella Page and Imola Bakos, both from Montreal, finished 15th and 55th respectively. OS Porter possessed a top-notch fighting energy, excellent focus and a great competitive attitude, resulting in a truly positive sport experience for this military fighter. In Team competition, Canada drew a Direct Elimination (DE) match against China who went on to win second place overall. OS Porter performed extremely well scoring 12 points against the powerful Chinese women's sabre team, who defeated the Canadians by a score of 45-28. The National WS Coach Stephane Hamel was favourably impressed with OS Porter's efforts in the team competition, in which Canada finished 14thoverall.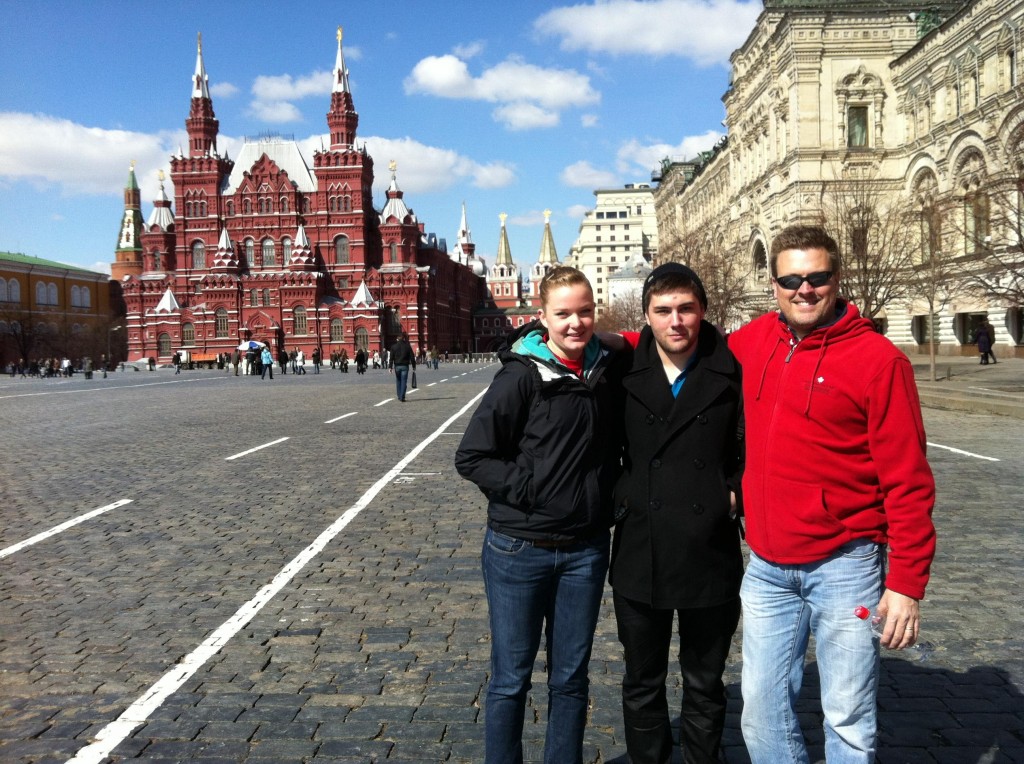 Coach David Howes and his Cutting Edge fencer Kerr Hutchinson were also able to travel and compete in Russia thanks to fundraising efforts through the RMC Cutting Edge Fencing Program, Sport Canada carding, and Quest for Gold. Hutchinson, who finished 6th in the world last season at the 2011 Cadet World Championships in Jordon, performed well in his first international competition at the Junior (U20) level after aging out of Cadet (U17). Hutchinson finished 44th/150 in individual men's epee after winning 4 of 6 bouts in the first round, winning his first DE and then losing a tough match to Kazakhstan by a score of 15-14. The men's junior epee team finished 20th/32, also losing to China 45-35. Team Canada finished 12th out of 59 in the overall nations ranking.
This world class fencing event was held in the SC Olimpiyskiy complex that was built for the 1980 Olympics. The style and architecture of the building remained frozen in time and was reminiscent of a by-gone Soviet era with much concrete, steel and glass. Everything was made to look big and powerful. The Russian Fencing Federation did an outstanding job of presenting an impressive layout at the venue and took great measures to provide a safe and secure competition environment for the athletes and coaches from around the world. Security was strictly adhered to with security staff constantly checking accreditations at the venue, and hotel, and providing efficient bus transportation to all delegations. Hotel Cosmos, also built for the Olympics in 1980, was an interesting and colourful place with its retro orange and brown room decor. Hotel food was very expensive but the Canadian delegation was able to find reasonably priced restaurants and groceries within a 10-15 minute walk of the accommodations. Strangely, we found sushi restaurants are very popular, and probably one of the best choices since you can order from the pictures.
Competing in international sporting events in Olympic venues is an outstanding experience for both athletes and coaches. In CISM Fencing we had this opportunity this past summer in Rio for the World Military Games, which was a test-event for the future Olympics in Brazil. In Moscow, it was a fantastic opportunity to cheer on the Canadians who were able to make it to the top 16, and even more amazing to video the top 8 and top 4 talents from around the world. Once eliminated, we took advantage of the front row seats to watch and learn from the best in the world. From a coaching perspective we spent a lot of time watching the training lessons of fencing masters from around the world. More info on all results can be found at the official website.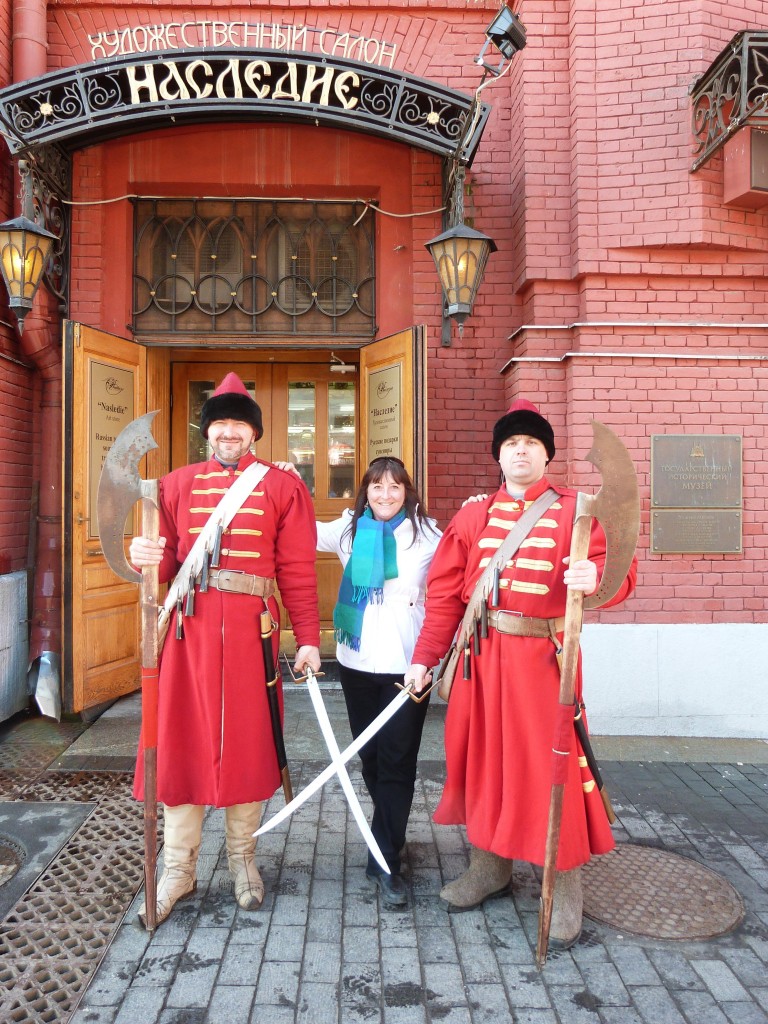 In this hectic week leading up to the Easter holiday, the city of Moscow was waking up from a snowy winter into a wet, dirty and messy spring. The RMC contingent however, was fortunate that their one day off to play tourists was the single sunny day of the trip. Travelling on the Moscow metro, they ventured to the key sights at Red Square seeing the Kremlin, Lenin's tomb, St Basil's Cathedral and the local marketplace. A very unique lunch of dumplings (perogies) with bear meat, pastries with Russian sturgeon caviar (compliments of the chef) cabbage rolls and borscht was typical fare. On a day with no protests, Red Square was open to the public, and we were able to walk around at will to see the sights and take photos. The marketplace was flooded with people out to find unique Russian goods, foods and treasures to take home as souvenirs. Colourful costumed characters, some cartoons like Spiderman and Shrek and some in historic Russian military or traditional dress, lobby for your rubles to have your photo taken with them. In stark contrast we witnessed old Babushkas' selling their wares in the marketplace while high tech camera's watched the Kremlin and surrounding sights. It is a place where past and present are strangely wrapped together in a clash of old and new that makes for a rather surreal experience. Moscow is a complex and interesting place to see and experience.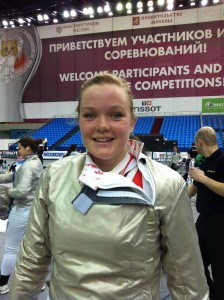 If you ask OS Katie Porter about her personal experience in Russia, she just breaks into a big grin in reflection of the fencing and all the funny moments of the week. The effects of jet-lag can make many things humorous. It's been a long journey for this young fencer, who prior to joining RMC as a student this season, was an athlete at RMC's Cutting Edge program for the past four years and a Canada Games fencer for Team Nova Scotia. In commenting on her progress over the past season OS Porter had this to say:"When I first started fencing, the only support I had was my parents, but when I discovered RMC Fencing, the team environment was indescribable. I remember seeing RMC for the first time at a fencing tournament from the opposing side. I was the one on the other side of the piste from a sea of red jackets, and I was pretty intimidated thinking in my head, "wow… I wonder what it's like to have a team like that…" Now, having the wall of red jackets on my side, always behind me countless times during the season, I know what it feels like to be part of an amazing team. I have the best team mates and coach I could ever ask for, and this teamwork is what brought me to where I am today. I feel like I can't say thank you enough for all the training, support and encouragement I have received from RMC. What I will say, however, is that I went to the Junior World Championships because of all of you, and when I fight, I know I have my red wall behind me every moment. I look forward to many more fantastic achievements, from everyone, as a team."
Clearly OS Porter has learned a valuable and important lessons as a military athlete, that each individual success occurs because of the strength of the program and the efforts of all the athletes working together, for one common goal. To build success for one is to build success for all, through hard daily training, teamwork, and overcoming challenges together. Through this process we can build military members who are not only talented and successful student-athletes representing Canada and the CF, but also capable engaged leaders for tomorrow's military.
RMC Fencing would sincerely like to thank the RMC Athletic Department, the CISM Fencing Program, the Cutting Edge program supporters, and HMCS Cataraqui for their support in this amazing sport and life experience.