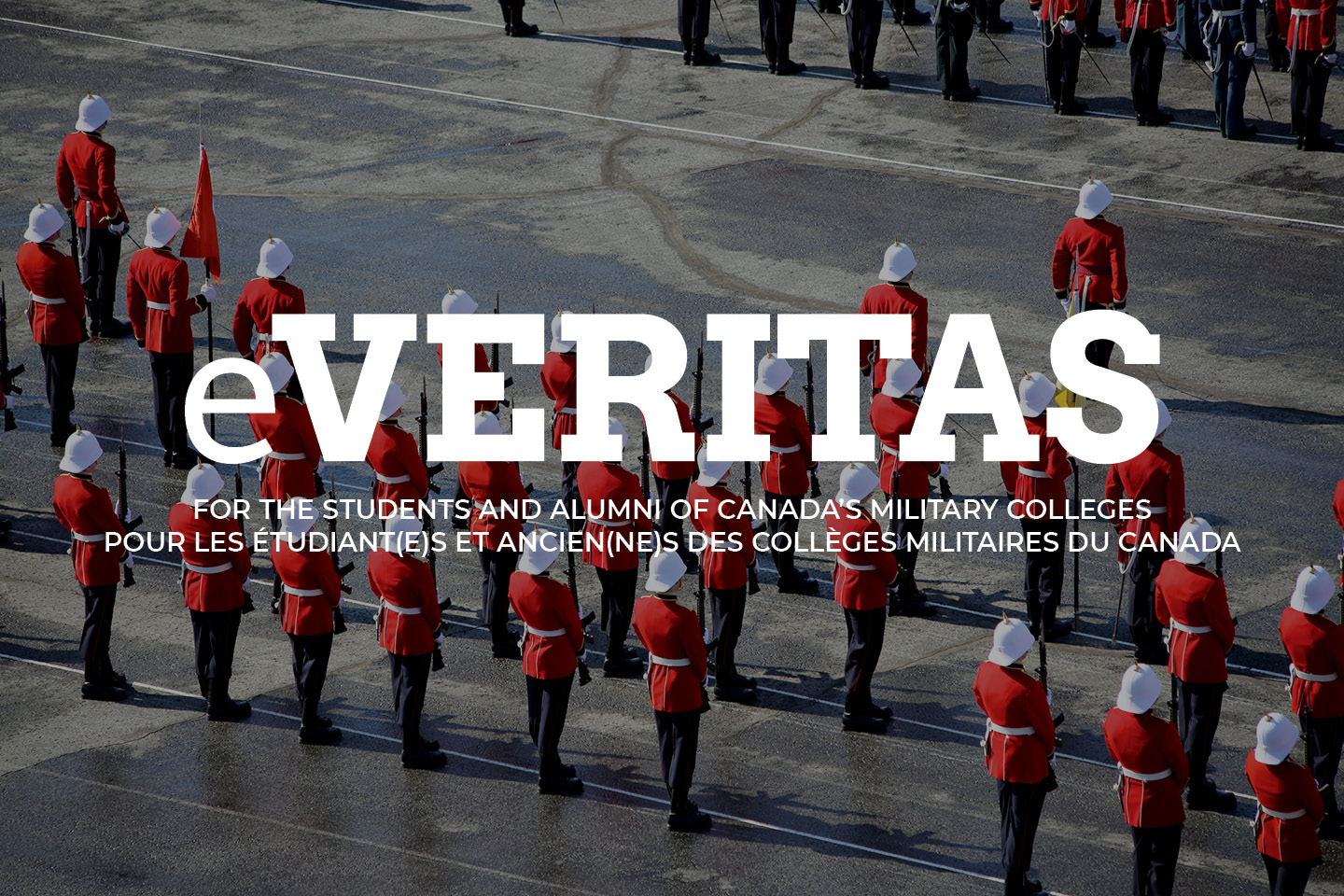 Watch Out: West Point Weekend Just Around the Corner
RMC cadets are preparing for the annual West Point Weekend which will take place February 5 – 8.   West Pointers will head north and integrate the RMC Wing for a few days of cultural exchange and winter sports competitions.  Commandant BGen Lawson and Director Cadets LCol O'Keeffe are joining a large group of cadets representing the College at West Point.  While the RMC Paladins and the West Point Black Knights won't be squaring off on the ice this year, the West Point Olympic swimming pool will be seeing plenty of action: the RMC Water Polo club is headed south for what promises to be a exciting demonstration match.
______________________________________________________________
LATE BREAKING NEWS
Minister of National Defence Announces Senior Promotions …
Brig.-Gen. T.J. Lawson will be promoted Maj.-Gen. and appointed Assistant Chief of the Air Staff at NDHQ, Ottawa, replacing Maj.-Gen. J.P.A. Deschamps
Navy Capt. W.S. Truelove will be promoted Commodore and appointed Commandant Royal Military College of Canada, in Kingston
______________________________________________________________
In This Issue 05

To find an article: copy title into the search bar on the top of the website and press the 'enter' key.
To search for an individual: type their name into the search bar and press the 'enter' key.
What's Happening At RMC;
414 and the Lawson Connection;
We Introduce to You: 1,4,5,6 Squadron Commanders;
Where are they now?
Who Am I?
Commandant Series;
Reunion Weekend: Heads Up Returning Classes;
RMC '69 Cocktail Party;
We Need YOUR Help!
Notices / Avis;
Careers / Carrières;
Deaths: 3032 Allan Derrick;
Catching up with the news;
HMCS Algonquin and RMC.