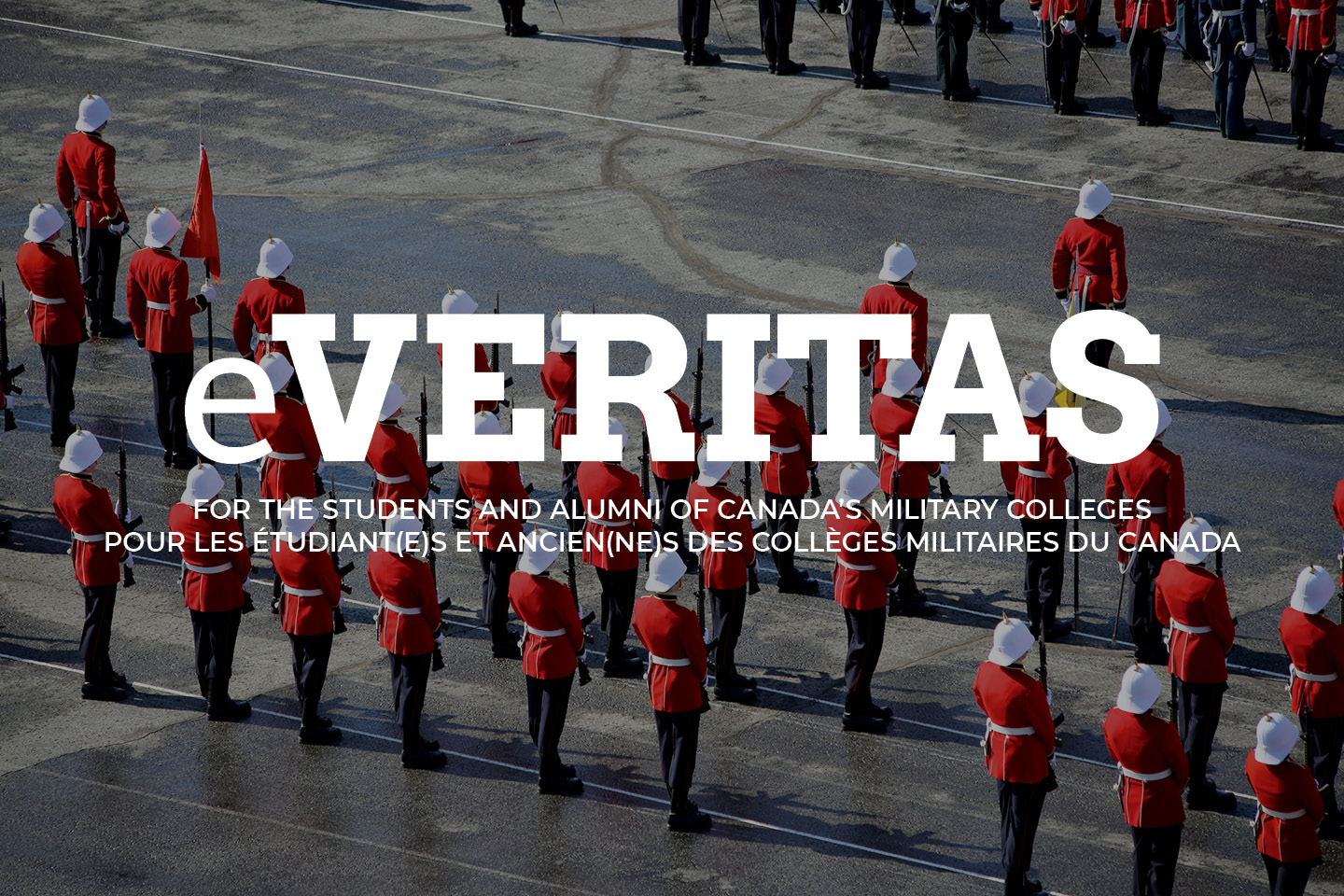 Annual Carr-Harris Hockey Game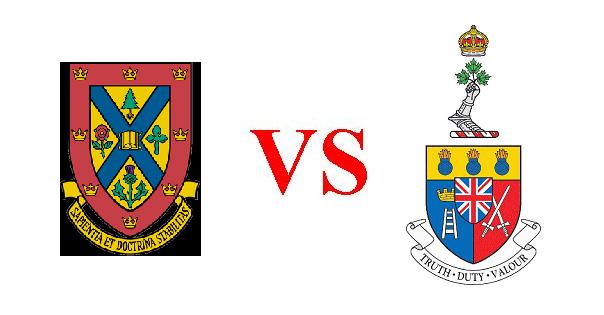 The annual Carr-Harris game is slated for the Kingston Memorial Centre this Saturday, 7 Feb – 7:30PM
Late Breaking News –
Queen's wins 23rd Annual Carr-Harris Cup
Queen's Golden Gaels beat the Royal Military College Paladins 1-0 to win the 23rd Annual Carr-Harris Cup at the Kingston Memorial Centre Saturday night.
Details in e-V 7 on Monday…
__________________________________________________________________
In This Issue 06
To find an article: copy title into the search bar on the top of the website and press the 'enter' key.
To search for an individual: type their name into the search bar and press the 'enter' key.
Commandant Sad to Leave RMC;
What's Happening At RMC;
Squadron Commanders: In Their Own Words;
Varsity Sports Update & Historic Hockey;
Where are they now?
RMC Ex-Cadets Are Top Aces;
Who Am I?
Commandant Series;
Catching up with the News;
Notices | Avis;
Help support the First 32 Fund;
Retirements;
Deaths | Décès: William Chipman, Murray Copeland, Paul "Moose" McCulloch, and Vince Lambie;
Photo Flashback: RMCC between 1875 and 1923.