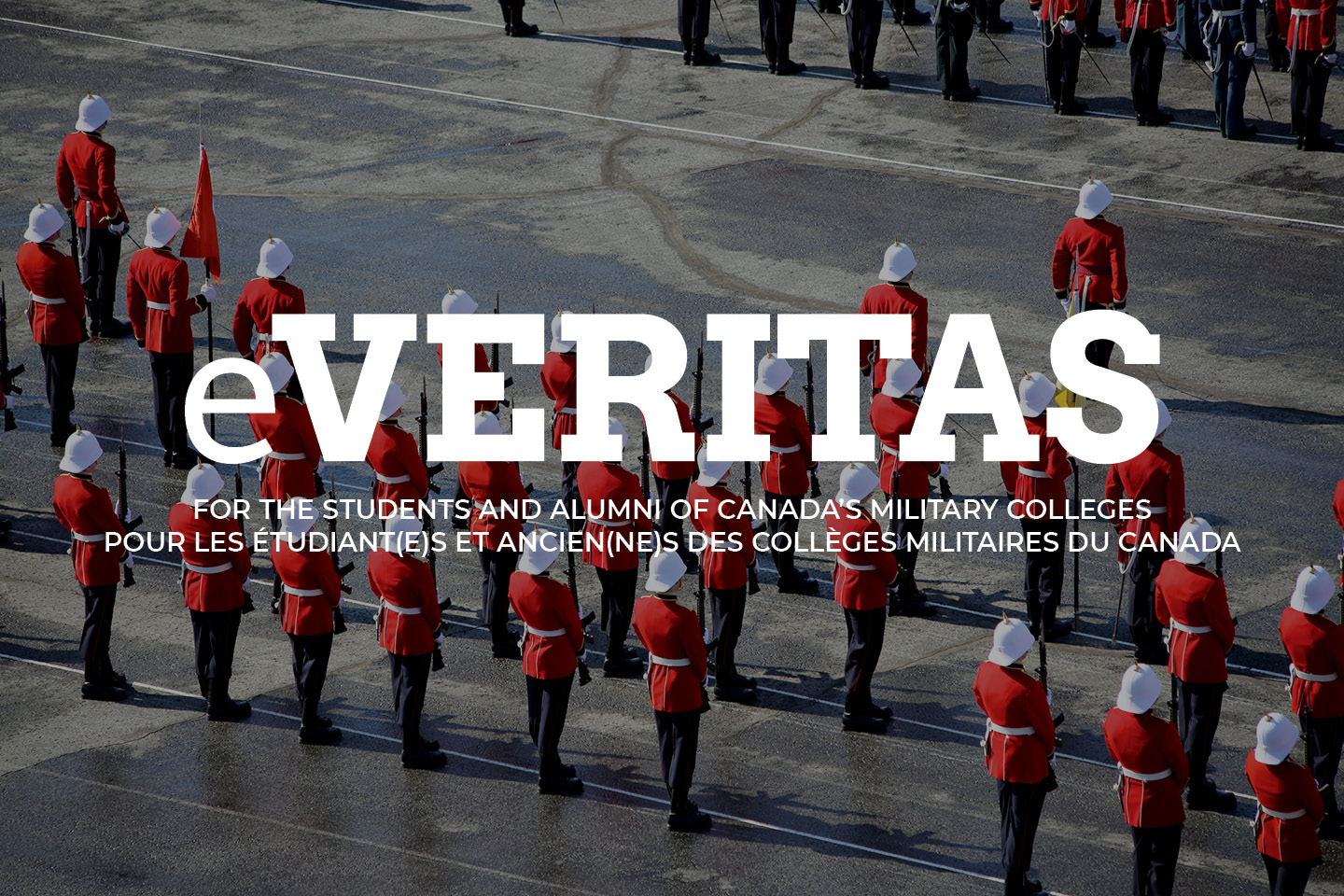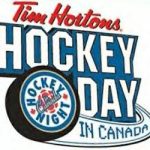 RMC Featured During Hockey Day in Canada
Royal Military College of Canada and Queen's University were featured during a national television segment on CBC's Hockey Day in Canada last Saturday.
The three-minute segment highlighted the hockey rivalry between the two schools in particular the Carr-Harris Cup which was played on February 6. RMC forward Paul Bradley and RMC head coach Adam Shell were interviewed.
To view the segment online visit click HERE. Type RMC in the search box on the right and hit the little magnifying glass icon and it will pop up.
__________________________________________________________________________________________
In This Issue 09

To find an article: copy title into the search bar on the top of the website and press the 'enter' key.
To search for an individual: type their name into the search bar and press the 'enter' key.
Officer Cadets Visit Royal Roads;
CISM Triathlon + Running training camps;
Red Carpet Adjudant: In His Own Words;
Is There Poor Grammar At RMC?
Ex-Cadets in the News;
Former RMC Sergeant Major: Robert Joseph Slaney;
Who is He?
Where Are They Now?
Qu'est-ce qui se passe au CMR Saint-Jean;
Oral interviews of Military Colleges alumni: 2265 WAB Anderson;
Royal Roads Ex-Cadet Heritage Initiatives: 6596 Reg Bird;
Careers | Carrières;
Notices | Avis; and
Commandant Series – XVIII & XXIV.