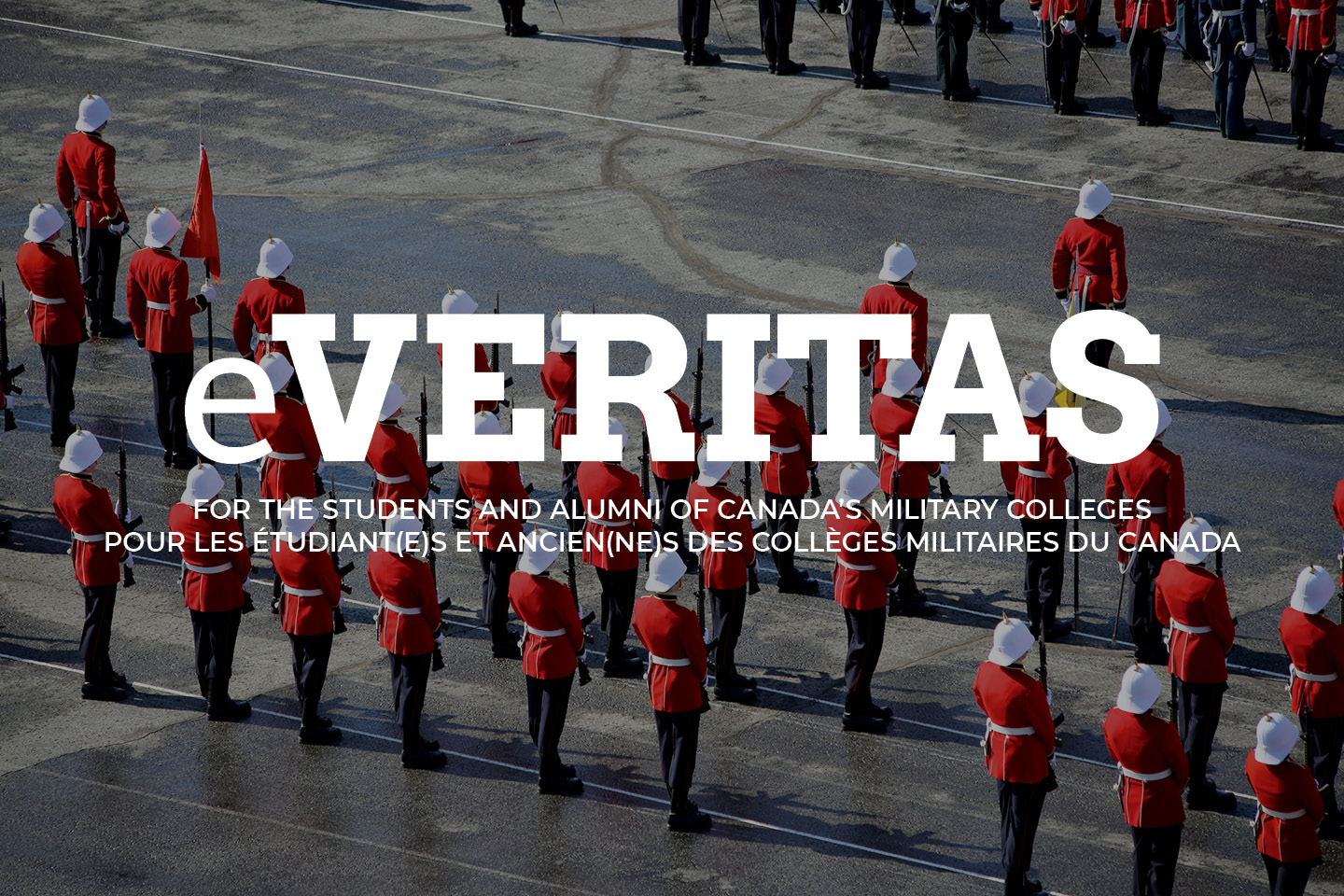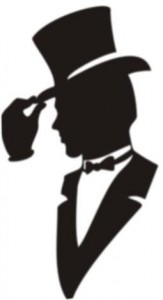 A tip of the hat to the following members who just recently updated their Club membership status: Chapeau aux membres suivants qui ont tout récemment mis à jour leur adhésion au Club:
3238 Fred Myers – Five year membership; 4859 Kenny K Murata; 5192 Brian S MacDonald; 5793 William K Bawden; 7337 Ken Beswitherick; 8468 William J Simmons; 10253 Alynn B Klassen; 25895 Jessica J Lamshoeft – Lifetime Membership.

An EXTRA tip of the hat to family members who have recently taken out a Family & Friends membership:
F26561 Kathryn Reid; and F26866 Jennifer Hoekstra.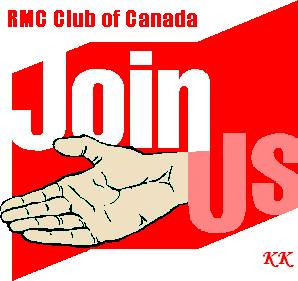 ________________________________
Issue 1 – 2014:
To find an article: copy title into the search bar on the top of the website and press the 'enter' key.
To search for an individual: type their name into the search bar and press the 'enter' key.
Remembering H17417 Col. The Hon. JR Matheson

West Point Hockey Memories

Ex-Cadets in the News

Class Notes

Keeping Tabs…

An Engineering Memoir: A Bridge in the Yukon 1971

Sports Dome Taken Down by Ice Storm

Sports…

Guatemala 2014 : l'équipe s'organise

Cousin du #1 Wurtele: le collectionneur de timbres

3069 W.A. McColl's Diary – III Year – 62 Years Ago

Deaths…

2013 Final Report

Business Section
ENCORE:
Dr David Baird Book – Physics at RMC, The First 125 Years. (1876 to 2001)
Former students & their college number (mostly ex-cadets) who are listed in the Dr David Baird book.