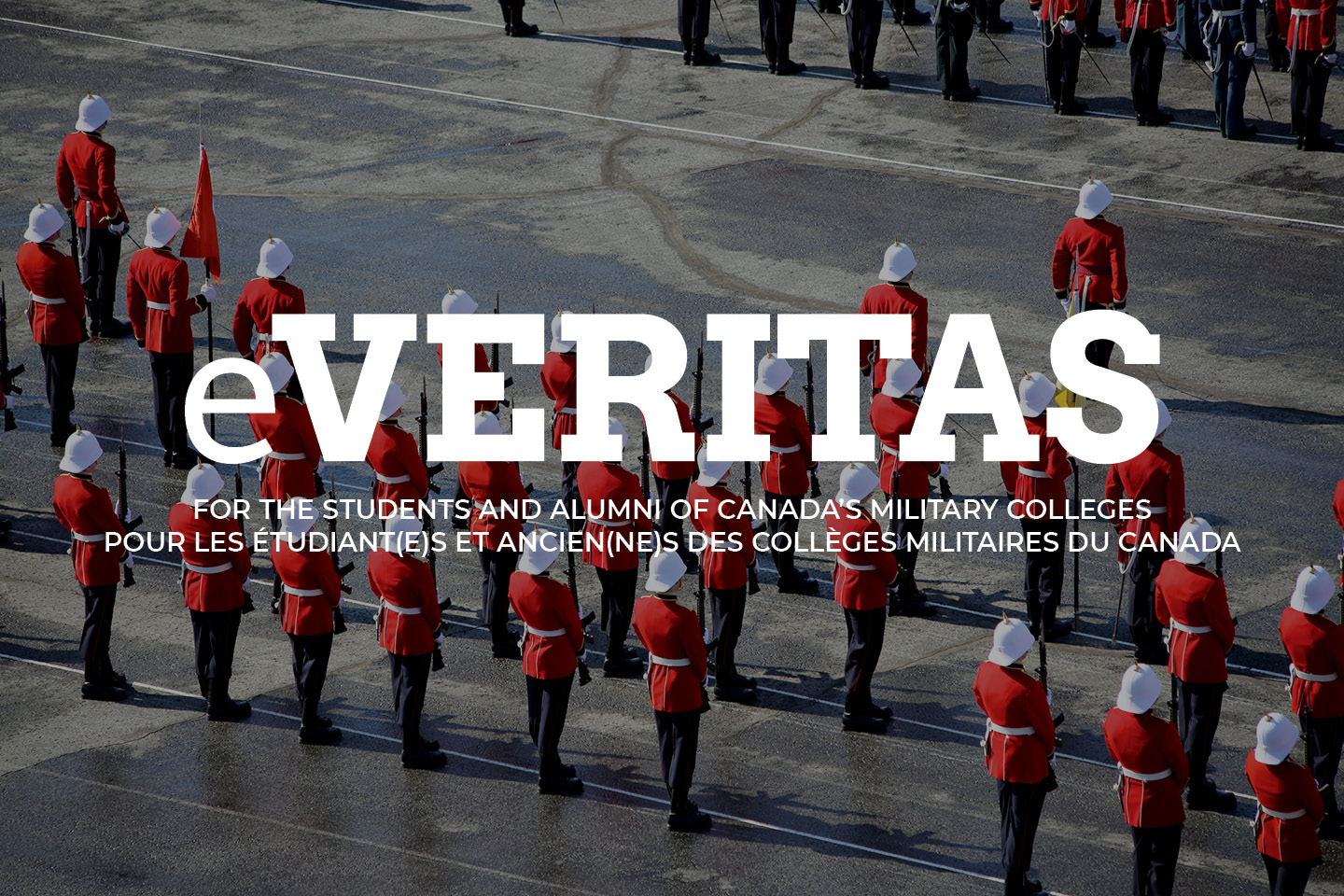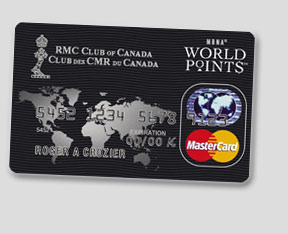 We are pleased to report that a number of readers have responded on two fronts: firstly, it is very much appreciated that a number of you have "renewed" your annual membership; or taken out a membership for the first time; and even better, many others have taken out a life membership. For those of you who are still not current members – we urge you to take out a membership now. Call us toll free 1-888 386-3762 or click here
Secondly, the response from readers to our call, to help us locate "lost e-mails addresses is much appreciated. A quick check here will confirm that we still have a large number to find. (Please note that our biggest problems appears to be from "firewalls; spam blockers etc). In particular, a number of DND (forces.gc.ca block us out) Consequently, we are looking for a "home" address.
This edition 10 would not have been possible without the contributions of E3161 Victoria Edwards (RMC '03) and 24637 Officer Cadet Kevin Kunz who continues to provide technical expertise in the layout and format process. Kevin has been very helpful in teaching Bill a number of tips which hopefully will help improve the quality of e-Veritas.
Bill and Rolande Oliver
DEATH NOTICE:

2531 Lieutenant-Colonel (ret'd) Kenneth K.G. Martin (RMC 1936), B.
Sc. (Eng) Sportsman, Soldier, Engineer, Teacher 1919 – 2008 Died
peacefully March 1, 2008 at the Queensway-Carleton Hospital in
Ottawa, of natural causes. (click for full article)

QUOTES
"I can promise you that your training will be challenging, I can promise you that I will do everything in my power to continue to make sure that you are prepared to meet any operational tasks given to you," Brause said. "And I can promise you that we will keep our regiment's history strong and proud into the future, because we owe it to this community, we owe it to the veterans that have gone before us, we owe it to our association members and we owe it to ourselves, proud soldiers."
11863 MW Brause (RRMC RMC '78)
"A few of the faces we are seeing here are former classmates or comrades in arms, I knew during my military career,"
"We played a huge third period," said Redmen head coach Martin Raymond. "It's always fun to win on the road in front of a hostile crowd. I'm very proud of the boys, they showed lots of courage and pride tonight. It was a huge, historic win for our program. We will celebrate for a short time but we're on a mission (to win a national title) and it's not finished yet."
Martin Raymond – McGill Men's Hockey Coach – Winners of the 2008 Queen's Cup

To find an article: copy title into the search bar on the top of the website and press the 'enter' key.
To search for an individual: type their name into the search bar and press the 'enter' key.
• Cpl Bradley – First Team All Star;
• New Digs for Cadets;
• Reserve Force Pension Plan: Update;
• 8 Ex Cadet In The News;
• Where Are They Now?
• France Honours – 2812 Don Stewart (RMC '42);
• Most Cadets In The Dark About Rhodes Scholarship;
• Look @ Who Have Stepped Up in 2008;
• Lost e-mail List Getting Smaller;
• 17644 René Bourassa Retiring;
• Death Notice: 2531K.G. Martin (RMC '36)
• A Night @ The Races;
And much, much more