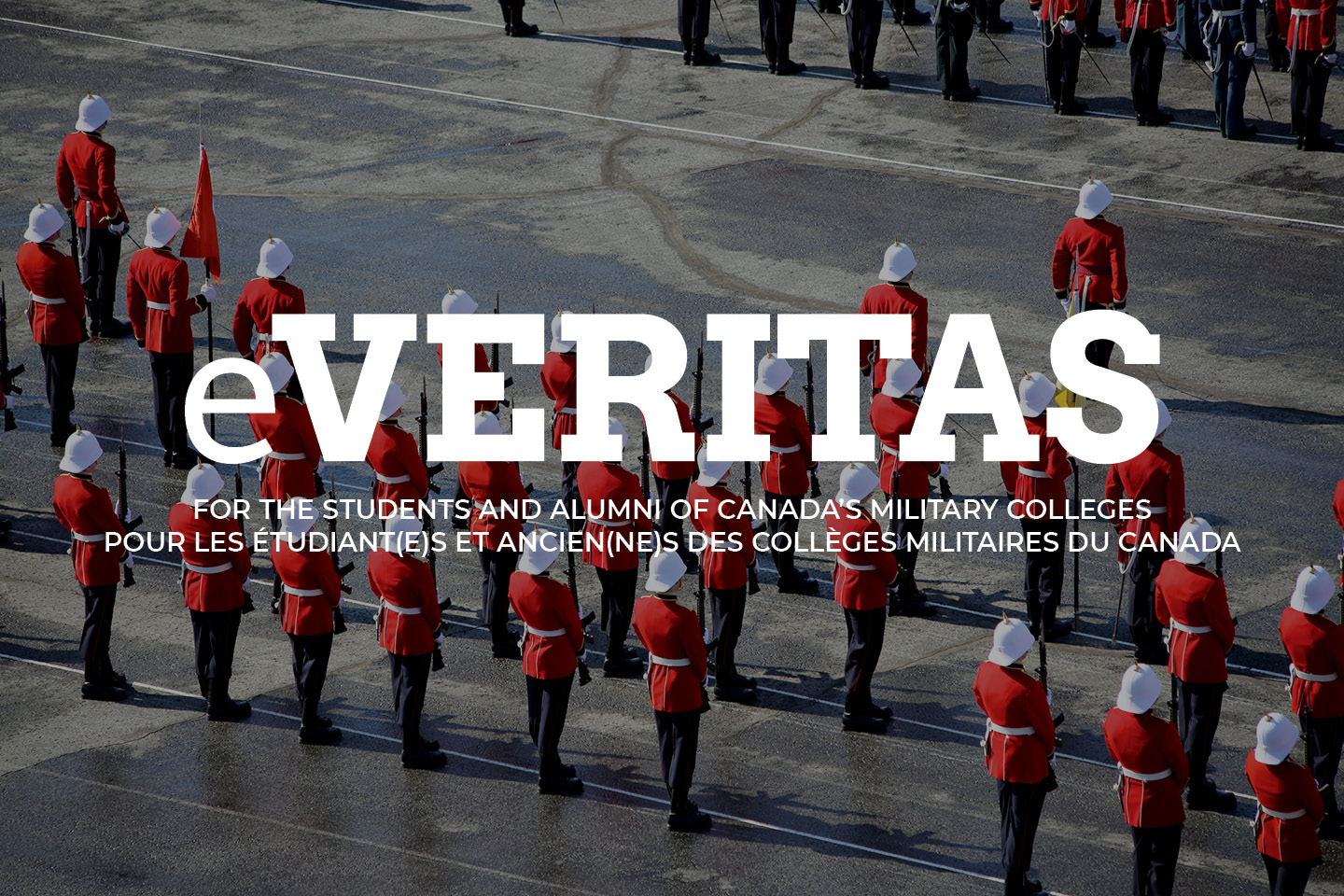 To find an article: copy title into the search bar on the top of the website and press the 'enter' key.
To search for an individual: type their name into the search bar and press the 'enter' key.
The Incoming "Top 4″ Cadets Presented to Wing

IM Awards Ceremony

Le coin du Président – The President's Corner…

Ex-Cadets & More in the News

The Red Coats Laid Siege on Washington

The Week That Was…

Opinion: Military Game – RMC Rugby

Opinion: "My varsity experience"

Flashback: Photos from 1962 – 1966

Did you know?

WHO AM I?

Careers | Carrières

Deaths | Décès

(April Fools Day Joke – no longer available)
Kingston Branch April Luncheon – Yeo Hall – Wednesday , 6 April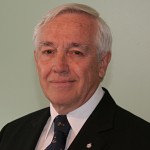 In case you missed it, here are the arrangements:
We will gather at the usual time, 1130 hrs in the cadet mess, behind the new gym – 2nd floor Yeo Hall. There, enjoy the usual libations, buy a meal ticket and mix and mingle. At 1220 hrs, make your way to the cadet dining hall downstairs and enjoy lunch with a table of cadets. I leave it to you to sort yourselves out. Sharp at 1300, please reassemble upstairs in the cadet mess where we will have a presentation from one cadet from each of the four years.
Note: There is an elevator in Yeo Hall with access inside, beside the north entrance (Fort Lasalle side).
Reg Watts,  President. Kingston Branch – RMC Club of Canada