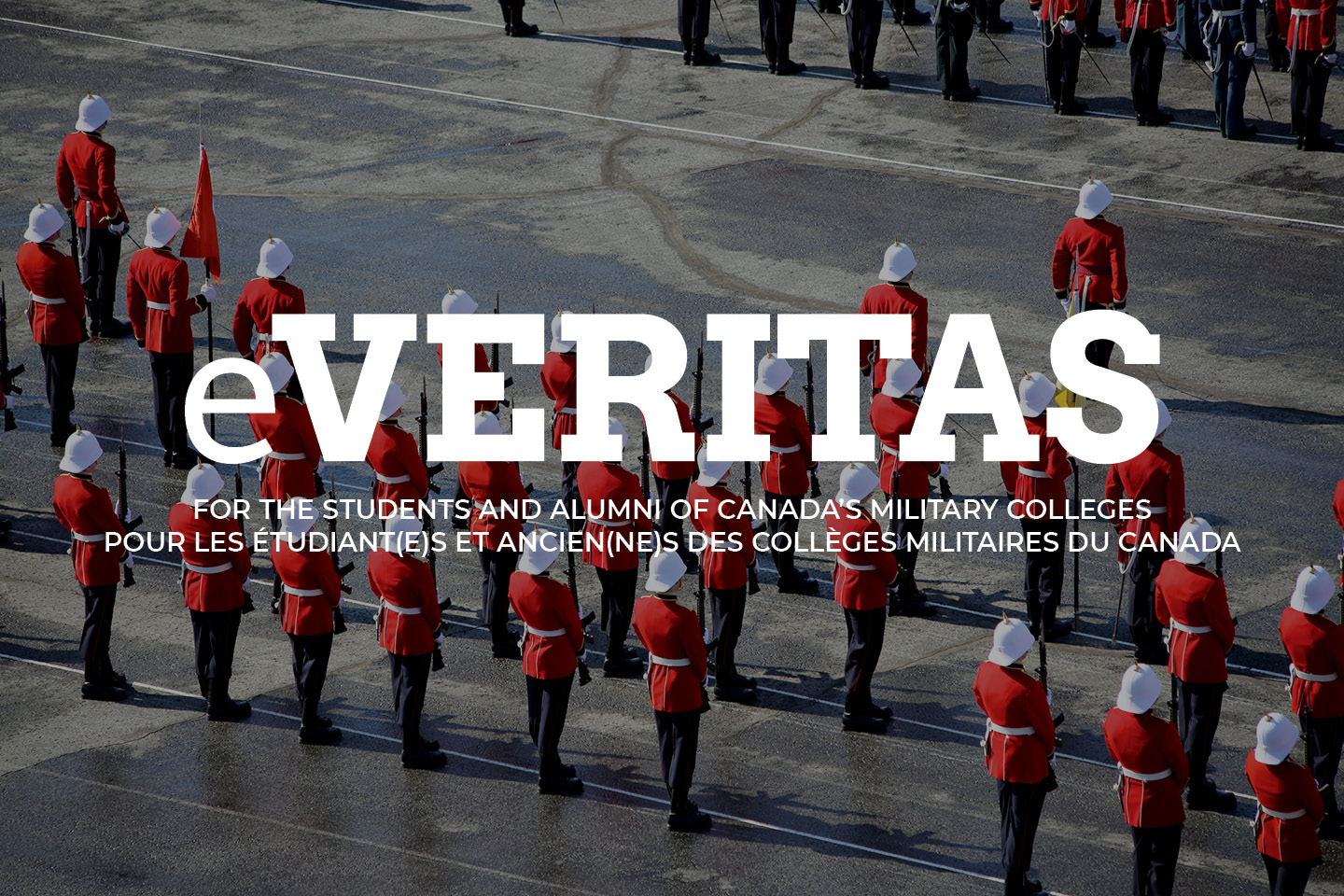 IN THIS ISSUE 16:
To find an article: copy title into the search bar on the top of the website and press the 'enter' key.
To search for an individual: type their name into the search bar and press the 'enter' key.
Helping Athletes Succeed;
Fencing – Judo – TKD – (W)VB;
The Ins and Outs of 6 Merritt Drive;
Ex-Cadets in the News;
Ex Cadet – commander of 55 Engineer Support Squadron deployed to Haiti;
Expand your horizons;
Colonels & "4 Ringers" coming & going in 2010;
Space Science Department Website & I Years Hosts the Kids of Kingston;
OPINION – CYBER-ARMAGEDDON: A NATIONAL AND MILITARY PREPAREDNESS POSTURE;
Qu'est-ce qui se passe au CMR Saint-Jean;
Careers | Carrières;
What do I say… when the last veteran of WWI is dead? & Highway of Heroes;
Who Is He?
You May Know These 24…But Do You Really Know Them?