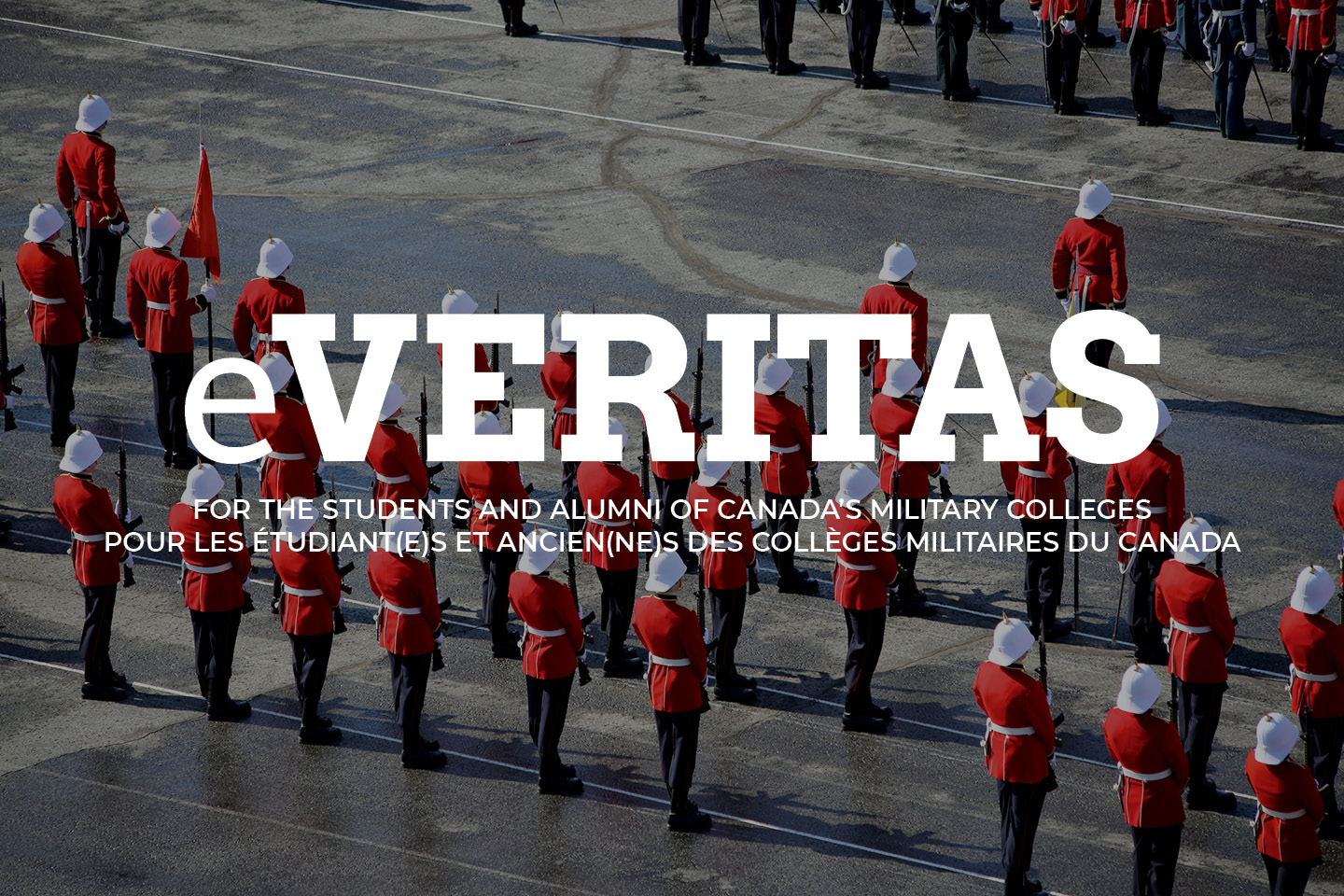 Late Breaking News…We regret to announce the passing of H25917 Major WJ (Danny) McLeod which occured early this morning – Jan 14th in Kingston, ON.  Funeral will be at St. George's Cathedral-  270 King St E, Kingston, ON K7L 3B1 on Saturday, 18 January at 2PM. There will be a reception following the funeral service at the Senior Staff Mess at RMCC (approx 3 – 6 PM).
Visitation will be at James Reid Funeral Home, 1900 John Counter Blvd, Kingston, ON K7M 7H3. Friday 17 January, 2-4PM and 7-9PM.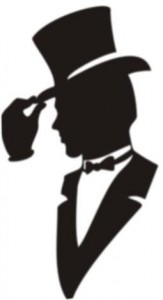 A tip of the hat to the following members who just recently updated their Club membership status: Chapeau aux membres suivants qui ont tout récemment mis à jour leur adhésion au Club: 4499 Bob Walsh;6404 John Dodd; 6559 Gerald (Gerry) S Mueller – Lifetime Membership.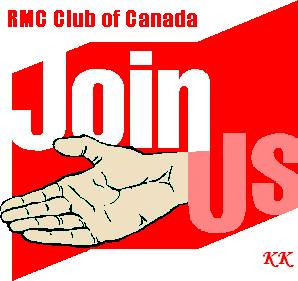 ________________________________
Issue 2 – 2014:
To find an article: copy title into the search bar on the top of the website and press the 'enter' key.
To search for an individual: type their name into the search bar and press the 'enter' key.
West Point Memories…
Andre Labrie looking for former RRMC / CMR / RMC old-timers; plus Sports
Ex-Cadets in the News
Keeping Tabs…
RMCC Levee at the SSM
The Week That Was
Top 5: Up to the Challenge!
Training for the "M"
Expedition club makes a pitch to Kingston Branch
The Way They See it & Looking Ahead
Une stagiaire militaire du Bénin au CMR Saint-Jean
Into the Silence excerpt – 758 Wheeler, E.D.
3069 W.A. McColl's Diary – III Year – 62 Years Ago
Deaths |
Décès
ENCORE:
Dr David Baird Book – Physics at RMC, The First 125 Years. (1876 to 2001)
Former students & their college number (mostly ex-cadets) who are listed in the Dr David Baird book.
Business Section